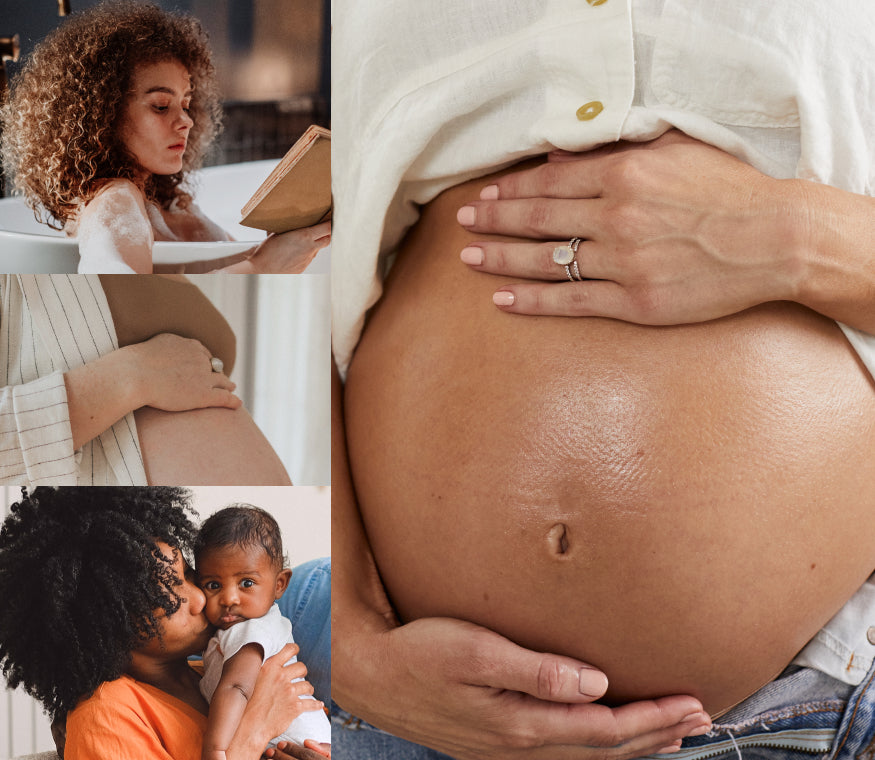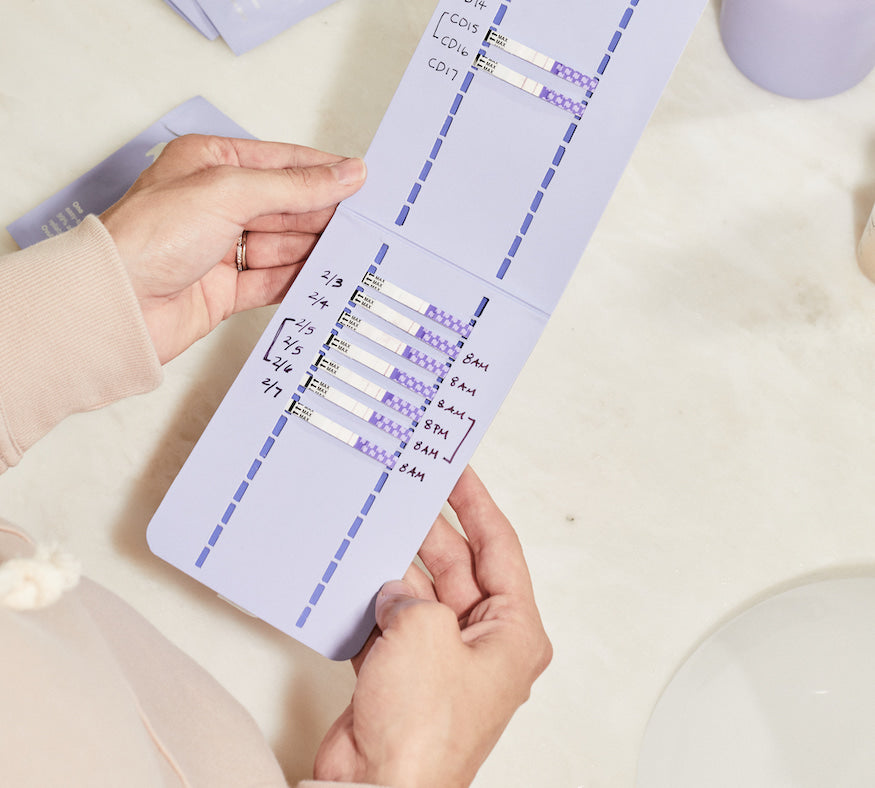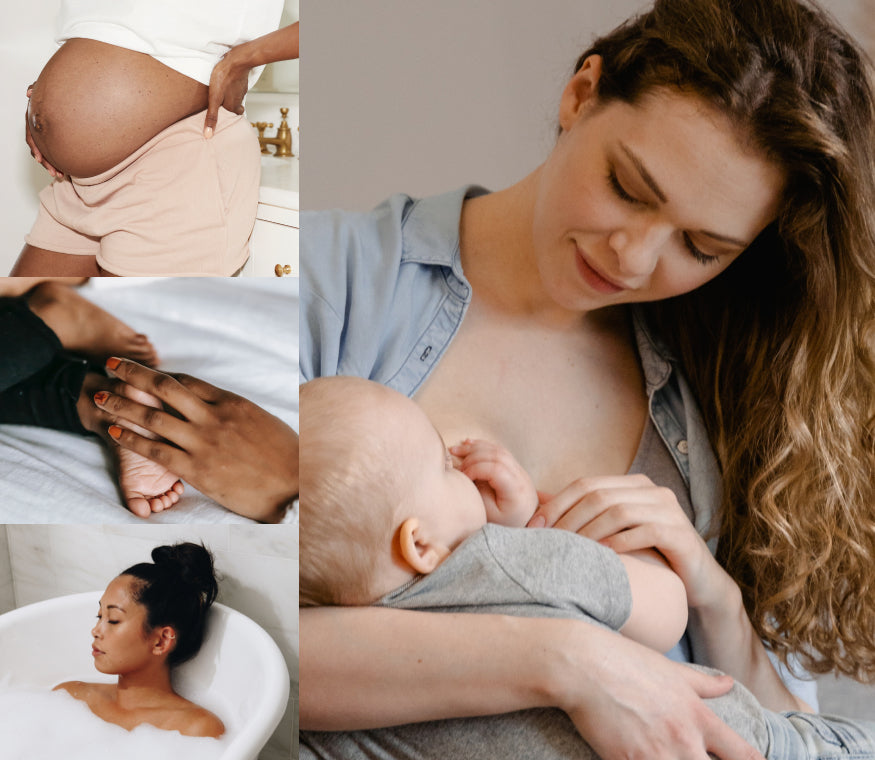 Every reproductive moment
IS WORTHY.
Natalist supports you with everything you need throughout preconception, pregnancy and postpartum. Prepare for a healthy, and happy, new year, take 15% off your first shipment of any new subscription, use code HOLIDAY23 at checkout.
Shop Now
Free US Shipping on Orders $50+
Certified Plastic Neutral
Satisfaction Guaranteed
By Moms & Doctors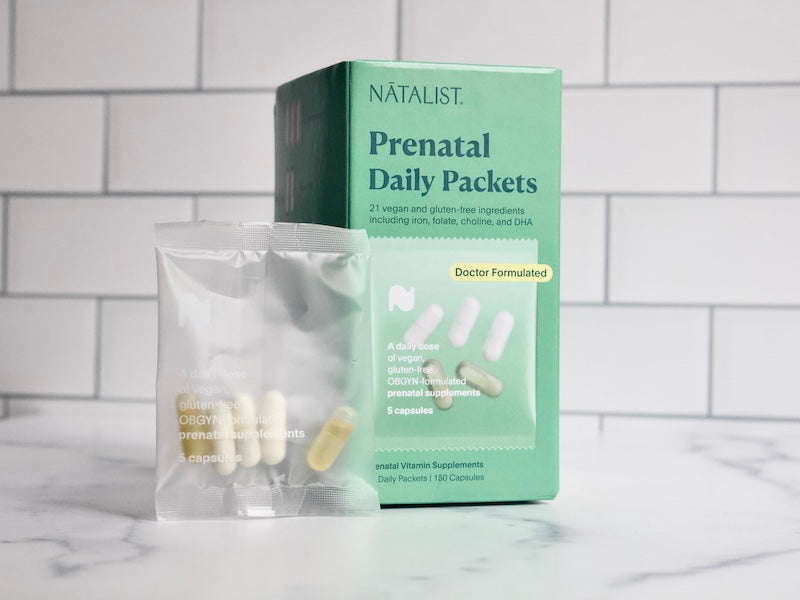 Shop Subscriptions
Always in your medicine cabinet when you need them.
Supplements for you or your partner, prenatal or postpartum—if it nourishes and empowers your reproductive journey, we'll make sure you always have it when you need it. Subscribe to our gummies, vitamins and select bundles for reliable support at every phase. You'll enjoy locked-in lower prices, free shipping on all recurring orders, and the flexibility to change, pause, or cancel your subscription order at any time with absolute ease.
What subscription is best for you?
Shop Subscriptions
What People Say About Our Prenatal Daily Packets
"
Easy to use and convenient storage box. I am in the early "let's try" phase, and knowing I am putting good products into my body is so important. I am using the subscription service, so I don't run out.
"
"
Aside from the fact that they're perfectly individually packed, so you'll never forget to take any, they don't have a nasty after taste. They go down super easily and I feel great overall!
"
"
I love the individual pill packs! It makes traveling and remembering so much easier.
"
"
Love these! Easy to swallow and provides all vitamins needed to maintain good health throughout pregnancy journey!
"
"
I wasn't sure how I felt about having to take 5 pills a day, but it's not even an issue. These don't make me sick, and they have amazing ingredients.
"
"
Was taking another prenatal that just didn't agree with me. This one is perfect! I'll be so much more consistent if I know I won't feel sick.
"
"
I had a difficult time finding a pre-natal that checked all the boxes, especially one that included both choline & DHA. I am very happy a friend recommended Natalist!
"
"
No weird taste off the capsules! Have been taking for a couple of weeks now, great ingredient list and so happy they're vegan!
"
"
I love that the vitamin are packaged, great for on the go. My daily fatigue is no more! It's a great supplement for moms to be and women who are trying to conceive. Will be buying my next 30 day supply soon.
"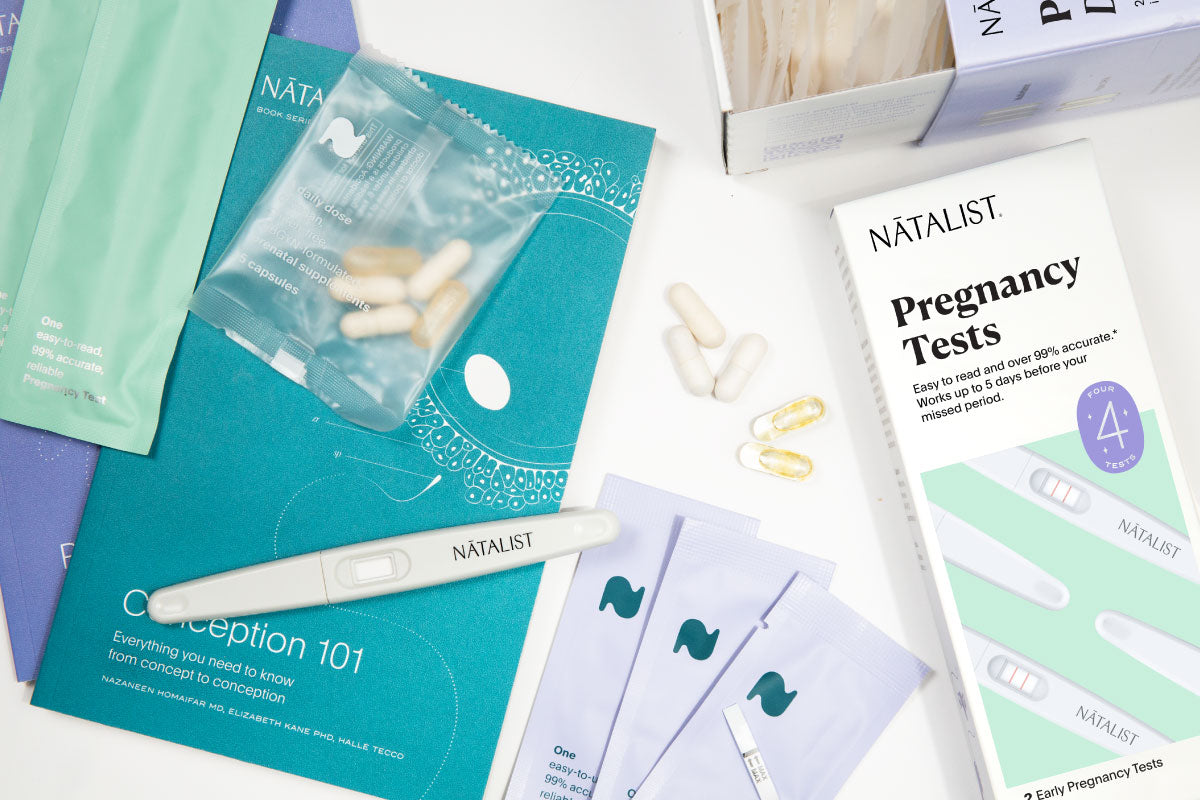 Shop Now
The Get Pregnant Bundle
Trying to conceive? Our team of moms and doctors curated this TTC kit with everything you need to start your journey to parenthood. This bundle includes tools to track your cycle, identify your fertile window, increase your chances of getting pregnant, and plan your life as parents.
What's in the bundle?
Shop Now
Sign Up For 10% Off Your First Order!
Sign up for insider access, exclusive deals, and OBGYN insights!