How to Know When It's Time to See a Fertility Specialist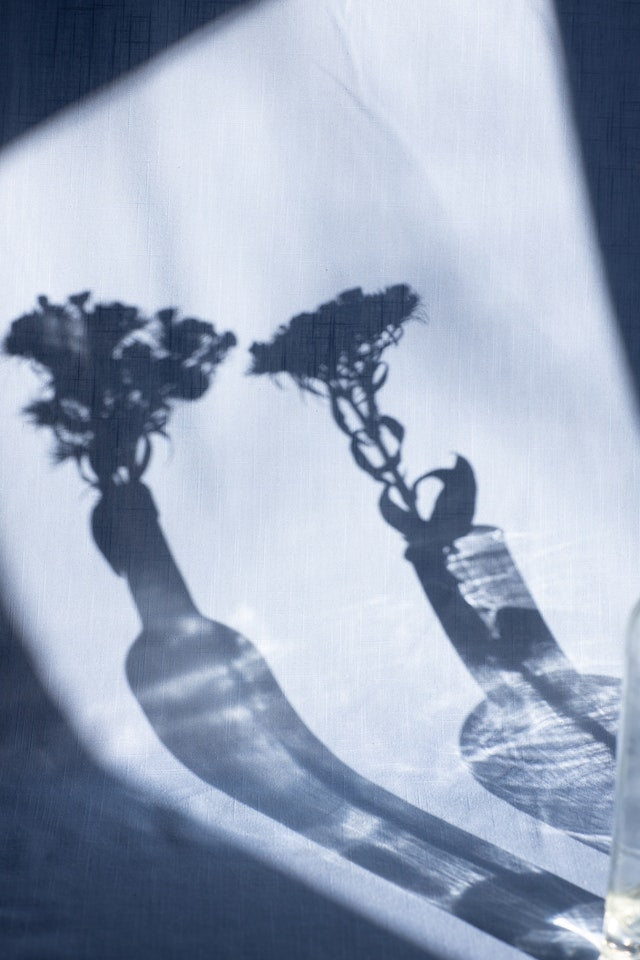 How long should you try to get pregnant before seeing a specialist? How do you pick the right clinic? Dr. Meera Shah answers your questions.
You've been trying to conceive, you're using fertility lube, but you still have some questions about fertility. It is important to know the right time to seek fertility help. All too often, people delay seeking care, sometimes at the advice of their primary care doctor or because of stigma in their culture or community. What you may not know is that infertility is common: one in eight couples will experience difficulty trying to conceive on their own. Seeing a specialist early can help provide answers and options for how to achieve your family-building goals. 
When should you see a fertility specialist? 
For women under age 35, you should seek help after 12 months of trying to conceive. For women over 35, we recommend a shorter time period: six months. You may want to seek help before then if you have irregular menstrual cycles, have experienced two or more miscarriages, have a family history of premature menopause, or a history of ovarian surgery or endometriosis. If the male partner has had a history of reproductive tract surgery, infections, or exposure to chemotherapy or radiation, you should also seek care early. 
A fertility doctor is not only skilled in IVF and other fertility treatments, but they also have expertise in reproductive surgery and reproductive endocrinology (which includes pituitary and thyroid conditions). The goal of your consultation is to learn more about the potential causes of your infertility, to gather information, to learn the risks and benefits of each treatment option, and to make a clear plan of action on how to best achieve your family-building goals. 
Four tips to choose the fertility doctor and clinic:
Do your homework beforehand: Research clinics by visiting their website and learning about the background, experience, and specific areas of interest for the physician you are seeing. You can also visit SART.org and FertilityIQ for a list of clinics in your area and data on each clinic's volume and success rates. 
Accessibility and continuity of care with your doctor: Find out how much you will interact with your doctor throughout your treatment and how easy it is to reach them if you have questions or need help. For most couples, treatment success does not happen on the first attempt, so it is important that you feel your doctor is truly invested in your care and that you can reach out to them to learn about how you can approach your next cycle differently. 
Individualized care: Ask how your treatments will be individualized for your specific case. The size and volume of a practice can sometimes be an important factor in how personalized care is delivered. Trust your instincts when you first visit a clinic and meet the staff. 
Financial transparency: Fertility treatments are usually not covered by insurance, so there is a large cost burden which can add tremendous stress to an already stressful process. Make sure you meet with a financial coordinator to receive information on all potential costs and fees for the services and treatments you will receive.  
As a fertility specialist, my practice strives to provide the most up-to-date and personalized care, as we know one size doesn't fit all. Infertility is a biologically and emotionally complex condition, which necessitates high-quality care delivered in a compassionate and sensitive way. My personal approach is to use a shared decision-making model of care, empowering my patients to understand all aspects of their care and to never feel in the dark. By and large, fertility doctors are fully committed to providing you the best care. Trust your providers, but also ask questions if you feel lost in your treatment—you are your best advocate!
Check out more articles about Getting Pregnant here.