About Natalist
We know women deserve better, and we promise to support you with only the best.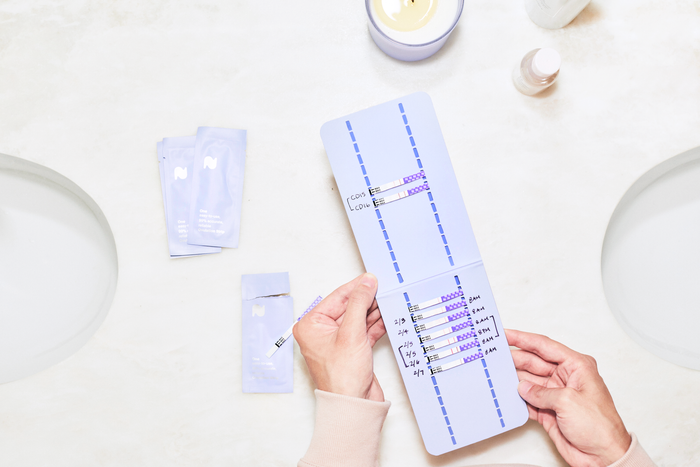 Our Story
Founded in 2019 and acquired by Everly Health in 2021, Natalist is led by a team of moms and doctors on a mission to reduce the historical shame, misinformation, and outdated product offerings women experience on their path to parenthood. Inspired by our own complex fertility journeys, Natalist offers fertility, pregnancy, and postpartum essentials that are science-backed and designed with sustainability in mind. Natalist takes the guesswork out of reproductive health with thoughtfully designed products that empower customers and support them every step of their fertility health and reproductive journeys.
Halle Tecco is the Founder of Natalist and now the EVP of Women's Health Strategy at Everly Health. She is the host of The Heart of Healthcare Podcast and a board member at Resolve, The National Infertility Association. Previously, she was the founder of early-stage digital health venture fund Rock Health and an Adjunct Professor at Columbia Business School. Halle started her career working in finance and business development roles at Intel and Apple. Halle has appeared in The New York Times, The Wall Street Journal, and CNBC. She was named as one of Goldman Sach's Most Intriguing Entrepreneurs, listed on the Forbes 30 under 30, and listed on Business Insider's 30 leaders under 40 changing healthcare. She received her MBA from Harvard Business School and her MPH from Johns Hopkins University with a concentration in Women's and Reproductive Health.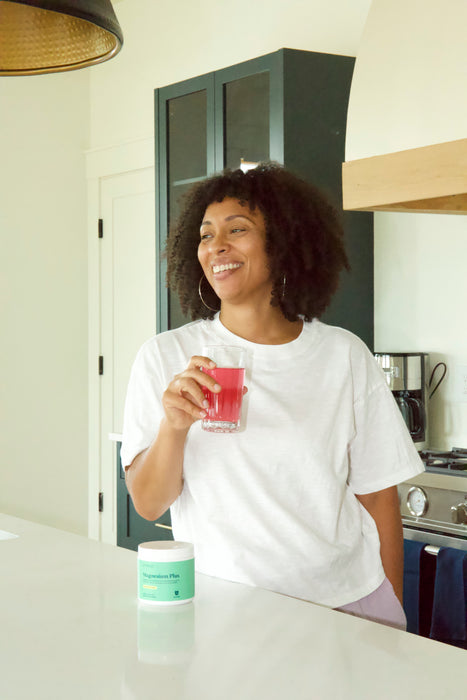 Our Core Values
We're good humans
We offer a human touch. We've been there, and we're eager to offer a helping hand or a high five. We say it like it is, but never hurt your feelings. We apologize when we mess up and chart a course forward. We go out of our way to create an experience that feels genuine. We respect your time, intelligence, and emotional journey.
We're creatives
We deliver incredibly well-designed, beautiful experiences and products. Our products stand out among the best, and each touchpoint is considered and delightful. We're original and memorable, avoiding tropes and overused cliches. We think about new ways to deliver value and color outside the lines to make interesting things materialize.
We're grounded in science
We debunk junk science and aren't afraid of data. We don't dumb things down, but also explain in a way that doesn't assume everyone knows something. We believe in research. All our products and resources are backed by science and our decisions are too. We're a source of truth for consumers. We educate using the latest research and brightest minds.
We work smart
We build systems that enable us to do our best work and deliver the absolute best to our customers—while being sustainable. We're efficient, communicative, and well organized. Our customers know what to expect and how to get what they need from us. We don't compromise on our values: quality, design, humanity, and science.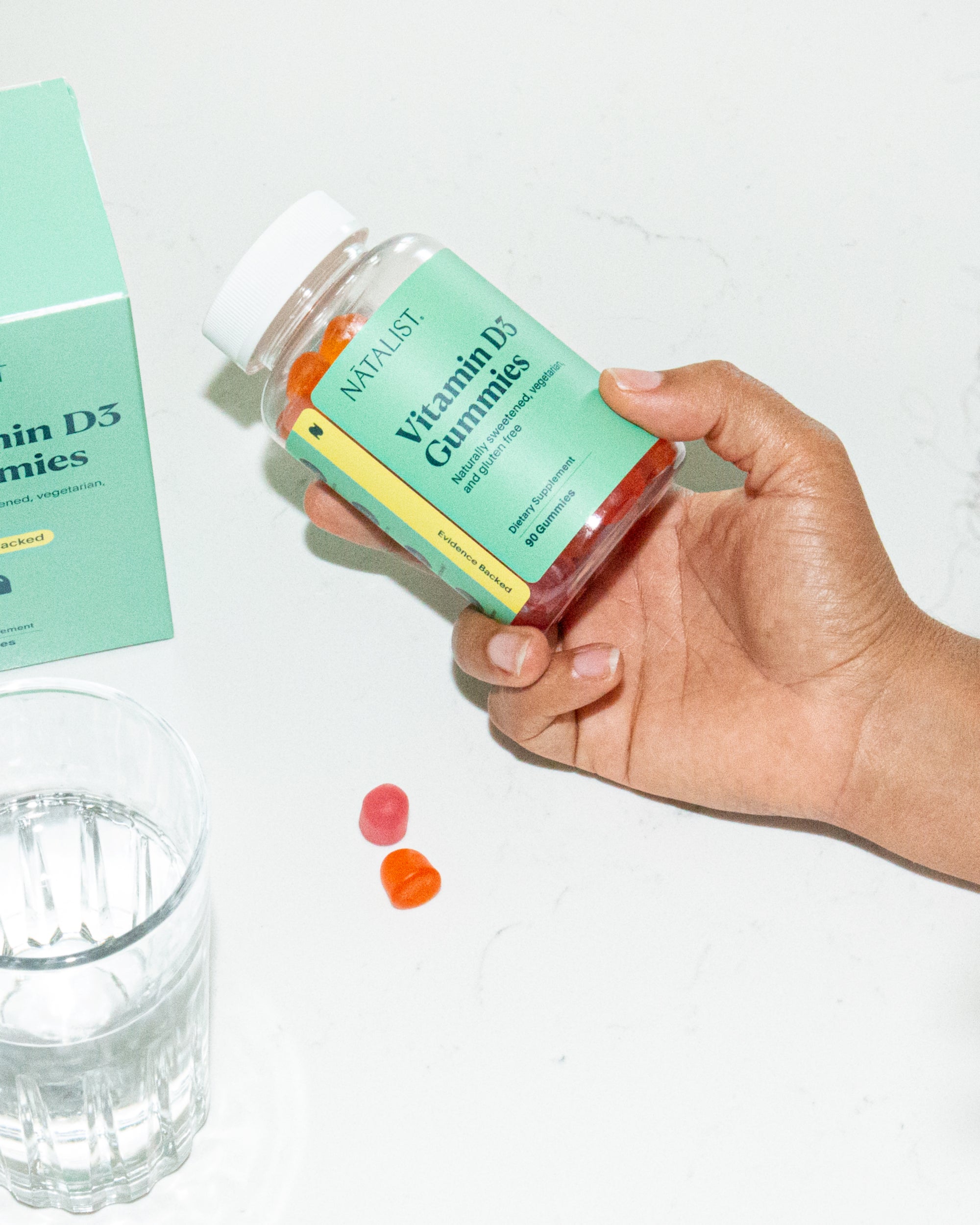 Always in your medicine cabinet when you need them.
Supplements for you or your partner, prenatal or postpartum—if it nourishes and empowers your reproductive journey, we'll make sure you always have it when you need it. Subscribe to our gummies, vitamins and select bundles for reliable support at every phase. You'll enjoy locked-in lower prices, free shipping on all recurring orders, and the flexibility to change, pause, or cancel your subscription order at any time with absolute ease.
What subscription is best for you?