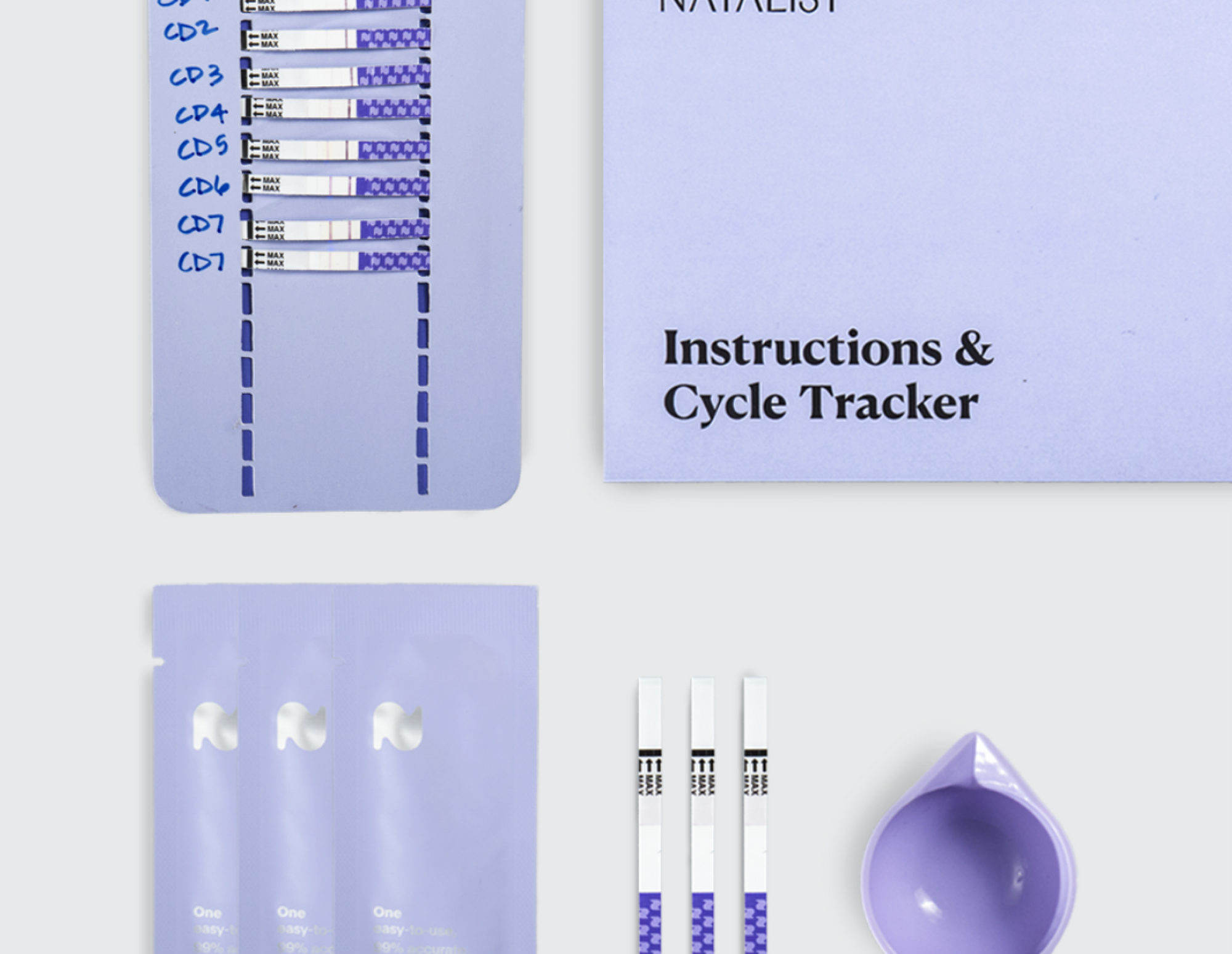 Calculate your ovulation to identify your fertile window
If you're trying to conceive, timing is key. Finding your fertile window -- the five day period of time leading up to and including ovulation, plus the day after (so, six days total) — is essential. Predicting your fertile window may increase your chances of getting pregnant by telling you the best time to have sex based on peak fertility. Sometimes the fertile window can feel elusive, but hopefully estimating your ovulation will help you understand and track your unique cycle.
Results
Your estimated ovulation date range
Your estimated fertile window
-
The first day of your last period
Average cycle length (days)
The biological fertile window is defined as the day of ovulation and up to five days beforehand (and two days after!). Sperm can survive approximately 3-5 days inside the body, and an egg can survive up to 24 hours inside the fallopian tube following ovulation. Per the American College of Obstetricians and Gynecologists (ACOG), your chances of becoming pregnant are the highest if live sperm are present in the fallopian tubes when ovulation occurs. ACOG also suggests having sex once a day or every two days during your fertile window if you are trying to conceive.
This calculator estimates your fertile window and is not a guarantee of ovulation, pregnancy, or of birth control. The information obtained from this calculator is not medical advice, and should not be used as a substitute for guidance from or evaluation by a licensed healthcare provider.
Ovulation Calculator: Fertility Calendar Predictor
How Your Ovulation Dates are Calculated
Our ovulation calculator uses the projected start date of your next period to pinpoint your fertile window—the days surrounding ovulation when one is most likely to become pregnant. While this form of fertility calendar is fairly predictable, every person's body is unique. Please keep in mind that ovulation tracker results are estimates, and should not be used as a means of birth control, or as a substitute for guidance from a licensed healthcare provider.
The National Institutes of Health (NIH) defines a regular menstrual cycle as being from 21 days to 35 days in length, with an average length of 28 days, and ovulation occurring approximately 14 days prior to the beginning of the next cycle. This calculator uses the fact that the luteal phase (which occurs after ovulation) generally remains consistent at 14 days, along with your given cycle length and beginning date of your most recent cycle, to estimate ovulation.
Signs and Symptoms of Ovulation 1
A higher-than-usual basal body temperature
Discharge that resembles uncooked egg whites
Physical changes to the cervix such as a softer, more open position and/or more moisture
Physical symptoms like spotting, abdominal bloating and/or cramping, and tenderness of the breasts
More subjective symptoms, like changes to your sex drive, mood, appetite, or even sense of smell
Tips for Getting Pregnant
Create Optimal Conditions 2
Maintaining a high standard of holistic health is one of the best ways to increase your chances of getting and staying pregnant. Not to mention, having good health throughout pregnancy tends to yield positive outcomes for both you and your baby.
Make a Plan With Your Partner
Coordinate intimacy with your partner to take advantage of your fertile window (which you can calculate using our ovulation predictor) while making sure that each of you feels good about the process moving forward. Honest, compassionate communication is key.
Pay Attention to Your Body
Use tools like this ovulation calculator and your own tracking methods (such as a journal of physical symptoms) to uncover personal physical signs of ovulation.
FAQs About Ovulation
What is ovulation?
Ovulation is the process through which the human body releases an egg from the ovaries, putting it in a position to potentially be fertilized by a sperm and result in pregnancy.3
How many days after a period is ovulation?
In a study, ovulation occurred typically over a 10-day spread, when considering a 28 day cycle, with the most common day of ovulating being day 15.4 You can also measure out your approximate ovulation period by counting backward 14 days from the projected start date of your next period.5
How long does ovulation last?
Once released from the ovaries, a human egg is typically viable for 12-48 hours.6 The total fertility window surrounding ovulation lasts between five and six days, depending on the individual's cycle.7
How long can sperm live inside you to get pregnant?
Sperm can survive and remain viable for fertilization inside the reproductive tract for up to five days.8 In fact, sperm that's already present in the fallopian tubes at the time of ovulation is most likely to successfully fertilize an egg.9
What are the odds of getting pregnant during ovulation?
An individual's exact odds of getting pregnant during ovulation depend upon a number of unique factors, but typically, one has the best odds of pregnancy during the two days leading up to ovulation,10 ovulation day, and the two days after ovulation.11
Products for you
Planning or trying to conceive? Here are some of our favorite products to support you on your journey to parenthood.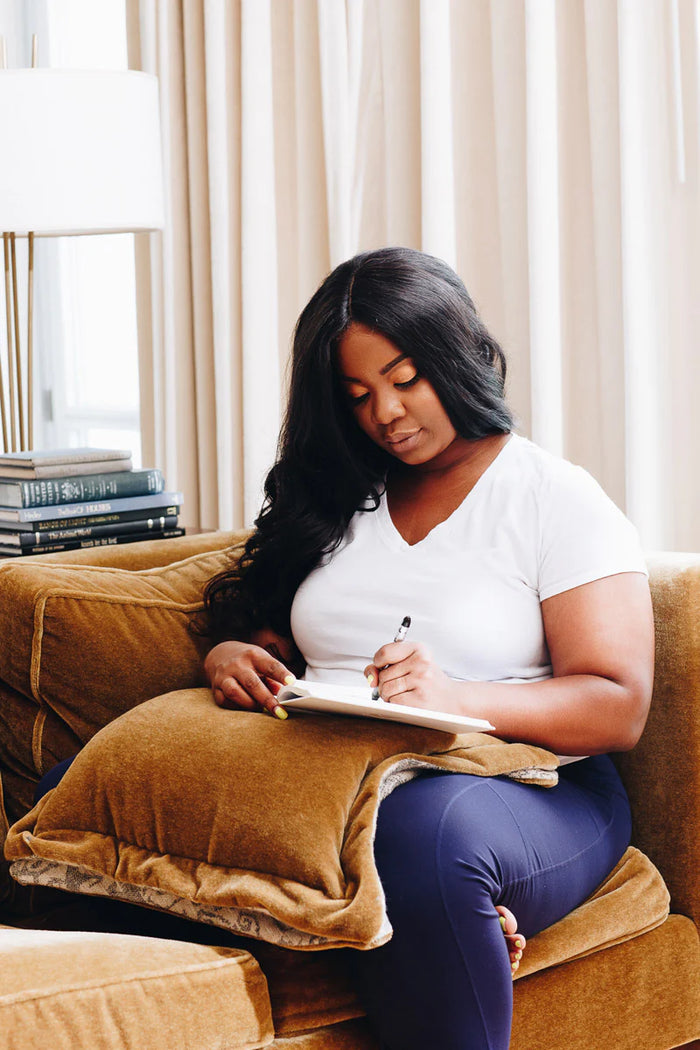 How To Track Ovulation
We've designed our Ovulation Test Kit with a tracker to help you decode your body's signals. You'll be able to find your fertile window much more successfully if you understand the ins and outs of your cycle. We hope this can help you set your mind (and body) at ease!  
Read full article here
What is Normal and Abnormal Ovulation? Signs, Symptoms, and How to Track Your Cycle
Ovulation is when a mature egg is released from your ovary. Typically, ovulation happens about halfway through your cycle, right after the follicular phase (named for the follicles in your ovaries where eggs are developing). In reality, cycle length varies from woman to woman and so does the timing of ovulation. On average women's cycles are between 28-35 days long, so ovulation can occur anywhere from day 14 to 18 (+/- a few days here and there depending on your cycle length).
Read full article here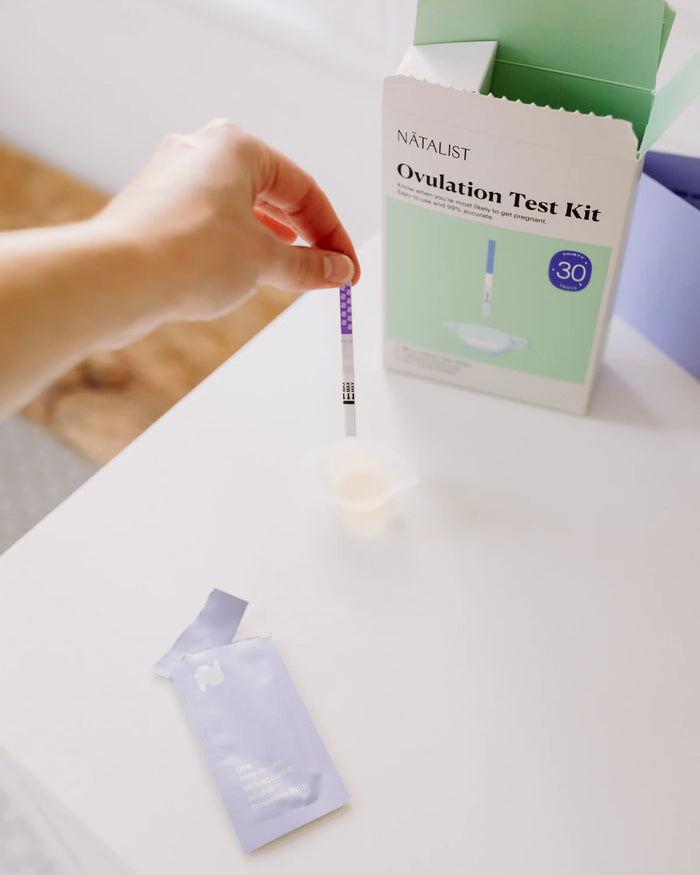 What Does a Positive Ovulation Test Strip Look Like?
The Natalist Ovulation Test Kit is easy to use and can help you accurately know when you're most likely to conceive. It includes 30 ovulation test strips, a urine cup, and a patent-pending cycle tracker—everything you need to increase your chances of getting pregnant by knowing the best time to have sex based on peak fertility.
Read full article here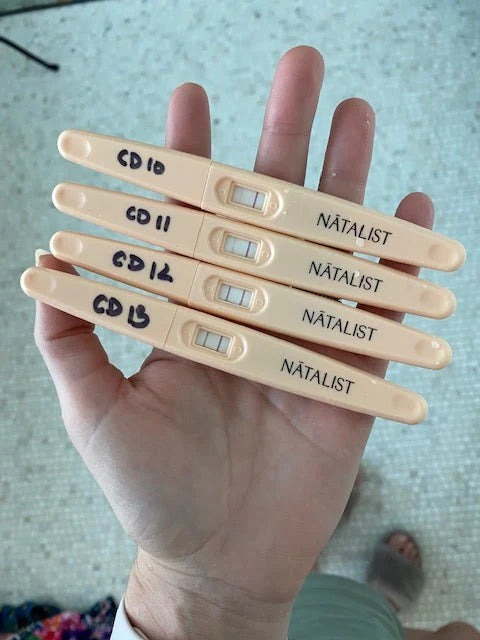 Why Do I Ovulate So Early In My Cycle?
If you're tracking your fertile window with ovulation tests or other methods, you may be learning new things about your cycle. In fact, you may have had a cycle where you ovulated earlier. There could be a few reasons for this, so let's dive in.
Read full article here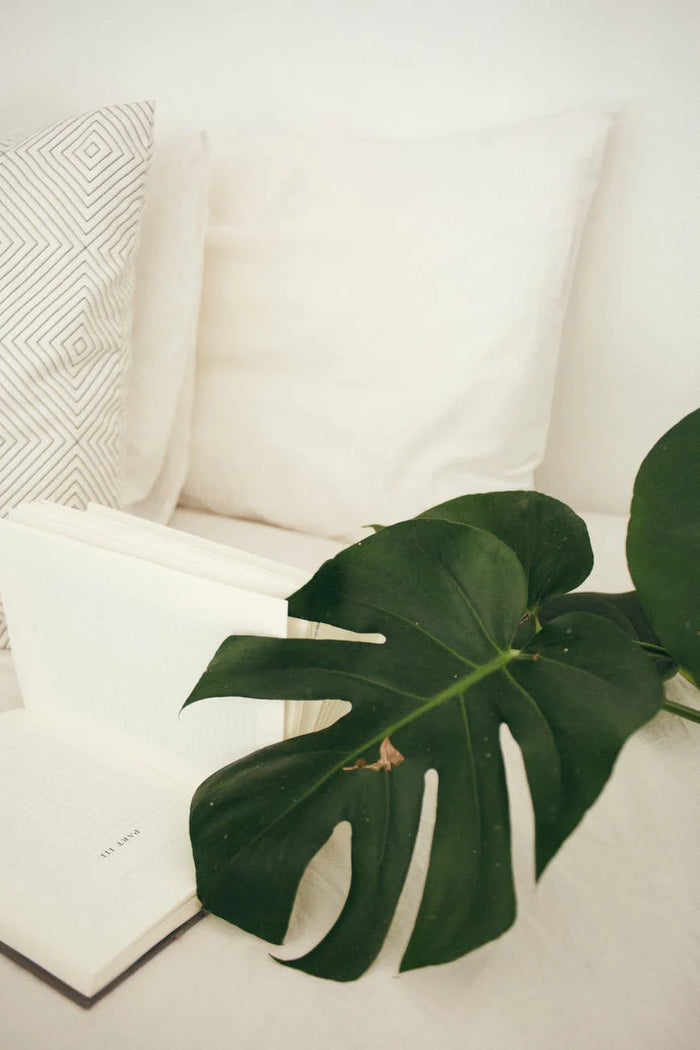 Using Ovulation Tests for Family Planning
Curious about different methods of family planning and whether ovulation tests may be helpful in achieving your goals? OBGYN Dr. Mare explains how ovulation tests can be used to either achieve or avoid pregnancy.
Read full article here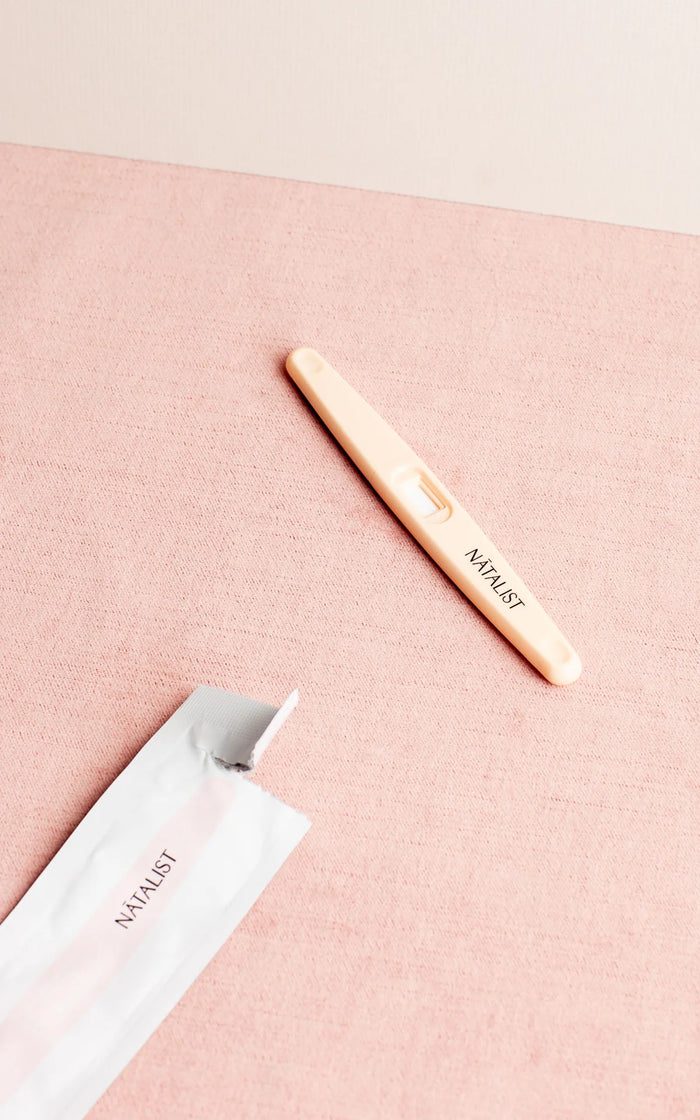 The Ovulation Test Cheat Sheet
Your complete guide to ovulation test kits including when, how, and why you should use them. 
Read full article here