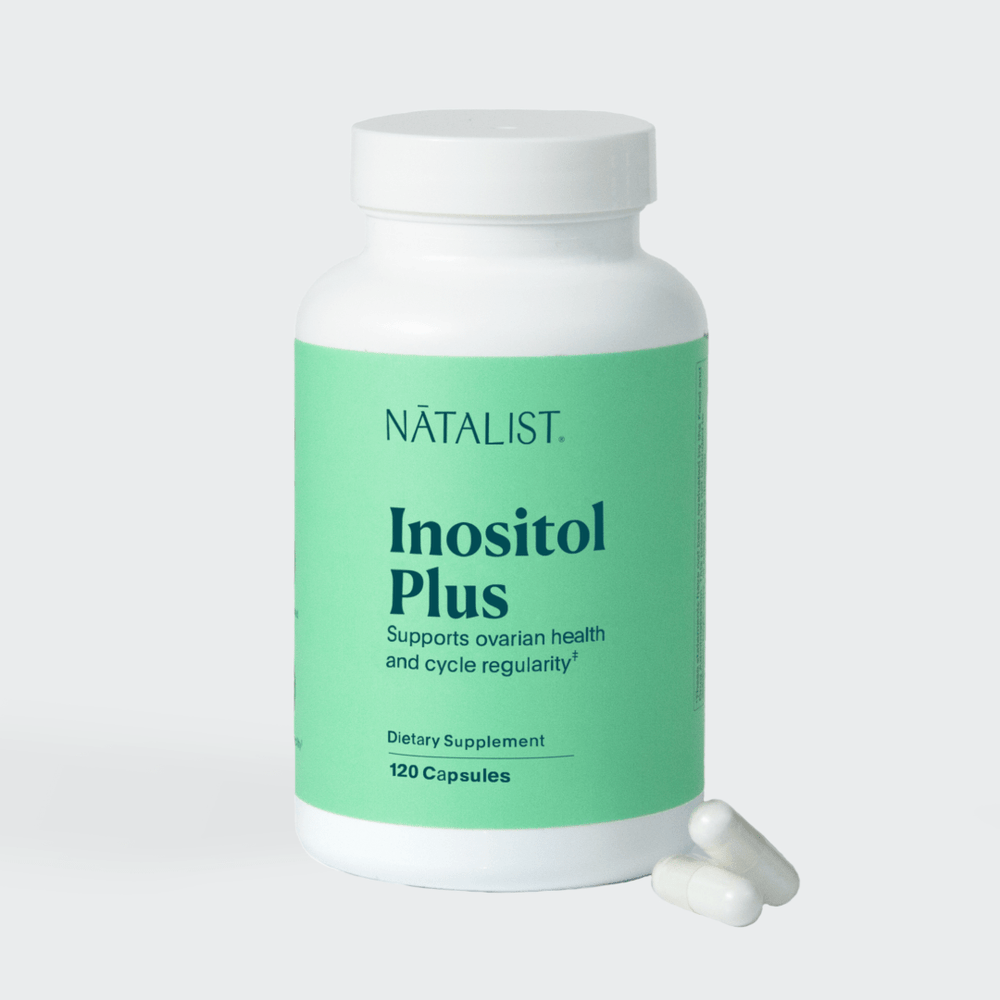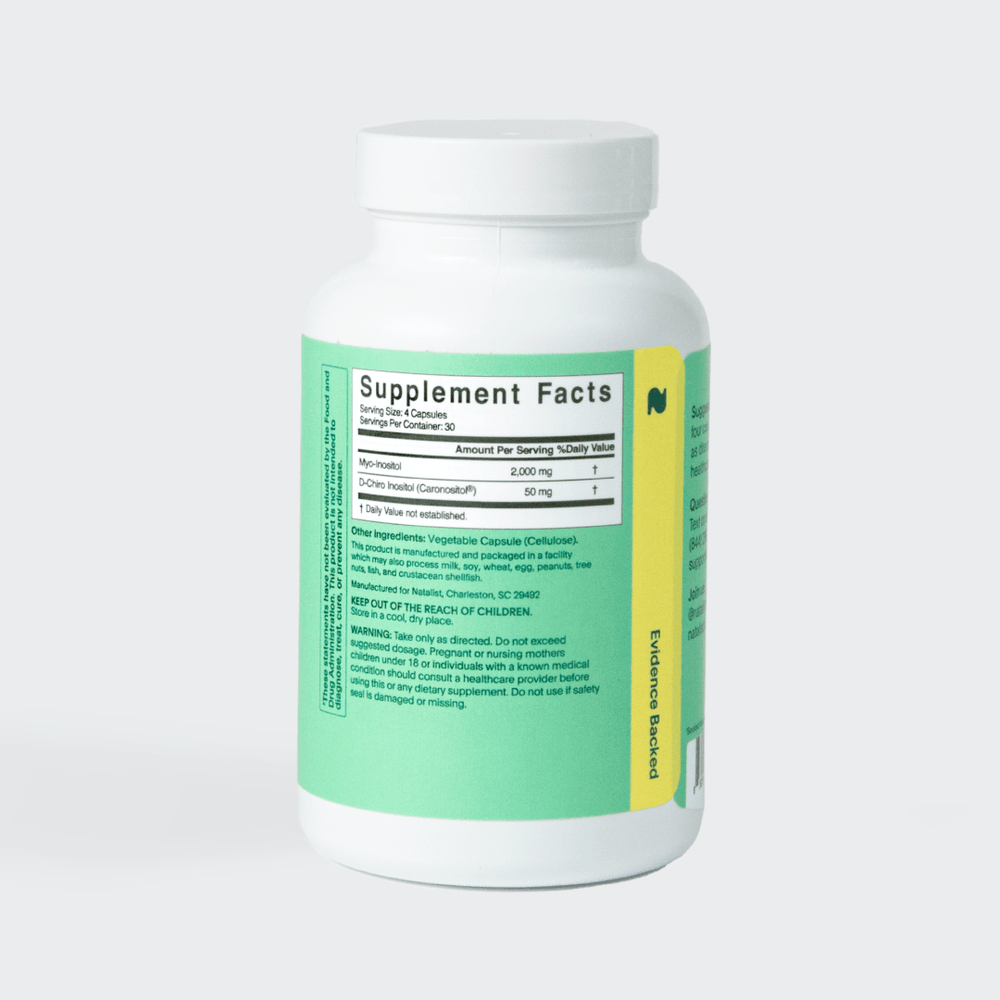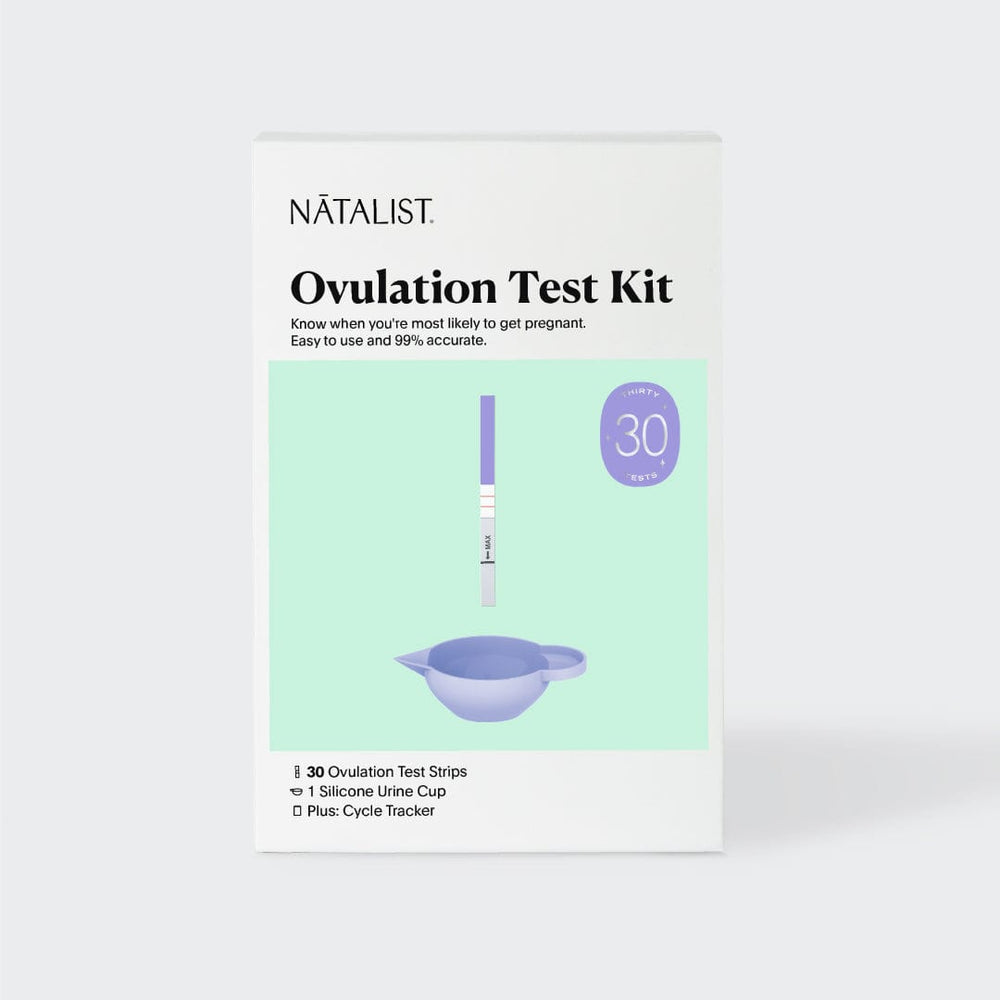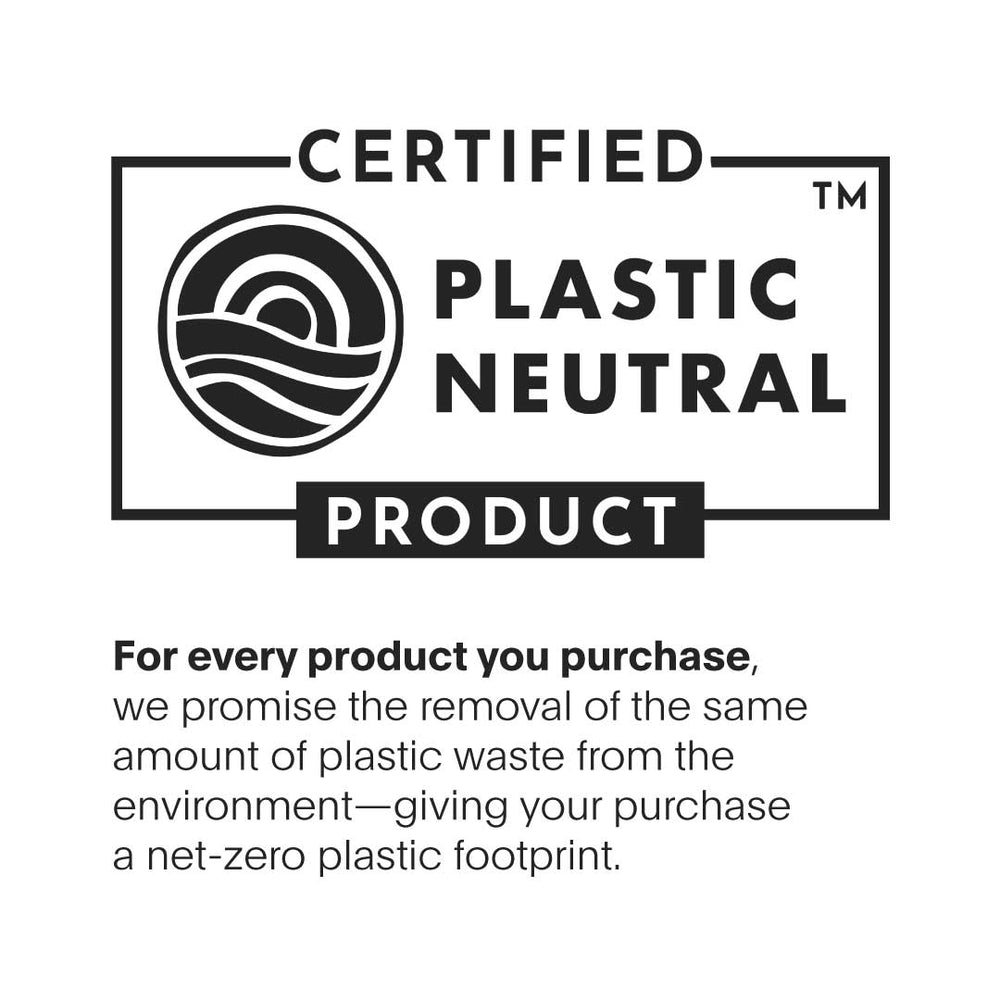 Cycle Support Bundle
Evidence-backed supplements and tests to support cycle regularity‡
Trying to conceive? All the products in our Cycle Support Bundle are thoughtfully curated to support cycle regularity and identifying your fertile window—after all, successful ovulation is the first step towards getting pregnant!‡ This kit of evidence-backed supplements and tests includes Inositol Plus, which helps support healthy hormone levels, ovarian and egg health, and cycle regularity; Vitamin D3 Gummies, which may support female reproduction; and the Ovulation Test Kit, which can increase your chances of getting pregnant by telling you the best time to have sex based on peak fertility.‡

Bundle & save on all of your menstrual cycle regularity support!
Why We're Proud
GMP Certified
Evidence Backed
100% Plastic Neutral
OBGYN and fertility expert
"I recommend inositol supplementation to support menstrual cycle regularity and hormone balance.‡"
‡These statements have not been evaluated by the Food and Drug Administration. This product is not intended to diagnose, treat, cure, or prevent any disease.
Consult your healthcare provider before adding any supplements to your regimen.