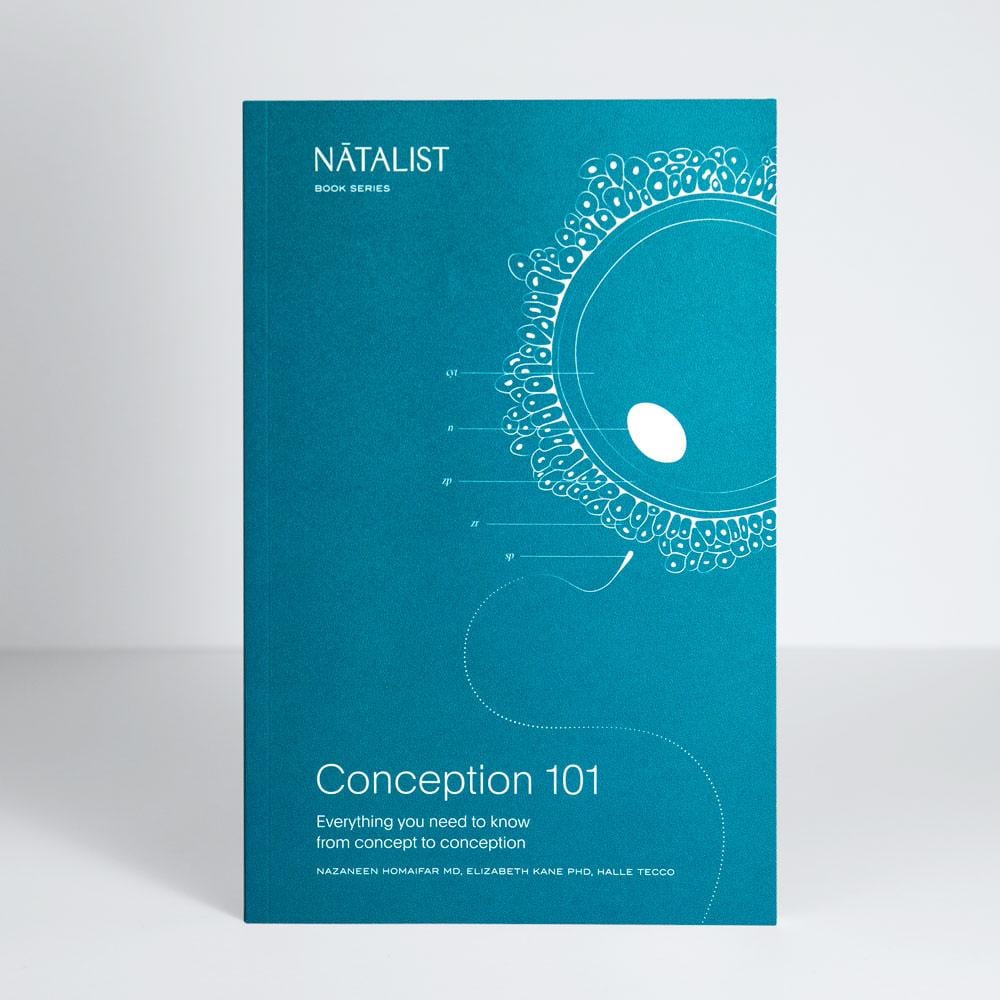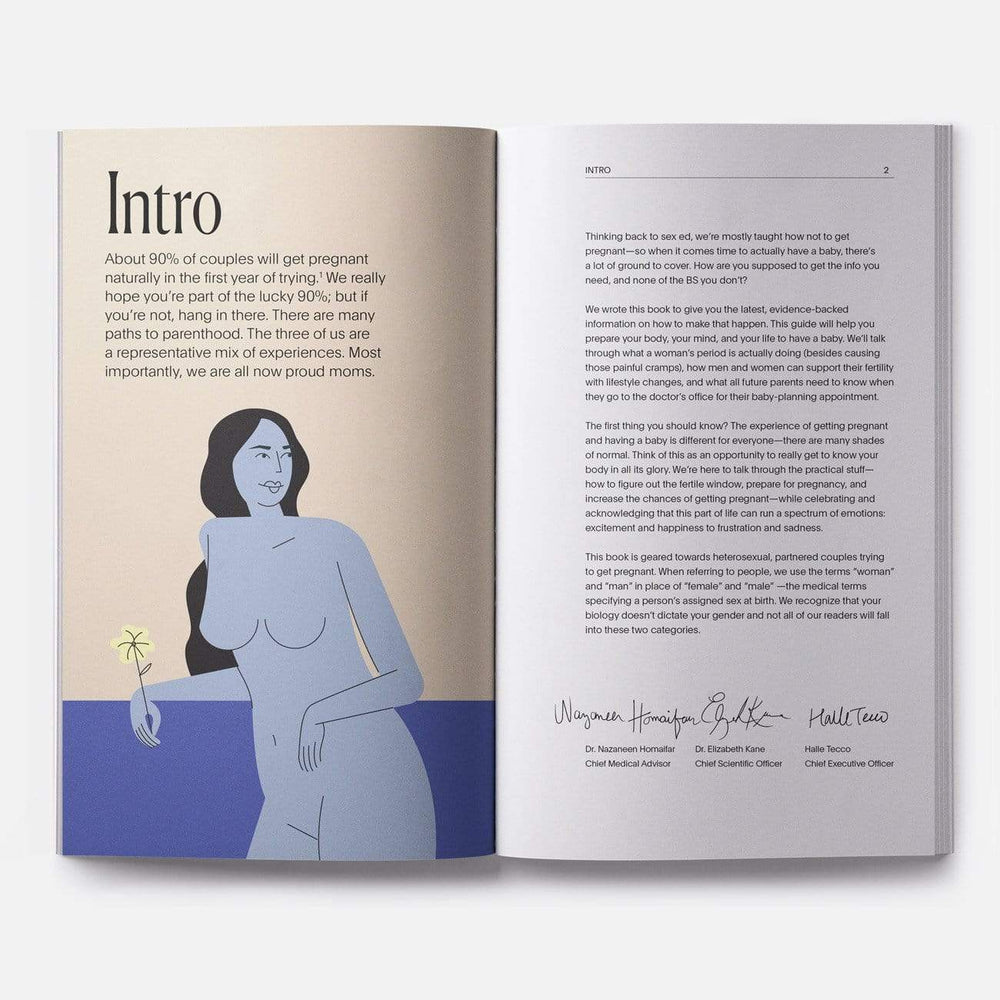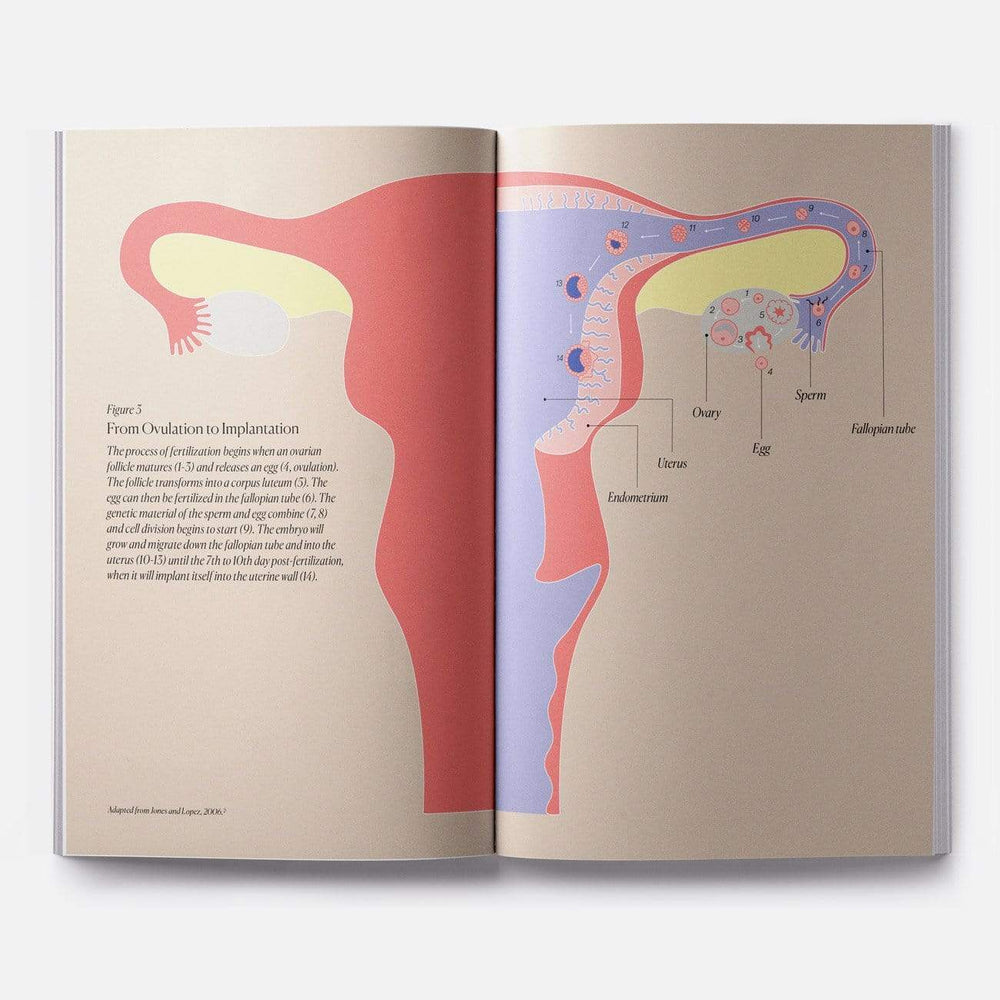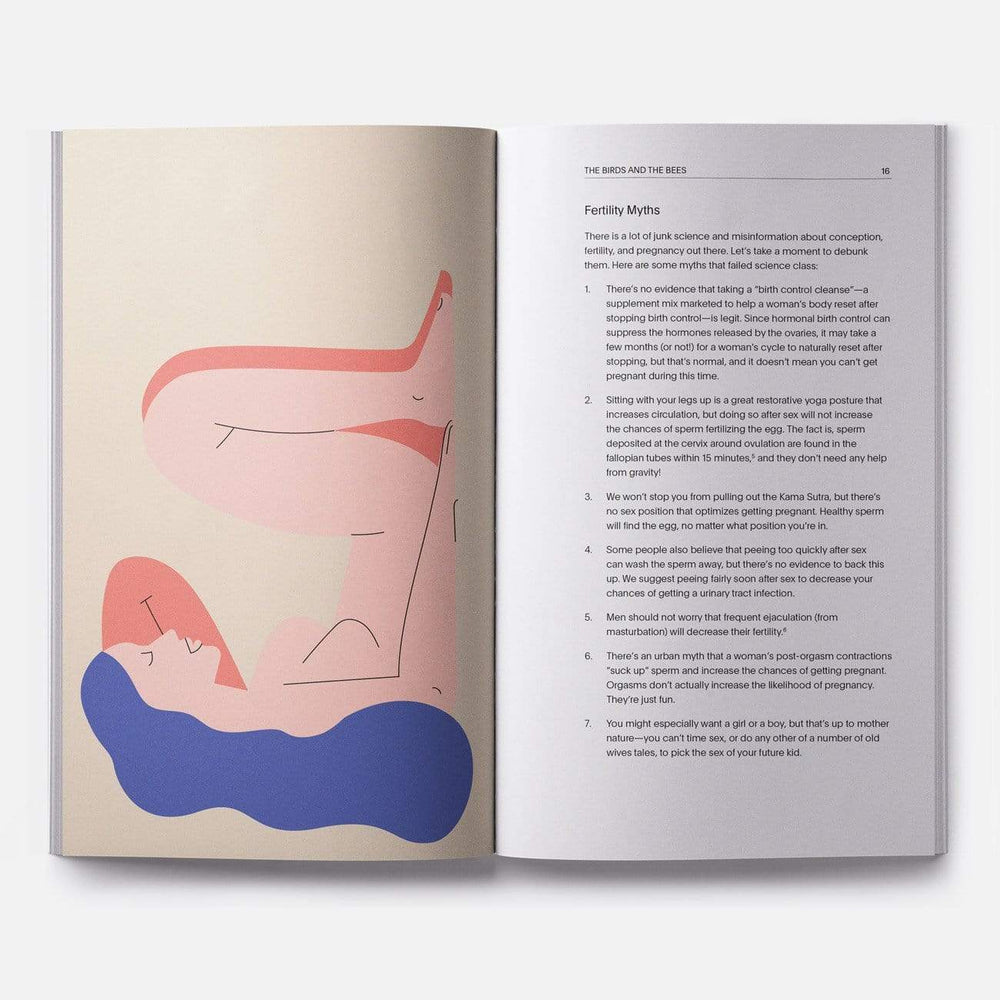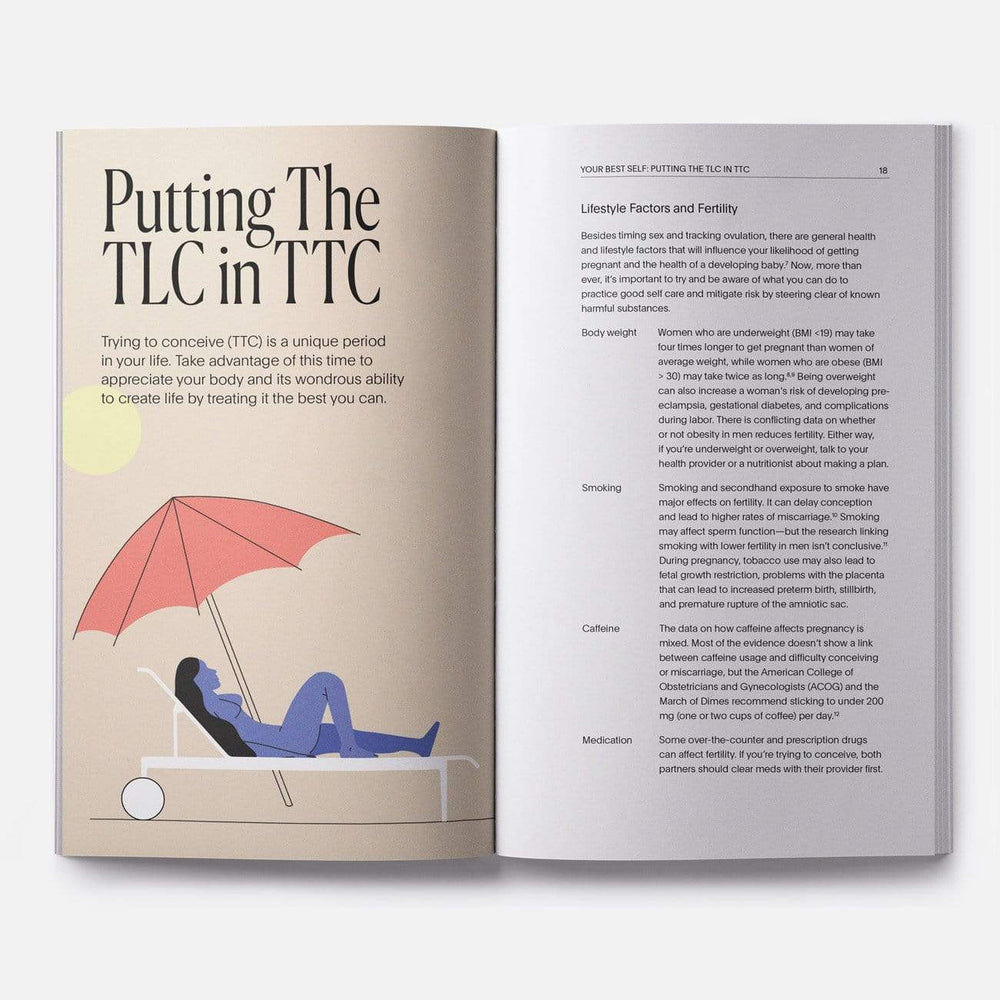 Conception 101 Book
Everything you didn't learn in sex ed. 
We spend most of our lives focusing on how not to get pregnant. In Conception 101, we flip the script and break down the biological basics on how to get pregnant.
It's important to have access to an informational resource and conception guide when focusing on getting pregnant. Fertility books like Conception 101 are the perfect tool to help you achieve your goals and learn everything you need to know about having a baby.
Written by doctors and scientists

Practical tools and tips to get pregnant 

Prepare your body, mind, and life to give birth to a baby
Sneak Peek
Putting the TLC in TTC
Now, more than ever, it's important to try and be the healthiest versions of yourself. Certain lifestyle factors you can control do affect your likelihood of getting pregnant.
Know Your Cycle
If you want to approach conception with the "knowledge is power" attitude, there are three main tools to use to get better at timing sex around the fertile window.
Fertility Myths
We've seen a lot of unsubstantiated claims out there and are committed to helping you avoid wasting your time or money with concepts or products that failed science class.
The Birds and the Bees
A review of the biological basics, including the male and female reproductive systems and how conception happens.
Fertility Expert
"We wrote this book to give you the latest, science-backed information on how to get pregnant. Conception 101 will guide you in preparing your body, your mind, and your life to have a baby."