Dr. Nazaneen Homaifar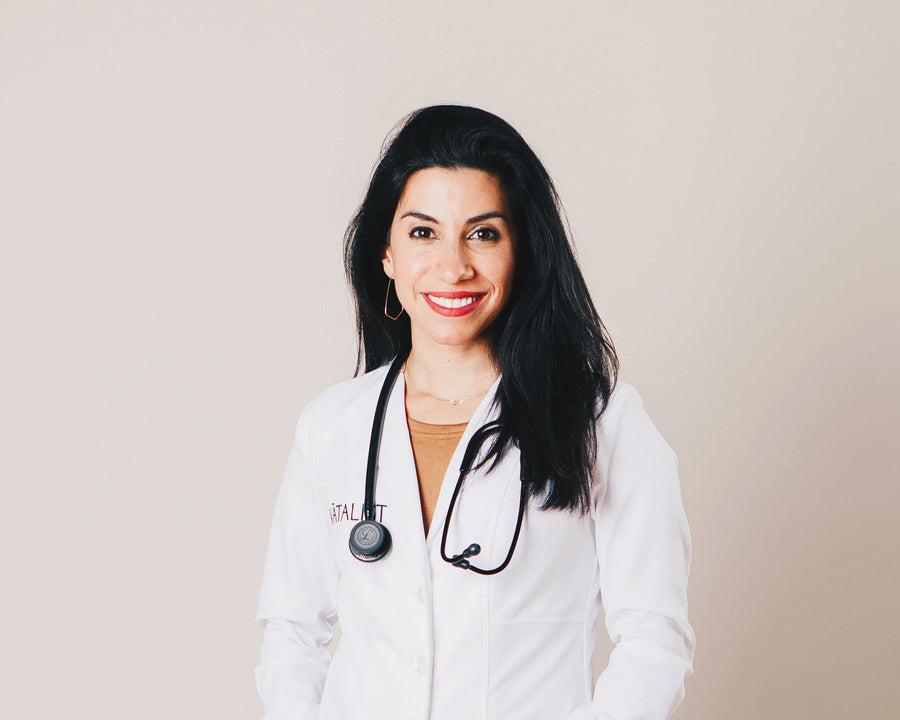 Professional Experience
Dr. Nazaneen Homaifar is a board-certified obstetrician and gynecologist (OBGYN) and a Medical Advisor at Natalist. She enjoys guiding patients through their pregnancies, counseling patients on family planning, providing contraception and treating menstrual irregularities, fibroids, endometriosis, urinary incontinence, gender dysphoria and pelvic pain. She also performs minimally invasive surgery (vaginal and laparoscopic techniques) and abdominal surgery for a variety of gynecological conditions.
Education
Duke University School of Medicine
Harvard Business School
Dr. Naz earned her medical degree from the Duke University School of Medicine and her MBA from Harvard Business School. She completed a residency in obstetrics, gynecology and reproductive sciences at UCSF. She is a member of the American Congress of Obstetricians and Gynecologists.
Credentials and Certifications
Doctor of Medicine
Master of Business Administration
Bachelor of Arts, Public Policy Analysis
Professional Affiliations
Member of the American College of Obstetrics and Gynecology
Medical Director at Seven Starling
OBGYN at Inova Health System
Articles Authored