Am I Ovulating? An Online Quiz to Help You Understand Your Fertility
One of the most important factors in achieving a successful pregnancy is ovulation. During ovulation, the body releases an egg that can be fertilized by sperm. However, for many women, irregular periods and varying cycle length can make it difficult to know if they are experiencing normal or abnormal ovulation, which can significantly impact their chances of conceiving. Understanding your own ovulation cycle is crucial for planning and timing intercourse to maximize your chances of getting pregnant.
Our "Am I Ovulating?" quiz is designed to help you better understand your menstrual cycle and determine if there may be underlying issues contributing to cycle irregularity, from polycystic ovarian syndrome (PCOS) to chronic stress. With this quiz, we'll help you gain valuable insights into your own fertility and guide you toward the best course of action to improve your chances of conception. Whether you choose to meet with an online fertility specialist or begin using an ovulation test kit to track your fertile window, taking our quiz is the first step towards better understanding your fertility and supporting your path to pregnancy.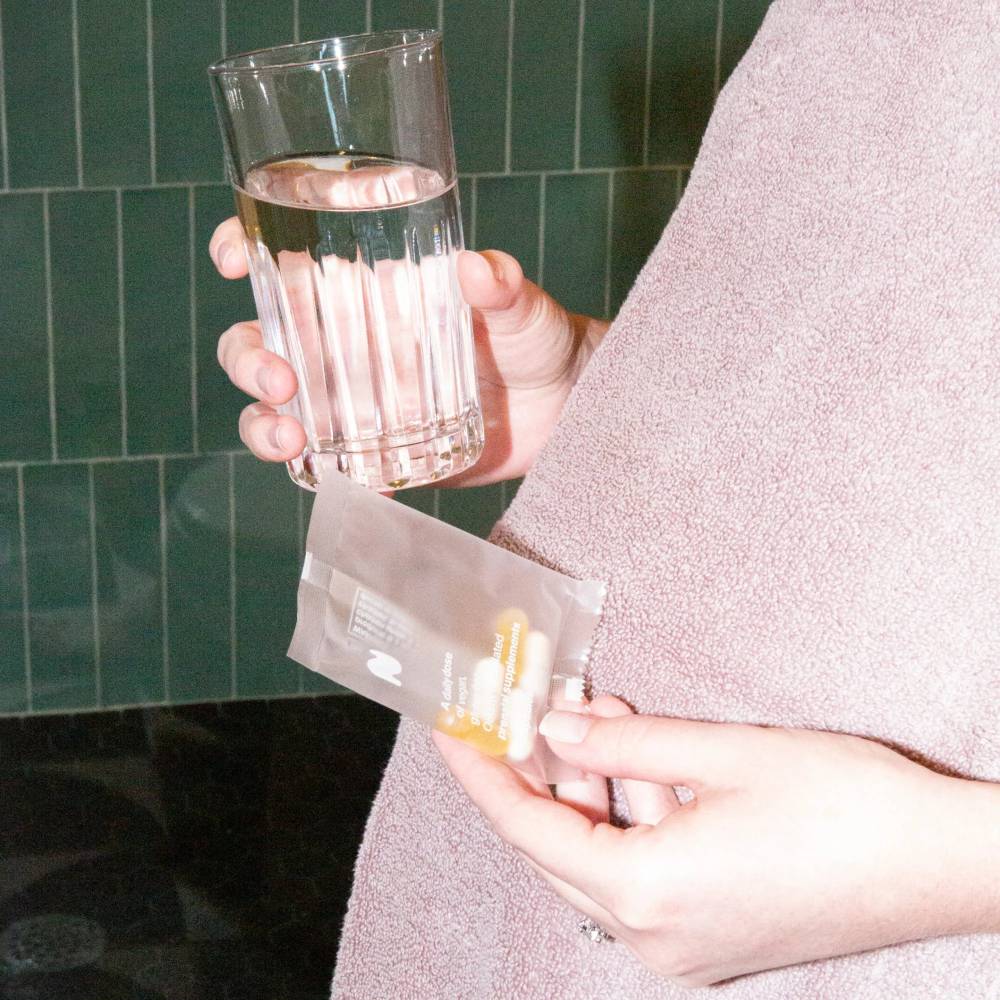 Every reproductive moment
IS WORTHY
Inspired by our own complex fertility journeys, Natalist offers fertility, pregnancy, and postpartum essentials that are science-backed and designed with sustainability in mind. Our quiz takes the guesswork out of reproductive health with thoughtful questions that will lead you to a curated bundle of products that fits the current stage of your reproductive journey.
Get Started Today