Virtual Support for Women's Health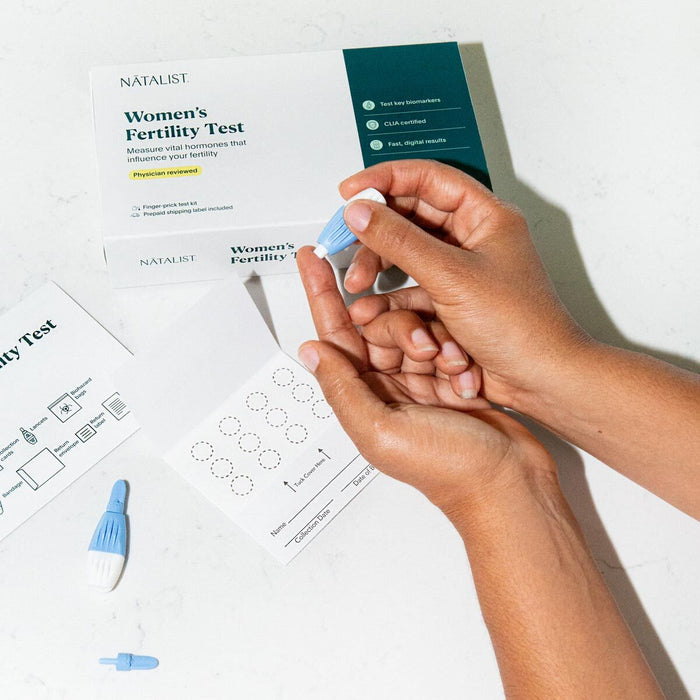 Women's Fertility Test
Gain insight into the fertility hormones that matter.

The Natalist Women's Fertility Test powered by Everlywell provides insight into key hormones that impact your reproductive health to help you better navigate your fertility journey and measures five vital hormones that influence your fertility: estradiol, luteinizing hormone (LH), follicle-stimulating hormone (FSH), thyroid-stimulating hormone (TSH), and total testosterone.
Learn More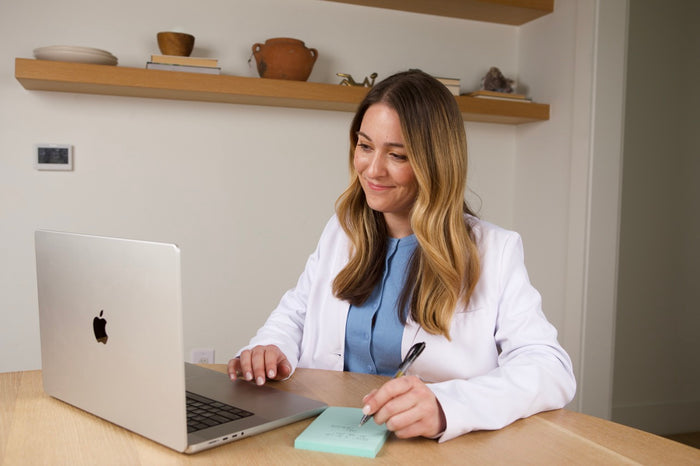 Women's Telehealth Services
Do you have questions about your fertility, menstrual cycle, hormone balance, or general health? Get the support you need through virtual care appointments and expertly curated products.
Everlywell, Natalist's sister company, offers completely virtual, 1:1 telehealth appointments with a licensed care provider. Discuss your health goals, symptoms, and create a personalized care plan with your provider that may include test recommendations, lifestyle changes, prescriptions, and more.
Learn More About Women's Telehealth Services