Natalist is Joining Everly Health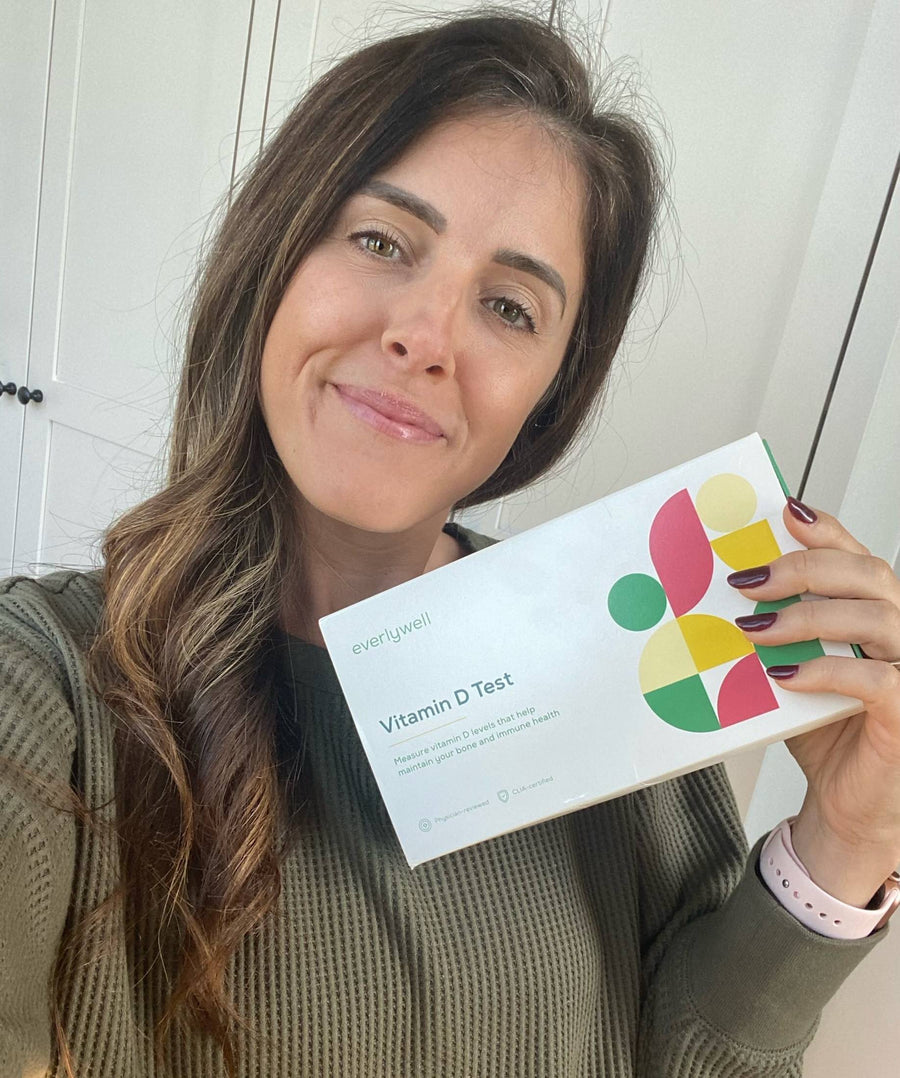 Natalist founder Halle Tecco announces why we're thrilled to be joining Everly Health to help us support even more women and families!
I founded Natalist three years ago after experiencing frustration in my own journey getting pregnant. I was lost in a sea of junk science and outdated products that just didn't speak to me as a millennial woman. I wanted to build something to help others cut through the crap… and also make the experience a little more beautiful and special. With lofty goals to change the way people think about fertility and pregnancy, we set out to offer products rooted in evidence and empathy, while also providing community and support.
We're getting acquired!
Since launching the company, we've helped thousands of families navigate trying to conceive, pregnancy, and fertility. And today, I'm thrilled to share that we will be joining Everly Health, parent company of Everlywell, to help us support even more women and families.
About Everly Health
Everly Health is committed to delivering better care for better health by providing modern, diagnostics-driven care. Creating solutions for women's health was their initial reason for launching Everlywell, and remains a key area of focus today. Everly Health was also founded by a mother and entrepreneur, Julia Cheek, who, like our team of moms, intimately understands the needs of women. 
Julia and I have supported each other as business school classmates, professional colleagues, and early angel investors in each other's companies for years, and we are thrilled to come together to further our mission. Read our conversation about why this acquisition is personal with Julia and Natalist VP of Growth Vernita Brown.
What this means for you
Our entire team (myself included!) will continue to work on Natalist with support and expertise from our new sister company. You can expect the same great products and customer service. 
Together, Natalist and Everly Health will be able to accomplish amazing things. You—our customers—remain our driving force and inspiration, and collaboratively we can better innovate and meet your needs.
Thank you for supporting us from the beginning—we look forward to collectively continuing this journey.
Keep up with Natalist and Everlywell by following us along on Instagram @Everlywell and @natalistco. It's just the beginning!