Five Questions about Acupuncture and Fertility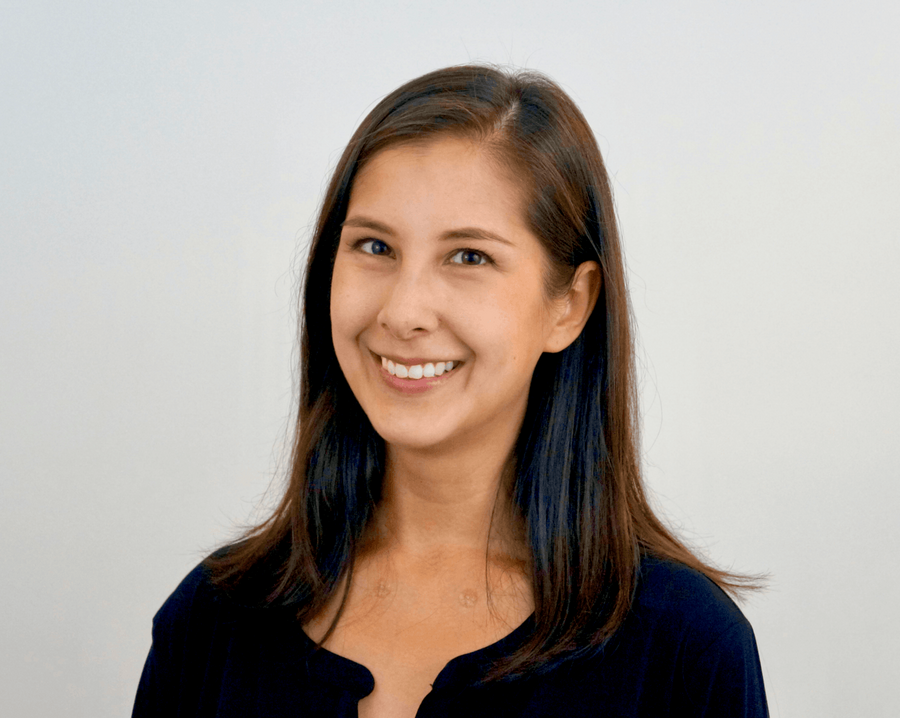 Acupuncturist Alli Urbanik Kimmel answers five questions about how acupuncture may help you manage the stress and anxiety that comes along with trying to get pregnant, especially if you hit some bumps along the way.
1. For starters, what is acupuncture?
Acupuncture is the practice of inserting hair-fine needles into the body at specific points located along energetic channels (also called meridians) with the goal of correcting imbalances in the body. 
In the United States, acupuncture is also used as a general term to describe the practice of Traditional Chinese Medicine (TCM). While acupuncture is the most famous treatment modality from TCM in this country, acupuncturists also use other techniques such as herbal medicine, cupping, chinese medical massage, acupressure, moxibustion, and dietary/lifestyle coaching in order to help rebalance the body's energy and relieve/prevent symptoms.
TCM is a complete system with its own theory and holistic understanding of the body. "Disease" is seen as the result of different imbalances in the body, which can be addressed with acupuncture. Every person who visits an acupuncturist is evaluated and diagnosed according to the theories of Chinese medicine. The acupuncturist then picks a customized combination of acupuncture points to help bring the body back into balance. 
2. Who do you think should get acupuncture?
Practitioners of TCM believe acupuncture is part of a system of healing that addresses the body as a whole and helps to bring our bodies back to homeostasis. Because of this, acupuncture can be used to help to relieve symptoms of many different conditions. We think that acupuncture can be a part of a regular wellness regimen. 
As with any type of intervention, some people respond better to acupuncture than others, so while acupuncture does work well for many people, for some people it may not be effective. There are very few risks or side effects associated with acupuncture, so if it is something you are interested in, it is worth a try!
3. How often do you recommend someone get acupuncture?
This is a tough one! The frequency and duration of treatment really depends on what is going on with a person and should be determined by that person's acupuncturist as part of a treatment plan at their first visit.
For example, a person who threw out their back at the gym and is in acute pain might require two or three treatments over the course of a week and then be done with treatment. On the other hand, someone who has more complex conditions such as infertility, digestive issues, an autoimmune condition, or anxiety will be more likely to need treatment once per week for a longer period of time.
Once a person gets relief from their symptoms, we usually recommend that they move to regular maintenance sessions. Again, this can depend on the person, but maybe something like a monthly or quarterly appointment with their acupuncturist to help prevent troublesome symptoms from recurring, or to address anything new that comes up.
4. How can acupuncture help you relax and clear your mind?
According to TCM theory, stress tends to block or stop the flow of energy in the acupuncture channels. When things aren't moving smoothly, we tend to feel stuck, irritable, panicked, or anxious. There are often also physical symptoms of this blockage, such as headaches, body aches, muscle tension, or for women, issues with menstrual cycle like PMS and painful cramping. When acupuncture needles are inserted into particular points, blocked energy is freed up and able to cycle normally through the body, relieving symptoms.
5. We know lifestyle factors influence your likelihood of getting pregnant, and the TTC period is an important time for women to practice good self-care. How can acupuncture augment the self-care routine of those trying to get pregnant?
Sometimes the hardest part about self care is actually getting yourself to do it.
Acupuncture may be helpful for women who are trying to conceive and a way to commit to regular self care. Sometimes the hardest part about self care is actually getting yourself to do it. Having a regular appointment time each week dedicated to relaxing and recentering can make sure that self care doesn't get lost in the scuffle of work, family, friends, and life. Trying to conceive can be extremely stressful, and acupuncture is great for relieving stress while also giving you the peace of mind that you are improving your fertility while you relax.
Alli Urbanik Kimmel is a licensed and board certified acupuncturist and clinical herbalist. She graduated as valedictorian from Pacific College of Oriental Medicine with a Master's of Science in Traditional Oriental Medicine (MSTOM).
Alli is passionate about exploring the synergistic relationship between acupuncture and modern biomedicine: her clinical training included work with NYU Langone Hospital – Brooklyn, Mt. Sinai-Beth Israel Hospital, and Housing Works' Downtown Brooklyn Health Center. She has a particular interest in the areas of women's health, autoimmune conditions, and mood disorders.
She strongly believes that healing should be accessible and achievable for all people, and that by better understanding our bodies, we can empower ourselves to take charge of our own health.
When not in clinic, you can find Alli in Brooklyn with her husband, daughter, and their dog.
Shop Products From This Article