How To Get Pregnant and Stay Pregnant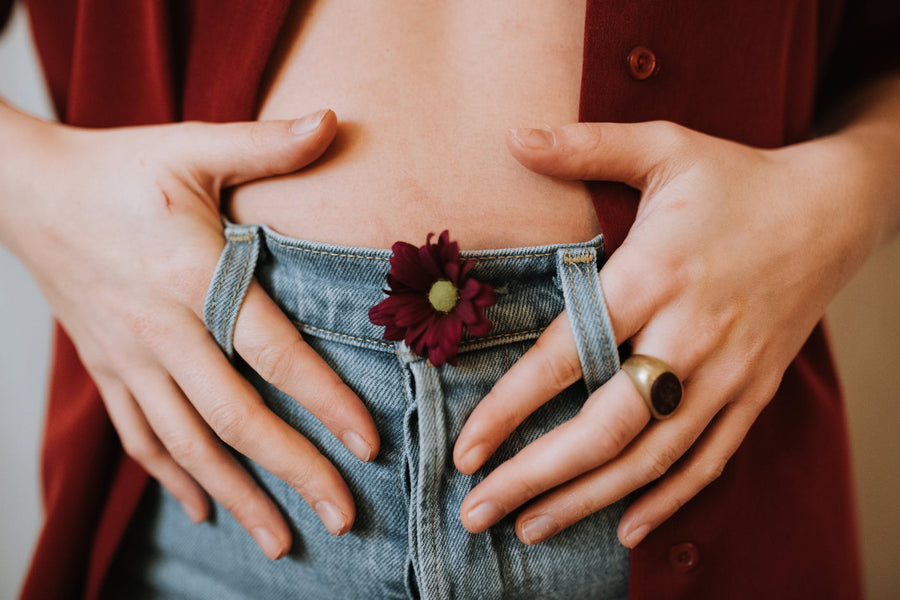 Dr. Gleaton sits down with Erica Ziel of Knocked Up Fitness to discuss how to get—and stay—pregnant. Watch now! 
By Dr. Kenosha Gleaton
Covering everything from the recent increase in fertility to natural fertility boosters to tracking your menstrual cycle to trying to conceive after a miscarriage, Dr. Gleaton and Erica Ziel of Knocked Up Fitness discuss how to be set up for success when you are trying to conceive…as well as the best practices on how to stay pregnant. Listen up!


Want to learn more about getting pregnant? Read A Quick Guide to Getting Pregnant Faster now!