Keith Benjamin on Loving through Service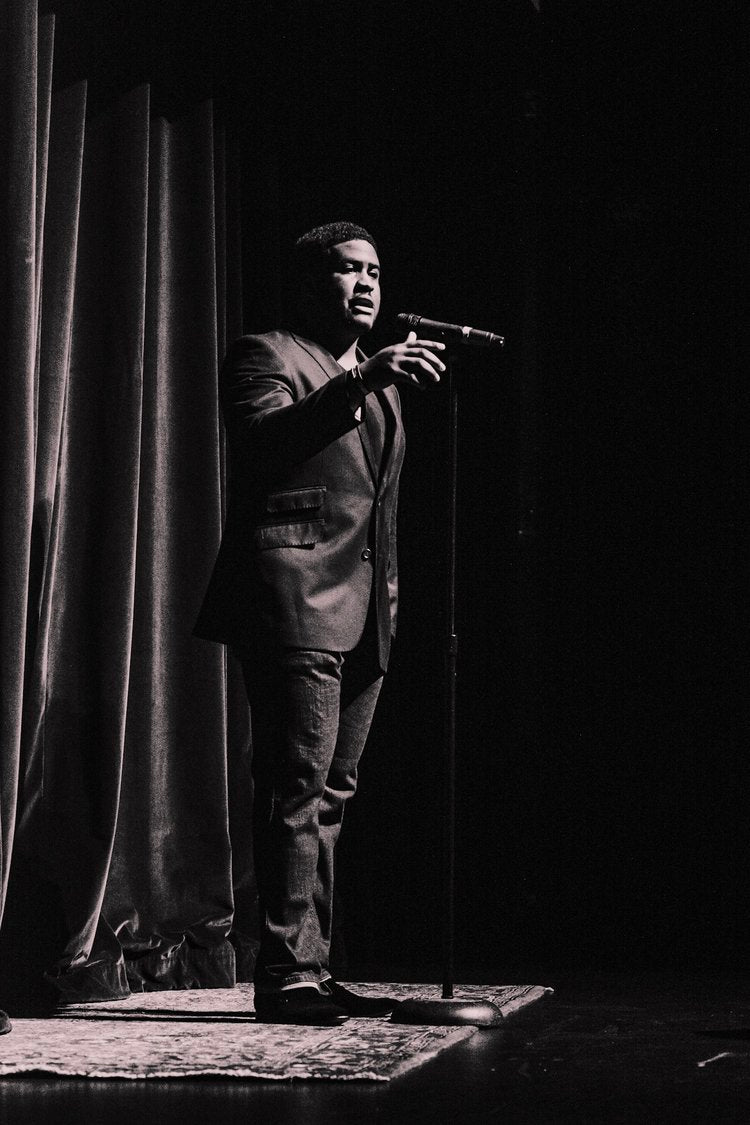 Tell us a little about yourself.
I am a focused, action oriented leader who has dedicated much of his time towards the creation and cultivation of communities that politically, socially, and economically thrive in the most equitable manner. I live in Charleston with my wife and my son.
Tell us about your partner. 
My wife is the strongest person I know. I feel safe whenever I am in her presence and that feeling has implored me to protect her—her mind, her dreams, her prayers, and her desires.
What made you want to start or grow a family together?
Starting a family was about legacy for both of us and taking the next step in our life journey.
What was your journey to pregnancy like?
My wife was the one on the journey, and I had to learn in real time what it meant to be a "help mate" as that road was trekked. I almost lost my wife on the journey—she almost died, and I had to learn what it meant to love through sacrifice and service. I had to learn to find satisfaction in being present and available without the expectation of reciprocation. I had to learn what it meant to fight a battle that wasn't necessarily mine, but could have not been won unless we were facing everything together.
What advice do you have for couples trying to start a family?
In any relationship, giving and sacrifice are normal interactions, but if we are truthful with ourselves we many times give or sacrifice with an expectation of immediate reciprocation. I struggled through that when we decided to start a family and found out quickly that such a notion is not sustainable especially when life happens. Relationships founded in love and trust demand selflessness and a willingness to give and sacrifice for your significant other without an expected return.