Leslie Schrock on Twists and Turns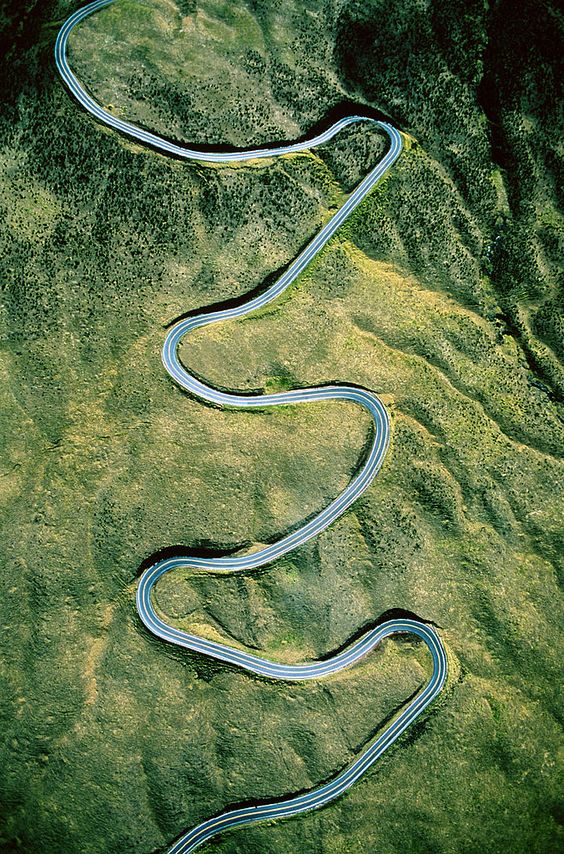 Tell us a little about yourself.
I am a writer, entrepreneur, and angel investor publishing my first book December 17, 2019 with Simon and Schuster. It is the guidebook I wish existed while I was trying to conceive, pregnant, and in the first months postpartum.
You can follow me on Instagram @lesliejz and learn more on leslieschrock.com.
What brought you to where you are now? Bring us along from the beginning.
It took three pregnancies and 16 months to bring my son into the world. The first was a miscarriage, the second wasn't viable, and then finally, my son arrived and is now six months old. No one was talking about the hard parts, which is why I decided to write this book.
Tell us about your partner. What made you want to start or grow a family together?
Nick and I have a very peaceful, supportive relationship, and he makes me laugh every single day. Before we got married, we talked about how we wanted to build our family and our values related to parenting and discovered they were nearly identical. Talking about that, then and during this process, was a huge benefit and meant when our son did arrive, we knew how to truly be partners on this journey.
What was your journey to parenthood like?
A long and complicated 16 months. We got pregnant each time we tried, so I spent nearly eight months in the first trimester, which is its own special brand of hell. But each time I learned something new, and by the third time, I had to release any semblance of control I had over the process and just go with the flow. That lesson has served me well becoming a parent and made the experience much more enjoyable.
What was happening in your life when you decided to start your family?
Nick and I were six months into our marriage and four years into our relationship when we started trying to conceive. I was 35 and he was 36, and neither of us did any pre-conception testing, so we assumed it might take a while. He was at the beginning of starting his startup, and I was working with a number of companies in women's health, so both of us were very busy professionally.
How did you care for yourself while trying to conceive?
The first two times I had a lot of anxiety around conception since it was all new and because of the horror stories from similarly "advanced maternal age" (the worst term) friends. My stress outlet has always been exercise, so I continued to stay active (without going too hard) throughout the conception process. I also did acupuncture as many friends cited it as helpful during this process. I also tried to up my nutrition and cut back on junk food and alcohol.
How did you care for your body while pregnant?
I'd characterize my self-care plan as doing the best I could. After that much pregnancy for so long, I was quite antsy, and my favorite outlet has always been exercise. So I did Crossfit and strength training with modifications until I hit 41 weeks. I added Pilates to work on my pelvic floor in the second trimester and continued that postpartum as well. There were also a lot of long soaks in Epsom salts. I had terrible acid reflux the entire pregnancy, so while I tried to eat well and focus on whole, non-processed food, there were days when I was a total carb monster. Savory food and meat caused me to run from the room until the third trimester, so I was inadvertently mostly vegetarian. And because I couldn't eat that much at any one sitting I found myself eating small meals scattered throughout the day.
What experiences shaped your understanding of conception and pregnancy?
The first two pregnancies, I spent way too much time ratholing on the internet. Every twinge and tingle would send me to Dr. Google or one of my tracking apps for answers. The third pregnancy I vowed not to do that and distracted myself each time the urge arose. Humans think and remember in story, so I learned that just because something happened to one person did not mean it would matter to me.
Tell us how you found out you were pregnant. We'd love details!
The first and second pregnancies I knew because I woke up every day feeling like I'd been hit by a truck. I could barely function or eat. So I peed on a pregnancy test stick, and the two pink lines were there. We were both shocked it happened so quickly. The third time with my son it was different from the beginning. I was still tired and wasn't crazy about anything odorous, but found myself feeling more calm and peaceful. The reveal to Nick was possibly the least romantic thing ever and may have included the words "here we go again!"
What have you learned as a result of trying to get pregnant and/or being pregnant?
Pregnancy was very humbling. I'm type-A and used to powering through most things in my life. I learned that doing the best you can, trying not to obsess, and treating your body well were critical for me to get through this process.
What's your wish for women who are trying to conceive?
Stay away from self-blame and try not to let the process completely rule your life.
Anything else you'd like to share about your journey to parenthood?
It wasn't straightforward or easy, but the twists and turns made me grow in ways I couldn't have imagined. Letting go a bit was great training for parenting and prepared me for my strong-willed, funny, beautiful son. I also feel lucky every day for Nick and our friends and family who supported us while we struggled. Bringing my son into a world of so much gratitude and love is better than I could have imagined.