Medical Treatments to Manage a Miscarriage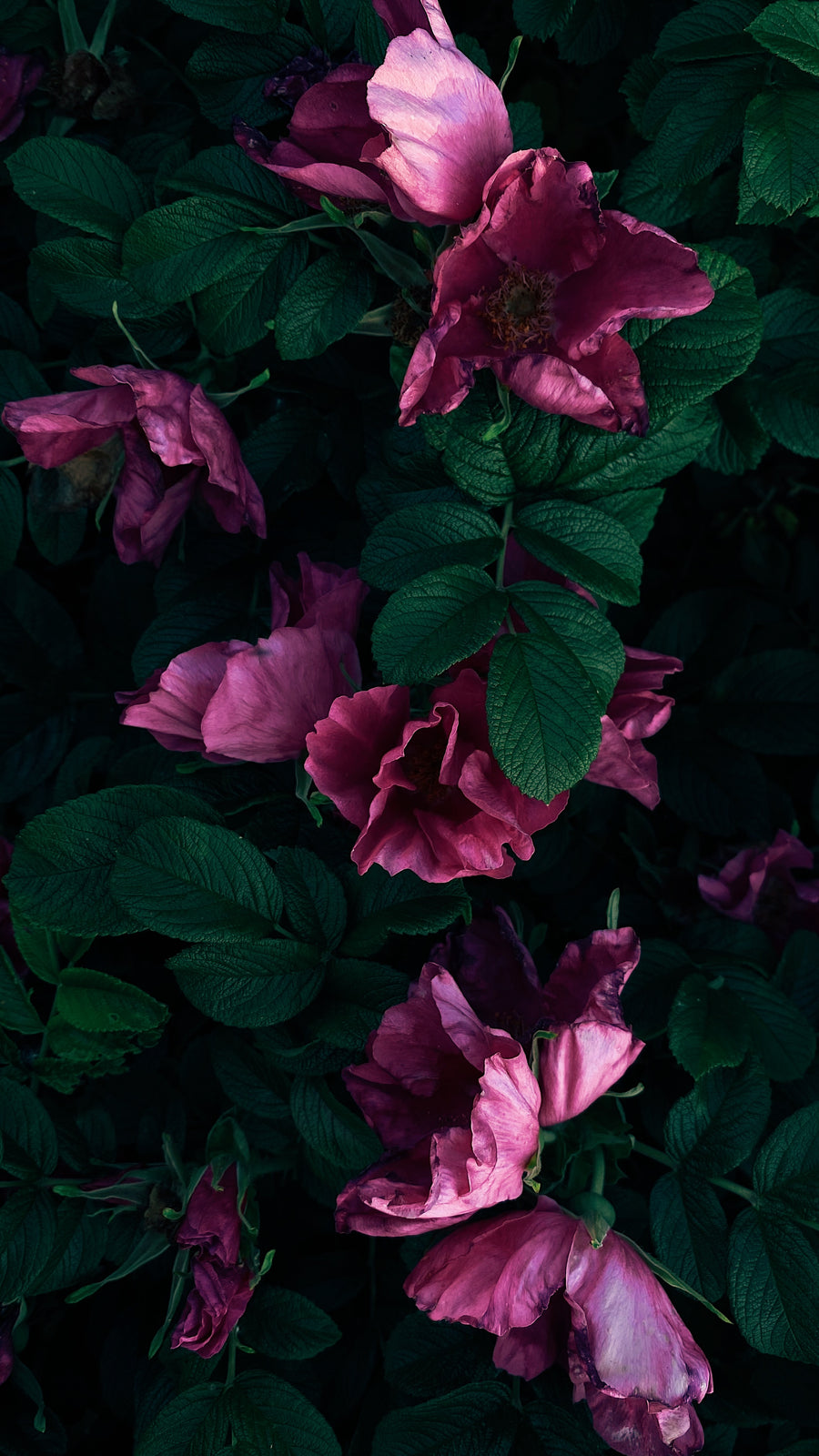 Miscarriage is much more common than many people realize. Let's look at the cause, incidence, and other factors that contribute to pregnancy loss, as well as how to medically manage a miscarriage. 
 By OBGYN and fertility specialist Dr. Kenosha Gleaton
Pregnancy loss is a difficult topic. It's also something that is important to understand, especially when it relates to current events in the U.S. Read on to learn more about what defines a miscarriage, and what medical interventions are necessary for managing pregnancy loss. 
What's a miscarriage?
A miscarriage is the loss of a pregnancy during the first 20 weeks of gestation. In other words, there is a loss of pregnancy before the fetus is viable outside of the womb. For many, a miscarriage can happen before the person is even aware of their pregnancy.  ACOG reports miscarriage as the most common form of pregnancy loss, responsible for ending about 26% of all pregnancies, and up to 10% of clinically recognized pregnancies. For those that know they are pregnant, about one in eight pregnancies will end in miscarriage. 
Typically a cause is not identified for the miscarriage, though there are potentially many reasons why a miscarriage may happen. Most often, there is nothing that can be done to save the pregnancy, as it's frequently a chromosomal abnormality that will cause the miscarriage. This is typically a one-time occurrence, as most can go on to have successful and healthy pregnancies in the future. Recurrent miscarriages (losing two or more pregnancies in a row) is relatively uncommon. 
1st trimester: Weeks 1-13 of pregnancy. This is where 80% of early pregnancy loss occurs. The risk of miscarriage decreases greatly after hitting the 12 week mark. 

2nd trimester: Weeks 14- 27 of pregnancy. Pregnancy loss is still classified as a miscarriage until 20 weeks, and is considered a stillbirth if loss occurs after week 20. It is much less common to experience pregnancy loss in the second trimester, with only around 2-3% of pregnancies resulting in miscarriage or stillbirth. After 20 weeks, the rate is even lower at about 0.5%. 

3rd trimester: Weeks 28- 42 of pregnancy. It is very rare to experience pregnancy loss in the third trimester. In the United States, stillbirth occurs in about one out of every 160 births. Read more about understanding stillbirths. 
Waiting for body to expel the pregnancy
When the body expels a nonviable pregnancy on its own, without medical intervention of any kind, it is known as expectant management. While studies show that expectant management is generally as effective as surgical or medical management, there is a more variable success rate due to unforeseen complications. The rate of an incomplete miscarriage (more on this below) is slightly higher to those that choose expectant management, however there is also a slightly lower rate of pelvic infection. It is important for those not undergoing medical intervention that a doctor examines them following expectant management to ensure all pregnancy tissue has been expelled. 
Medications to treat miscarriage
Treating a miscarriage with medical management involves the use of one or two drugs called misoprostol, a drug that will help expel pregnancy tissue by causing the uterus to contract, and mifepristone. If the pregnancy is earlier than 10 weeks, mifepristone is used in combination with misoprostol. Otherwise misoprostol is taken alone, buccally, orally, or vaginally.
These drugs are used to block progesterone and soften and dilate the cervix, as well as induce uterine contractions. The success rate for miscarriages occurring at around 13 weeks or less is 80 to 99%. Most women will achieve complete expulsion within three days, and very few will require additional surgical intervention. If this method isn't effective at expelling everything in the uterus, a D&C would be performed to assure all pregnancy tissue is removed from the body to prevent any complications. 
Surgical procedures to treat miscarriage
Another option for managing a miscarriage is surgical evacuation. There are a few different ways this may be performed, including cutting/scraping and suction to completely evacuate the uterus. This method is used for women who may be hemorrhaging, have signs of infection, bleeding disorders, and for women who simply prefer having surgical intervention. There is a very high success rate for surgical evacuation, about 99%, and a low risk of complications. As with all surgery, there are some risks to be aware of, such as infection, excessive bleeding, uterine injury, and an incomplete miscarriage. Here's a little more about the specific types of surgical procedures:
Vacuum aspiration: With this method, a syringe or tube is inserted into the uterus and gentle suction is used to remove all pregnancy tissue. This can be done up to the 12th week of pregnancy. 
D&C: A dilation and curettage, or D&C, refers to a surgical procedure done under general anesthesia in which the cervix is dilated to insert a small sharp instrument and scrape out any pregnancy tissue from the inside of the uterus. Typically the cervix doesn't need to be dilated very much, and this procedure can be done in the first trimester. For incomplete miscarriages, the cervix may already be dilated, meaning a doctor would not need to dilate the cervix with medication or instruments. 

D&E: Similar to a D&C, a dilation and evacuation is a procedure that involves dilating the uterus and evacuating the contents using suction and/or forceps. This procedure is done during the second trimester.
Induction of labor
Inducing labor for pregnancy loss is also referred to as an induction abortion, and is typically only used after 16 weeks of pregnancy. First, a medication is given that will start contractions and cause the cervix to dilate. In some cases, pitocin may be given through an IV in order to cause contractions. It's common to start feeling labor contractions a few hours after getting the medication, and delivery of the fetus and placenta will usually occur within 24 hours. There are some risks associated with this process, including infection, heavy bleeding, uterine trauma, or a failed induction. In these cases, sometimes surgical intervention such as a D&E are necessary. 
Incomplete miscarriage
An incomplete miscarriage occurs when the cervix has dilated and bleeding has occurred, but the uterus still contains pregnancy tissue. Usually this will resolve on its own with careful monitoring (expectant care). However, if expectant care does not result in all pregnancy tissue being expelled, sometimes medical intervention is necessary to prevent infection or prolonged bleeding.  
Informed conversation
Reviews of expectant care, misoprostol, and D&C suggest that there is no difference in the success rates of the various methods. Small differences include increased diarrhea and nausea with oral medication when compared to vaginal. It is important that anyone undergoing a miscarriage is allowed an informed choice of options. 
Pregnancy loss is extremely difficult to navigate, and it can be overwhelming learning about all the options available to manage a miscarriage. Miscarriage is the loss of pregnancy before 20 weeks gestation, and occurs in about 26% of all pregnancies. Unfortunately it is rarely preventable, however there are ways to safely manage a miscarriage including careful monitoring, medications, and surgical interventions. There are some risks associated with all of the options, however these have all been deemed safe and equally effective. Be sure to talk to your doctor if you have any questions or concerns about pregnancy loss, and check out the Natalist blog for more information.