On the Supreme Court's Decision, June 24, 2022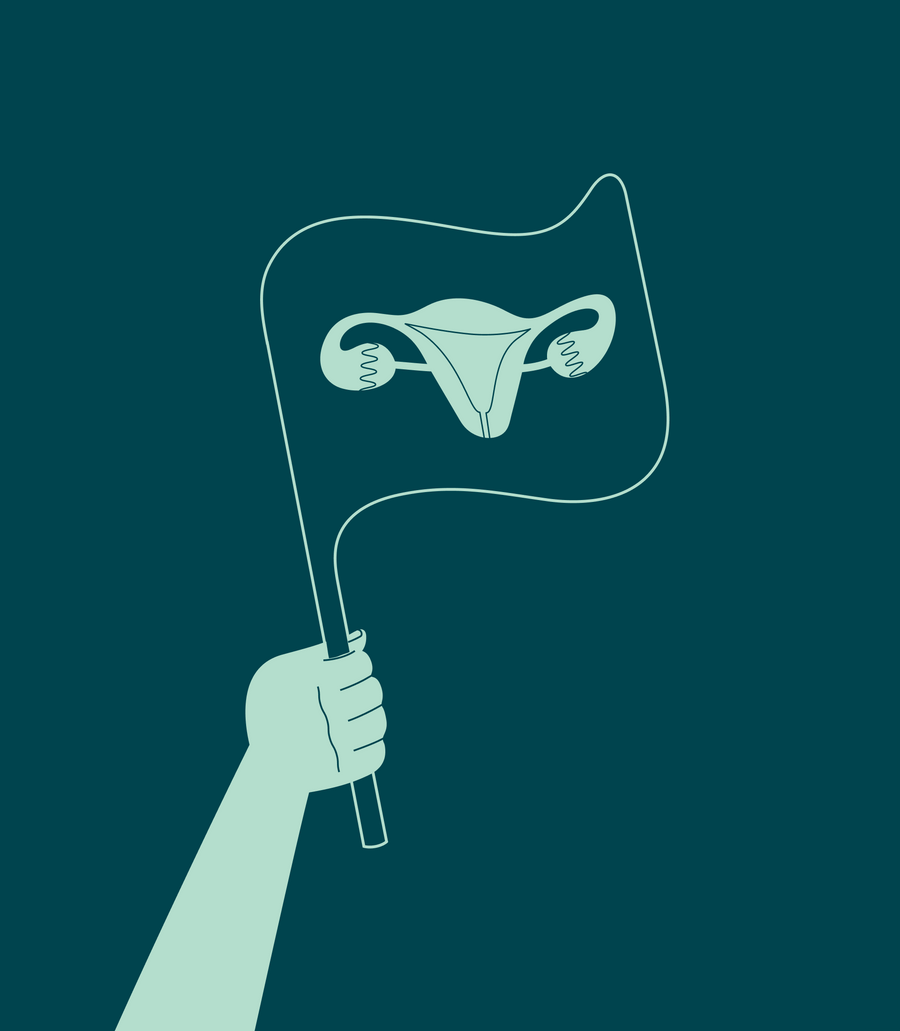 Today's Supreme Court ruling will have a major impact on reproductive health in the United States. The decision will immediately prompt 'trigger laws' in 13 states, creating a variety of reproductive healthcare restrictions across the country. 
Fertility, pregnancy, and terminations are all complex health issues. As such, we stand by the American Medical Association (AMA), American College of Obstetricians and Gynecologists (ACOG), and American Society for Reproductive Medicine (ASRM) in the belief that all medical care decisions should be based on conversations between a patient and medical provider. 
Natalist was founded to support women and families on their reproductive health journeys. We know these experiences can be complicated — in fact, most of us have undergone our own complex journeys, including fertility procedures, IVF, and miscarriages. We will continue to work to find ways to support our colleagues, customers, and community during this time. 
We see you. We hear you. We are you.
The Natalist Team