Trisha Bell on Maintaining Strength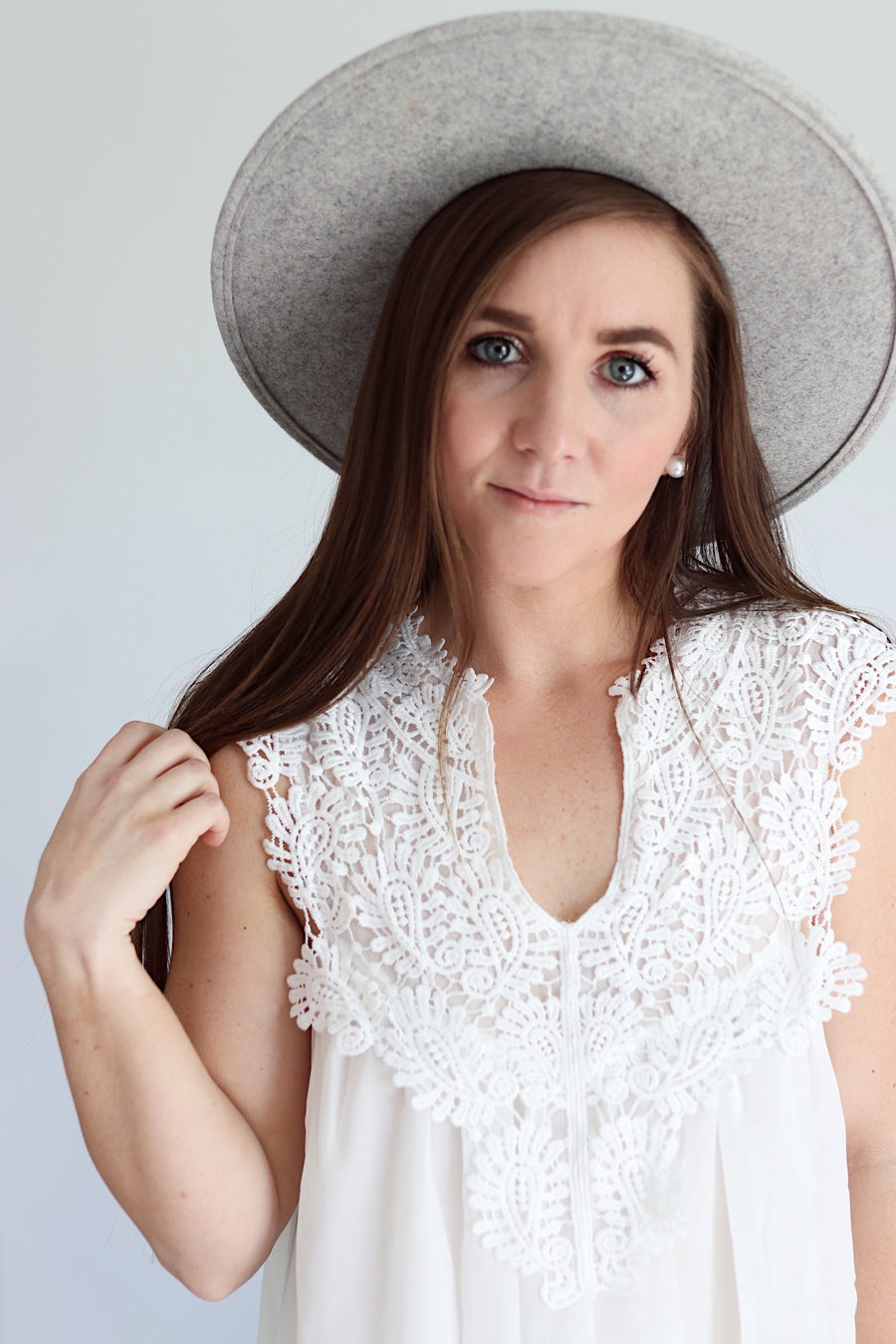 Tell us a little about yourself.
I met my husband at 17, and we've been together 14 years, married for over nine! We have three beautiful sons and seven angels in heaven. We've been through more than most people do in a life time. We've had a house fire, several miscarriages, and a son who we almost lost at birth and has a severe brain injury. But even with our trials, we've found strength in each other.
You can follow me on Instagram @trisha.bell and learn more on trishabell.com!
Tell us about your partner. What made you want to start or grow a family together?
My husband is incredible. I knew from the day I met him that he would be an amazing father. We were married almost two years when we decided to start trying for our first. We had no idea we would face the struggles we faced.
What was your journey to parenthood like?
It was one of the hardest journeys of my life. I had three miscarriages and felt like a failure, broken, lonely, and even suicidal for a really long time. I was terrified. And then we had our first son, and he gave us hope...he gave me strength to keep trying. We had four more miscarriages and finally was pregnant with our second son (my ninth pregnancy). At 35 weeks pregnant, I didn't feel any movement and went into the hospital. My son had a heartbeat when I arrived, but minutes later it was gone. I had an emergency c-section, and it took 14 minutes to revive my son. We were told he wouldn't live and that he had a severe brain injury. A nurse even told me to pull the plug on him. But he's a complete miracle.
When he was one, we decided to try for another baby since we weren't sure how things would go. But by some miracle we had our third son with absolutely no issues! They're my whole world!
What was happening in your life when you decided to start your family?
Honestly, there wasn't anything super special. We just felt like it was the next step.
How did you care for yourself while trying to conceive?
A lot, a lot, a lot of journaling, writing out my feelings, my struggles...I tried so many things to stay hopeful. It's so important to get those negative emotions out of you!
How did you care for your body while pregnant?
Because of my history, I spent a lot of time in bed. Taking progesterone, eating the best I could, drinking lots of water—doing everything I possibly could to keep my pregnancy.
What experiences shaped your understanding of conception and pregnancy?
I'm not too sure how to answer this PG rated hahaha, but I'm gonna say—just having lots of great sex! And there are some really great apps where you can track things like your last period/ovulation/intimacy.
💦 Shop our fertility friendly lubricant, The Lube ⟶
Tell us how you found out you were pregnant. We'd love details!
My very first pregnancy, I was thrilled! I wanted to tell my husband in a cute way, but he came home from work right after I took my test. I was trying to be patient so I could tell him in a special way, but as he was standing there, naked in the bathroom, shaving—I couldn't hold my emotions in, and I just started crying and told him I was pregnant! Hahaha. It was a happy moment, and I'll never ever forget the smile he had on his face.
What have you learned as a result of trying to get pregnant and/or being pregnant?
Don't be afraid to share your happy moments. If you're four weeks, and you wanna announce your pregnancy, announce it!! If you want to wait till you're 20 weeks, then that's okay too...but don't let yourself feel like you have to wait till the "safe zone." Because I learned the hard way. There is no safe zone. And please know, if your story is anything like mine, know that you are not broken. You are not a failure. And you are not alone.
What's your wish for women who are trying to conceive?
To be able to relax. Enjoy the intimate moments with your SO. Don't let it eat you up and consume you.
Anything else you'd like to share about your journey to parenthood?
I just want to give hope to those who are struggling in their own journeys. Don't be afraid to find good doctors. Don't be afraid to try again, even though it's scary. Know that you are so much stronger than you'll ever know!