Subscriptions
Support for every stage of your reproductive journey, delivered right to your doorstep. From TTC to postpartum, subscribe today for daily nutritional support.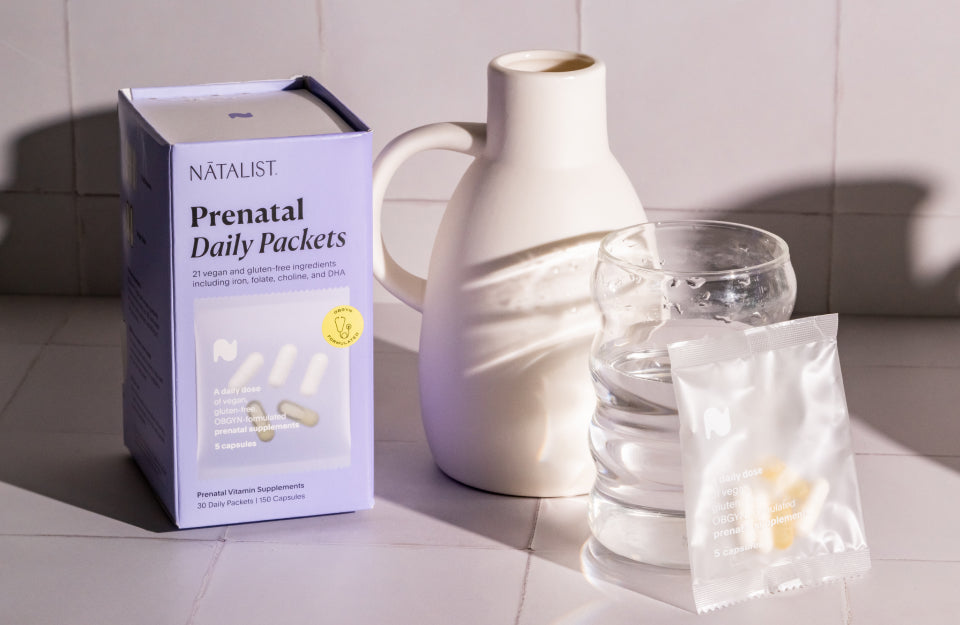 Select the products you want. As your needs change, so can your subscriptions.
1

Subscribe

When you're trying to conceive, pregnant, or newly postpartum, there's usually a lot on your mind—too much, sometimes, to remember to reorder your vitamins. Shop our range of evidence-backed female and male fertility supplements and select the products you actually need. Subscribe for deliveries straight to your doorstep—and one less thing on your to-do list.

2

Save

It's all about expecting the unexpected—just not when it comes to pricing. Secure free shipping on every recurring order and a locked-in price that stays the same even as your pregnancy journey evolves.

3

Streamline

Your needs will change throughout your reproductive journey. Pause, cancel, or adjust your subscription at any time without any waiting periods or fees. You can even add one-time purchases to your subscription to enjoy free shipping.
Our evidence backed support. Your honest stories.
"
Easy to use and convenient storage box. I am in the early "let's try" phase, and knowing I am putting good products into my body is so important. I am using the subscription service, so I don't run out.
"
"
Aside from the fact that they're perfectly individually packed, so you'll never forget to take any, they don't have a nasty after taste. They go down super easily and I feel great overall!
"
"
I had a difficult time finding a pre-natal that checked all the boxes, especially one that included both choline & DHA. I am very happy a friend recommended Natalist!
"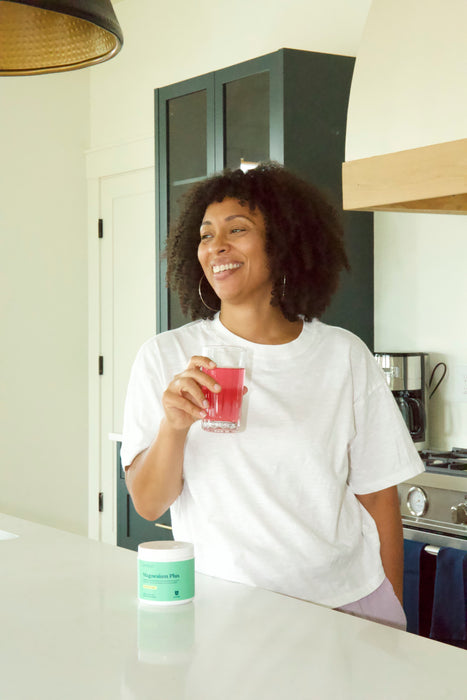 Supporting your reproductive journey  with evidence-backed fertility, pregnancy, and postpartum essentials.
Natalist is a team of moms and doctors that offers fertility, pregnancy, and postpartum essentials that are science-backed and designed with sustainability in mind. We take the guesswork out of reproductive health with thoughtfully designed products to support you on every step of your fertility and reproductive journey.
Company Mission
When you're taking your first steps on the journey to parenthood, there's a lot to keep track of—especially when it comes to your wellbeing. Whether you're TTC or rounding out your third trimester, it's our mission to add to your experience by inspiring confidence in your choices. You shouldn't have to worry about ordering refills or managing your vitamins; our evidence-backed, certified plastic neutral supplements and tests arrive at your doorstep as soon as you need them. With our subscription service, you'll find one more support system in your corner—and one less thing on your to-do list.

Through every phase, milestone, and beautiful, bewildering moment—including the often overlooked in-between moments, we'll support you with the products and resources you deserve. Count on the prices of your recurring orders to stay the same, and on free, reliable shipping.

Ready to try something new, or expand your at-home collection? Shift, pause, or cancel your subscription at any time without waiting periods or fees, and easily add new products to your order without increasing your shipping costs or your carbon footprint. Pregnancy, after all, is about growth, change, and discovery. We're celebrating all of it with flexible, cost-saving subscriptions and certified plastic neutral products.