Addressing Single-use Plastic Waste in Health Products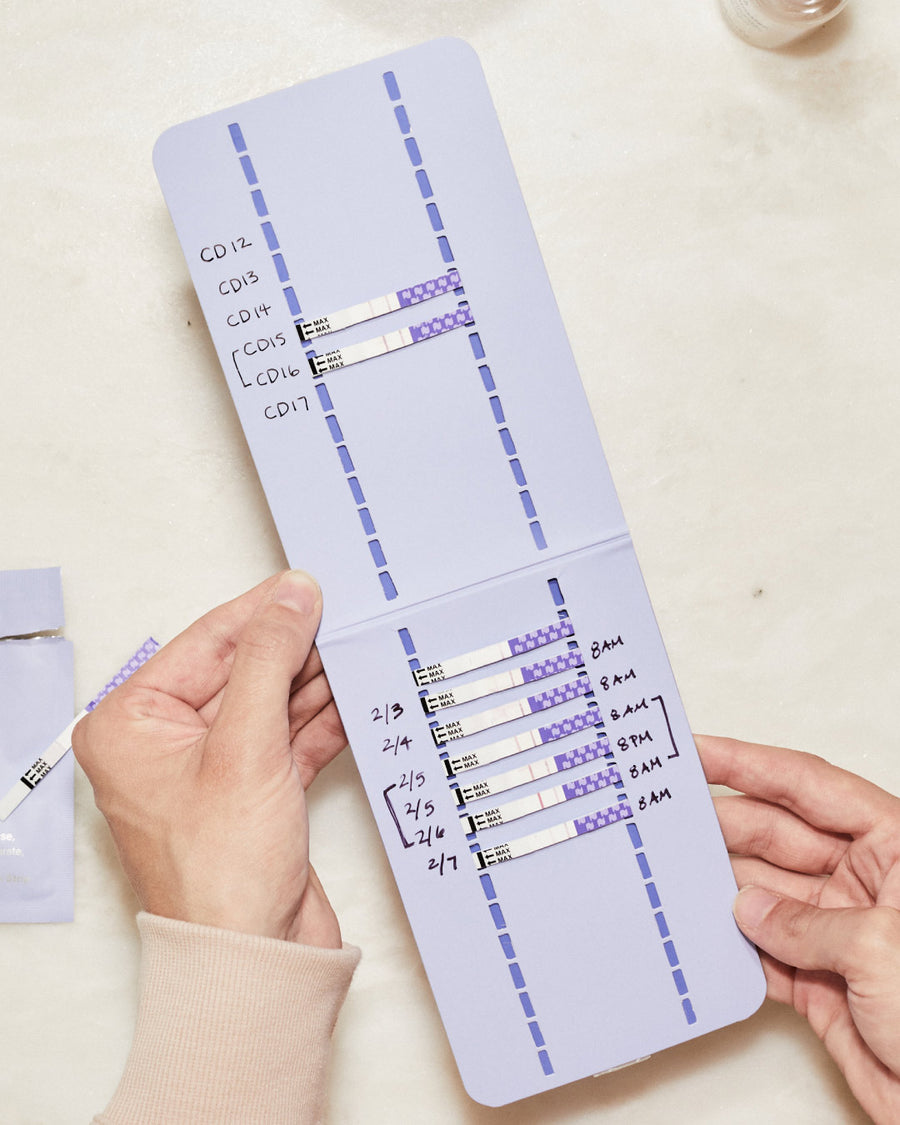 Originally published 08/18/2020. Updated for accuracy and relevancy on 11/28/2023.
Let's talk trash. No, seriously. We've got a huge plastic waste problem on our hands, and it's about time the healthcare industry starts getting on board.
By Natalie Sealover. Reviewed by Dr. Kenosha Gleaton.
300 million tons of plastic are produced every single year worldwide. [1] Even more shocking, only about 9% of this plastic is recycled. In other words, this means 91% of all plastic is destined to become waste left to pile up in landfills and pollute the environment for the next couple of hundred—maybe even thousands—of years. [2] 
To break it down even further, 50% of that plastic waste comes from the disposal of single-use plastics such as surgical gloves, bottles, straws, plastic packaging and containers, utensils, etc. [1]—many of which will never even make it to a landfill due to factors such as improper disposal or simply being so lightweight that they blow away during transport.  
And while the crusade against plastic has gained momentum in recent years with many industries making the shift towards more sustainable environmental practices and product development, the healthcare industry remains largely untouched. One reason for this is that plastics have proven to be a reliable material for a variety of medical and basic health products due to their versatile usage, biomedical compatibility, disease prevention, and extreme cost-effectiveness. However, these single-use disposable products make up 85% of medical equipment and devices ranging from OTC pregnancy tests (like the ones we sell) to insulin syringes and IV bags to medical prosthetics. [3]
While it is impossible to ignore the obvious public health benefits resulting from the usage of affordable plastic in the healthcare industry, we also must acknowledge the impact on the health of our planet, and thus, the long-term health of humanity. One would think that the connection between healthcare and environmentalism would be inseparable. After all, climate change is one of the biggest threats to human health. However, despite the seemingly innate responsibility of the healthcare industry to take a stand towards sustainability, there are a variety of barriers that tend to weaken this connection rather than unify it. 
Shop Plastic Neutral Products
How We Address Single-use Plastic Products
For example, as a women's health company, our mission at Natalist is to serve women on their unique paths to parenthood through beautiful, evidence-backed fertility and pregnancy products and resources. And though providing accessible, educational content and support is a sustainable task, designing and sourcing fertility and pregnancy products that meet the same standards of quality tends to be more difficult. This is due to a combination of factors such as FDA regulations and requirements, high production costs, and limited funding, all of which create barriers for smaller brands to make the switch towards more sustainable products. Furthermore, sourcing materials that are not only eco-friendly but also able to provide an accessible, premium customer experience, can prove tricky. We have found sustainable materials to be significantly more expensive to use in product development due to high production and manufacturing costs compared to their less environmentally compatible equivalents. Consequently, this can result in the potential jeopardization of consumer accessibility and ultimately, product affordability for the customer. As a result, this tends to put smaller companies like ourselves at a crossroads of social and environmental responsibility, having to choose between the ability to offer medically sound, accessible health products or make environmentally conscious business decisions.
Learn how to recycle Natalist products → 
But despite these hurdles, we know that our own health and the health of the environment are intertwined, and providing accessible, quality health products is equally important as protecting our Earth and its resources. That is why we began our Mother Earth sustainability initiative. It is high time that the healthcare industry begins incorporating environmental impact into its decisions, and we believe that pivoting our efforts to include respect and acknowledgment of our impact on the environment in relation to our overall mission can help begin to mend the separation between social and environmental responsibility. 
And we are doing this at no cost to our customers. Yes, this will mean lower margins for us, but we believe in the triple bottom line: profit, people, and the planet. And we are lucky to have a team, investors, and customers who believe in this long-term vision. While change starts slow, we are optimistic that small steps like becoming plastic-neutral, continuing to improve our shipping packaging and practices, and incorporating sustainability into more product development conversations can lead us towards healthier products—and a healthier future.
Read more about what Natalist is doing to combat our plastic footprint. 
References:
Plastic Oceans International. https://plasticoceans.org/the-facts/
Parker, Laura. A whopping 91% of plastic isn't recycled. National Geographic. December 2018. https://sustainability.ucsb.edu/sites/default/files/Planet-or-Plastic.pdf
Souhrada L. Reusables revisited as medical waste adds up. Hospitals. 1988;62(20):82.