Dr. Roohi Jeelani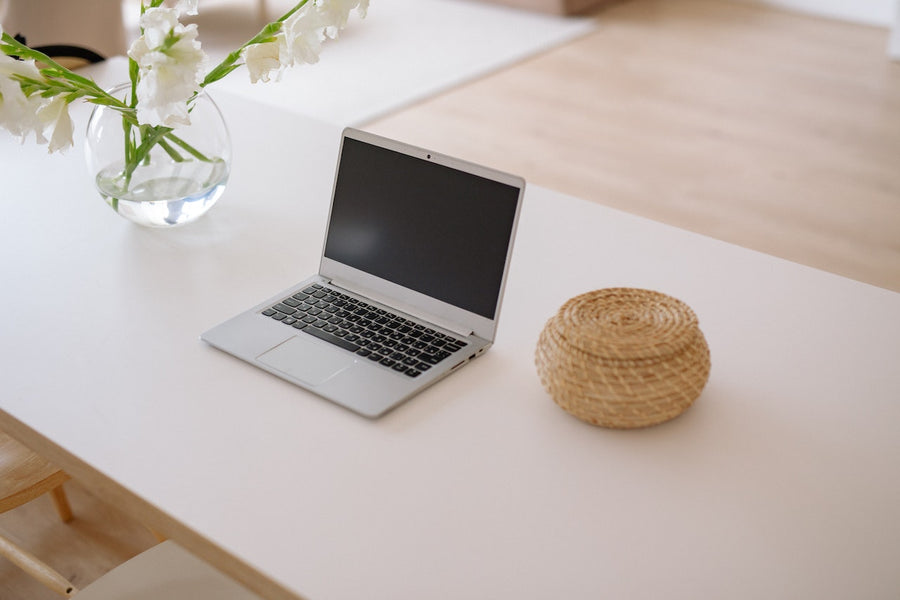 Professional Experience
A highly-skilled reproductive endocrinologist and infertility specialist focusing on all areas of reproductive health, Roohi Jeelani, MD, FACOG has a special interest in onco-fertility, toxins impact on reproductive function, chemotherapy and oocyte cryopreservation to give those facing cancer a better chance of seeing their dream of parenthood come true.
Dr. Jeelani, a graduate of Ross University School of Medicine, completed both her residency in Obstetrics and Gynecology and her fellowship in Reproductive Endocrinology and Infertility at Wayne State University – Detroit Medical Center. During her medical training, Dr. Jeelani received numerous awards in the areas of fetal medicine and reproductive medicine, including the Excellence in Reproductive Endocrinology and Infertility Award from Wayne State. In addition, she has authored a variety of publications and book chapters in well known journals highlighting cutting-edge REI advancements, from preimplantation genetic diagnosis to enhanced embryo transfer, and has presented at national/international conferences and symposiums focused on advancements in women's health.
Dr. Jeelani is an active member of many medical associations, including the American Medical Association, American Society of Reproductive Medicine, and the American Association of Gynecologic Laparoscopists. You can follow Dr. Jeelani on Instagram @roohijeelanimd.
Education
Wayne State University
Ross University School of Medicine
Benedictine University
Credentials and Certifications
Reproductive Endocrinology and Infertility Fellowship
Doctor of Medicine
Bachelor of Science 
Articles Authored