Getting Pregnant After Cancer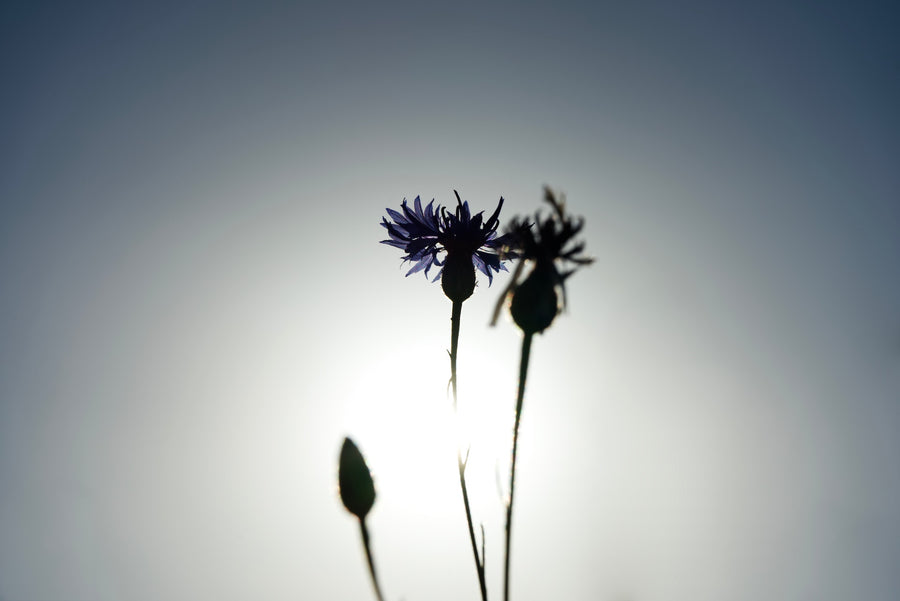 Are you (or someone you love) facing cancer, but still have dreams of becoming a parent? Dr. Roohi Jeelani answers questions about onco-fertility, chemotherapy, and oocyte cryopreservation.
To start, how did you come to have a special interest in this space?
Unfortunately, so many members of my family have been impacted by cancer. Most of these people have been females, and unfortunately, reproductive function and fertility was never even mentioned. As I started studying fertility and egg quality, I realized that chemotherapy does the same damage to eggs and sperm as aging. The specialty instantly appealed to me, so I used my passion to understand how and when chemo can impact fertility and help spread awareness so these patients have options much earlier.
Is it possible to get pregnant after undergoing chemotherapy and radiation treatment?
Is it possible? Yes. With the current advances, we have a ton of options. 
What are the options for someone facing cancer who also has hopes of parenthood?
Freeze your eggs and sperm before cancer treatment! If that is not possible, then when you are ready to start a family, get to a fertility doctor sooner rather than later. 
Who is the best candidate for the various options you discuss above?
Anyone who has been impacted with a cancer diagnosis, anyone who has a strong family history of cancer, or anyone who has tested positive for a hereditary cancer gene.
What is oocyte cryopreservation, and how long does the process take?
This is when we stimulate the ovaries to do an egg retrieval and freeze them. The eggs have not been fertilized and are a much smaller cell. This process is quick! It takes about two weeks total. 
What is the most important advice you have for cancer patients hoping to become parents in the future?
Know your options. Be quick to get to a fertility doctor. 
What is one of your happiest treatment stories?
I had a patient who was diagnosed with ovarian insufficiency and saw me first. In complete disbelief, before starting treatment with IVF, they went to get a second opinion. They stayed at that doctor and saw no response to IVF. They then came back to me. Two cycles later, they were pregnant against all odds. 
I carry a card they wrote to me daily. They said I was the superhero in the bedtime stories that they read to their child. What an honor! There is nothing more rewarding than helping someone achieve their dreams of parenthood. 
Anything else you'd like to add?
I love what I do. I truly feel honored that my patients trust me enough to let me be such an intimate part of their life. I will forever be grateful for that. I have been a patient; I get it. So from the bottom of my heart, thank you!
A highly-skilled reproductive endocrinologist and infertility specialist focusing on all areas of reproductive health, Roohi Jeelani, MD, FACOG has a special interest in onco-fertility, toxins impact on reproductive function, chemotherapy and oocyte cryopreservation to give those facing cancer a better chance of seeing their dream of parenthood come true.
Dr. Jeelani, a graduate of Ross University School of Medicine, completed both her residency in Obstetrics and Gynecology and her fellowship in Reproductive Endocrinology and Infertility at Wayne State University – Detroit Medical Center. During her medical training, Dr. Jeelani received numerous awards in the areas of fetal medicine and reproductive medicine, including the Excellence in Reproductive Endocrinology and Infertility Award from Wayne State. In addition, she has authored a variety of publications and book chapters in well known journals highlighting cutting-edge REI advancements, from preimplantation genetic diagnosis to enhanced embryo transfer, and has presented at national/international conferences and symposiums focused on advancements in women's health.
Dr. Jeelani is an active member of many medical associations, including the American Medical Association, American Society of Reproductive Medicine, and the American Association of Gynecologic Laparoscopists. You can follow Dr. Jeelani on Instagram @roohijeelanimd.