Erica Chidi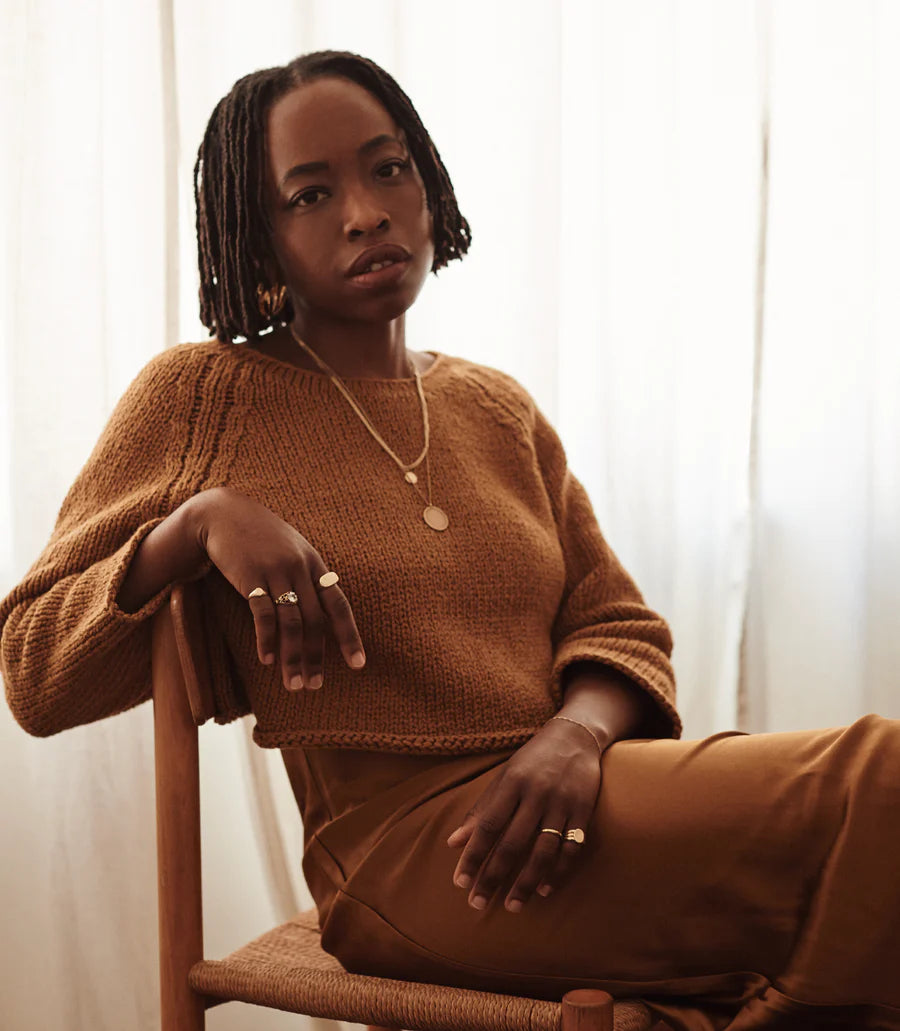 Professional Experience
Erica Chidi is a health educator, author, speaker and information architect.
She is the co-founder and CEO of LOOM, a women's health information app, and is the author of Nurture: A Modern Guide to Pregnancy, Birth, Early Motherhood, and Trusting Yourself and Your Body.
Erica's journey began in San Francisco, where she volunteered as a doula within the prison system, providing support to pregnant inmates.
Her unwavering commitment to empowering women to advocate for their sexual and reproductive well-being continues to resonate with and impact women all over the world.
Education
University of Cape Town
UC San Diego
Credentials and Certifications
Bachelor of Arts
Lactation Educator Counselor
Doula Training
Articles Authored