Flu Shots, Fertility, and Pregnancy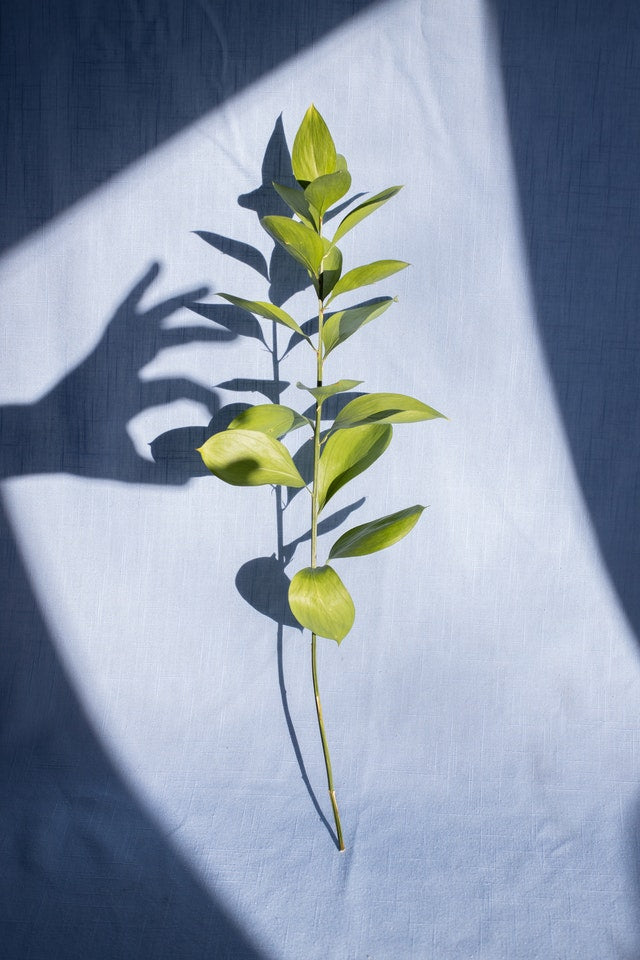 Flu season is coming up, and if you're trying to conceive or already pregnant, you may be wondering if you should get the flu shot. We'll answer all your questions about the flu, the flu shot, fertility, and pregnancy.
Should I get the flu shot if I'm trying to get pregnant?
Yes! The Center for Disease Control and Prevention (CDC) recommends annual influenza vaccinations (aka flu shots) for everyone age six months or older. Vaccination is especially important for people at high risk of influenza complications, including pregnant women. 
Should I get the flu shot while undergoing fertility treatment? 
Yes! The American College of Obstetrics and Gynecology (ACOG) recommends that women who are pregnant or trying to get pregnant receive an annual flu shot. Women who get the flu while pregnant are at a higher risk for serious illness and complications. The flu shot provides important protection against this harmful virus.
Should I get the flu shot if I'm already pregnant?
Yes! The flu shot is even more important for you now that you are getting immunized for two! According to the CDC, the flu is more likely to cause severe illness in pregnant women because changes in the immune system, heart, and lungs during pregnancy make pregnant women (and women up to two weeks postpartum) more prone to severe illness from flu, including illness resulting in hospitalization, such as pneumonia. These complications can be life-threatening. 
The flu shot has been shown to reduce the risk of flu-associated acute respiratory infection in pregnant women by up to half. A 2018 study showed that getting a flu shot reduced a pregnant woman's risk of being hospitalized with flu by an average of 40%.
The flu shot also helps protect your developing baby. The flu is associated with a higher likelihood of adverse fetal outcomes, such as preterm labor and preterm birth. If you do contract the flu, the vaccine reduces the severity of symptoms, such as fever, which is associated with an increased risk of neural tube defects and other adverse outcomes. 
Getting vaccinated can also help protect a baby after birth from flu because antibodies are passed onto the developing baby during pregnancy. This is especially important during the first six months of a baby's life when they are not yet able to get a flu shot.
Is the flu shot safe for my unborn baby and me?
Yes! Flu shots have been given to millions of pregnant women over many years with a good safety record. The US Food and Drug Administration (FDA) and CDC continue to monitor all vaccines after they are approved and enter the US market. There is a large body of scientific studies supporting the safety of the flu vaccine in pregnant women and their babies. 
Flu shots have been given to millions of pregnant women over many years with a good safety record. 
Should I get the flu shot if I'm breastfeeding?
Yes! The CDC recommends that everyone six months of age and older get the flu shot—including women who are breastfeeding. In fact, getting the flu shot while breastfeeding will further protect your breastfed infant as these antibodies will pass into milk and help protect your baby from getting the flu.  
But you can still get the flu if you get the flu shot. Why should I get the shot? 
Your chance of getting the flu is significantly lower if you get the flu shot—in fact, the flu shot reduces the risk of flu illness by 40%-60%. Furthermore, it reduces the severity of symptoms if you do get the flu. One study showed that vaccinated adults were 52-79% less likely to die than unvaccinated flu-hospitalized patients.
But the flu shot will give me the flu...right?!
False! The flu shot is made from an inactivated virus that can't transmit infection. It takes two weeks for the shot to kick in, so people who get sick after receiving a flu vaccination were going to get sick anyway. 
Should I get the flu shot or use the nose spray?
There are two types of flu vaccines: 1) a shot and 2) a nasal spray. Pregnant women should get a flu shot and not the live attenuated influenza vaccine (LAIV), also known as nasal spray flu vaccine. This is because the nose spray includes a live, attenuated influenza vaccine. That being said, either the nose spray or the shot are safe for women after birth, even with breastfeeding.
When should I get the flu shot?
It takes about two weeks for the flu shot to kick in and protect against the flu, so get your vaccination "flu shot" before the season hits up. The CDC recommends getting a flu shot each year by the end of October.
Who shouldn't get a flu shot? 
Children younger than six months old
People with severe, life-threatening allergies to flu vaccine or any ingredient in the vaccine
People who have had Guillain-Barré Syndrome (a severe paralyzing illness, also called GBS). Some people with a history of GBS should not get this vaccine. Talk to your doctor about your GBS history.
Interested in learning more about how to best prepare your body to have a baby? Check out our Conception 101 book for the biological basics on how to get pregnant, plus lots of practical tools and tips.
Shop Products From This Article