How Soon After Nexplanon® Removal Can You Get Pregnant?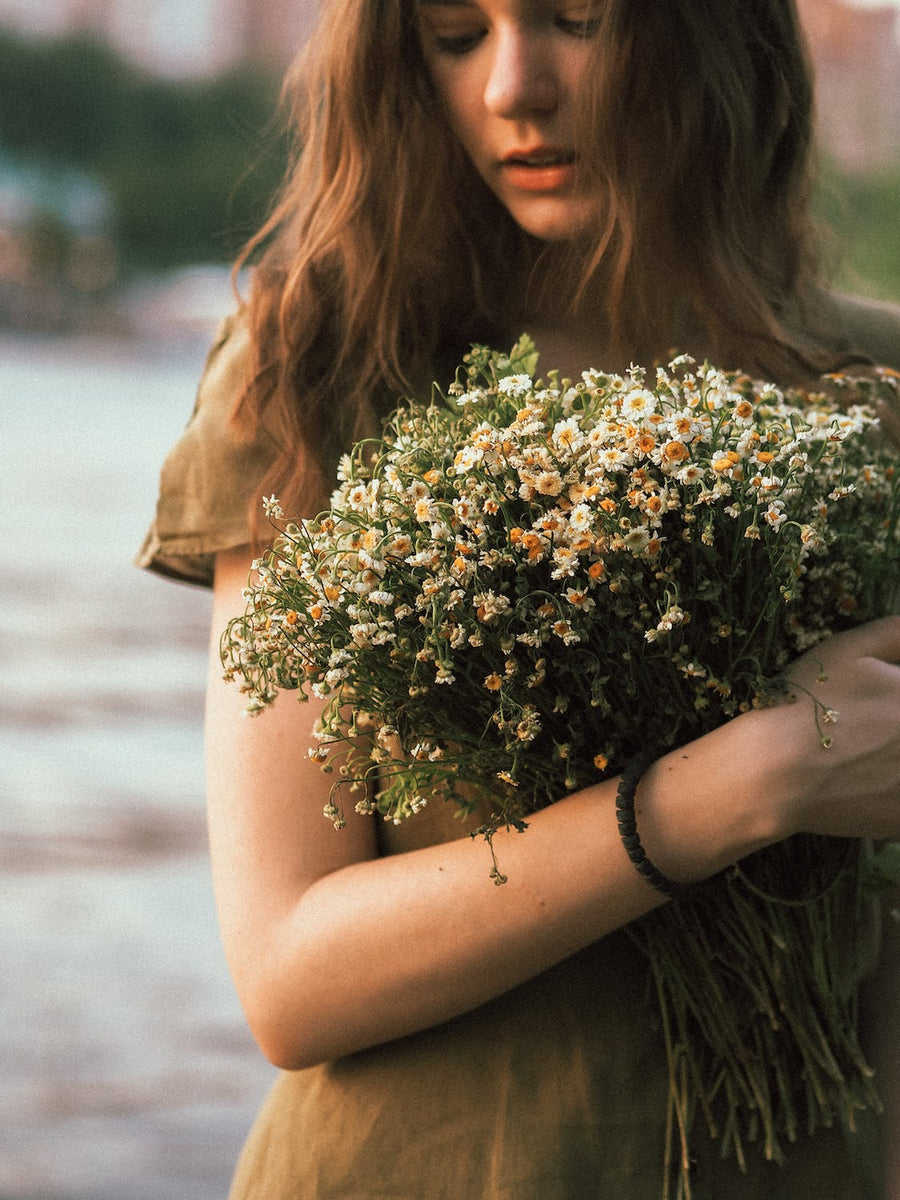 Nexplanon® is a birth control implant that can prevent pregnancy for up to three years. How soon after getting it removed are you able to get pregnant? Read on to find out. 
By OBGYN Dr. Kenosha Gleaton
Many different hormonal birth control methods are available for those trying to prevent pregnancy, regulate menstrual cycles, or regulate other symptoms of conditions such as polycystic ovary syndrome (PCOS) and endometriosis. If you're currently family planning, you may be wondering how early you can get pregnant after discontinuing birth control. Let's talk about it.  
What is Nexplanon®?
Contraceptive implants are small rods that can be inserted under the skin in the arm. Common brand names include Nexplanon®, Implanon®, and Femplant®. These implants release hormones that help to prevent pregnancy and typically last for a few years. Nexplanon® and many other implants release progestin, which inhibits the release of luteinizing hormone (LH), the hormone responsible for ovulation. [1] The implant can be inserted and removed fairly easily and must be done by a healthcare provider. 
Risks and benefits of the birth control implant
Benefits of the birth control implant include: [2]
Always effective, safe from user error
No need for frequent follow up visits or prescription pick ups
Highly cost effective
No daily pill
Reversible, with a rapid return to fertility after removal
Few contraindications
Potential side effects of the birth control implant include: [1]
Irregular menstrual bleeding
Ovarian cyst formation 
Abdominal pain
Tingling, tenderness, or numbness
Loss of libido
Breast tenderness
Nausea
Fatigue
Nexplanon® and other birth control implants are widely used and often recommended for some trying to prevent pregnancy. There are some risks you should be aware of with any hormonal contraceptive, and some people may be at a higher risk of adverse events. Speak to your healthcare provider directly about your birth control options.
How does implant removal work?
Having something called an implant in your arm may not sound very enjoyable—and thinking about removing it isn't any better. Everyone is different, but the insertion and removal of the implant is supposed to be a very quick and relatively painless procedure. On average, removal time only takes about two to eight minutes. [1] This is done by first numbing the area, then making a small incision in the arm and pulling out the implant using a clamp or other tool. [1] In rare cases, complications may arise and surgical removal may be necessary. 
How effective is the birth control implant?
Birth control implants have high efficacy rates for preventing pregnancy and are often recommended for those that struggle to take a pill every day or want the convenience of long-acting reversible contraception (LARC). Among reversible birth control methods, implants and IUDs are the most effective forms and have the highest satisfaction rates among users. [2] A study found that after three years of Nexplanon® use, there were no reported pregnancies and only 5.3% of users experienced serious adverse events. [1] Research on Nexplanon® has found that it's effective in completely inhibiting ovulation for up to two years, with very minimal ovarian activity sometimes occurring in the third year. [1] 
Getting pregnant after the birth control implant
If you're hoping to conceive after removal of your birth control implant, or if you're hoping to prevent pregnancy for a longer period of time, it's important that you know how quickly you can conceive after getting it removed. Not everyone using the implant or other forms of hormonal contraception will have the same experience, and in some cases, the body may need more time for hormones to balance after stopping birth control. 
Most patients will resume a normal menstrual cycle within a few weeks of implant removal. [1] Nexplanon® manufacturers claim that pregnancy can occur as early as one week after removal, and studies have shown that multiple viable pregnancies have been observed within two weeks of implant removal. [1,4] If you're hoping to prevent pregnancy, it's recommended that you begin using condoms or another form of birth control as soon as your implant is removed. If you're hoping to conceive, make sure you begin taking a prenatal vitamin and speak to your healthcare provider about your plans to get pregnant. 
Tips for getting pregnant after birth control
If you're hoping to conceive soon and have either stopped birth control or are looking to stop soon, there are a few things you should keep in mind. Different hormonal birth control methods may impact how long it takes for you to ovulate and be able to conceive. Knowing the symptoms of ovulation and how to track ovulation can help you pinpoint your fertile window and can increase your chances of conceiving. It's recommended that anyone trying to conceive begin taking a prenatal vitamin with folate in order to ensure adequate nutrition for a growing embryo. Lastly, stay away from anything marketed as a "birth control cleanse" as these are unlikely to help you conceive and a cleanse really isn't necessary after stopping birth control. 
Find more information reading Getting Pregnant After Stopping Birth Control: What You Need To Know, and  Earliest Ovulation After Birth Control. 
Can long-acting birth control impact fertility?
Many people rely on birth control for years to prevent pregnancy, regulate menstrual cycles, or control symptoms of conditions such as PCOS or endometriosis. It's a common fear and misconception that using birth control for long periods of time will impact fertility in the long run.Fortunately,, we know that birth control use does not harm fertility and is safe for use for as long as you need. [5] How soon you can conceive after stopping birth control may vary depending on the time of birth control used, your age, your partner's fertility, etc. 
To summarize
Long acting reversible contraception includes methods such as intrauterine devices (IUDs) and implants, such as the well known brand Nexplanon®. [2] The birth control implant is a small rod that is easily inserted into the arm and lasts for a few years, depending on the brand. This is a great birth control option for those that don't want regular follow up visits or don't want to worry about picking up and using a prescription daily, weekly, or monthly, as with other hormonal methods. The implant is over 99% effective at preventing pregnancy and does not impact future fertility. [1,5] It's possible to get pregnant within a week of implant removal, which is why it's important to either use backup contraception or have a prenatal care plan in place if you are hoping to conceive. [1,4] Always speak to your healthcare provider for specific guidance or questions regarding your reproductive health.
References:
Rocca ML, Palumbo AR, Visconti F, Di Carlo C. Safety and Benefits of Contraceptives Implants: A Systematic Review. Pharmaceuticals (Basel). 2021;14(6):548. Published 2021 Jun 8. doi:10.3390/ph14060548
Increasing Access to Contraceptive Implants and Intrauterine Devices to Reduce Unintended Pregnancy. ACOG Committee on Gynecologic Practice. October 2015. Accessed March 2023. URL. 
Graesslin O, Korver T. The contraceptive efficacy of Implanon: a review of clinical trials and marketing experience. Eur J Contracept Reprod Health Care. 2008;13 Suppl 1:4-12. doi:10.1080/13625180801942754
FDA-Approved Patient Labeling. NEXPLANON (etonogestrel implant). Revised: 7/2021. Accessed March 2023. URL. 
Mansour D, Gemzell-Danielsson K, Inki P, Jensen JT. Fertility after discontinuation of contraception: a comprehensive review of the literature. Contraception. 2011;84(5):465-477. doi:10.1016/j.contraception.2011.04.002
Shop Products From This Article