Introducing Parent Plans LGBTQ+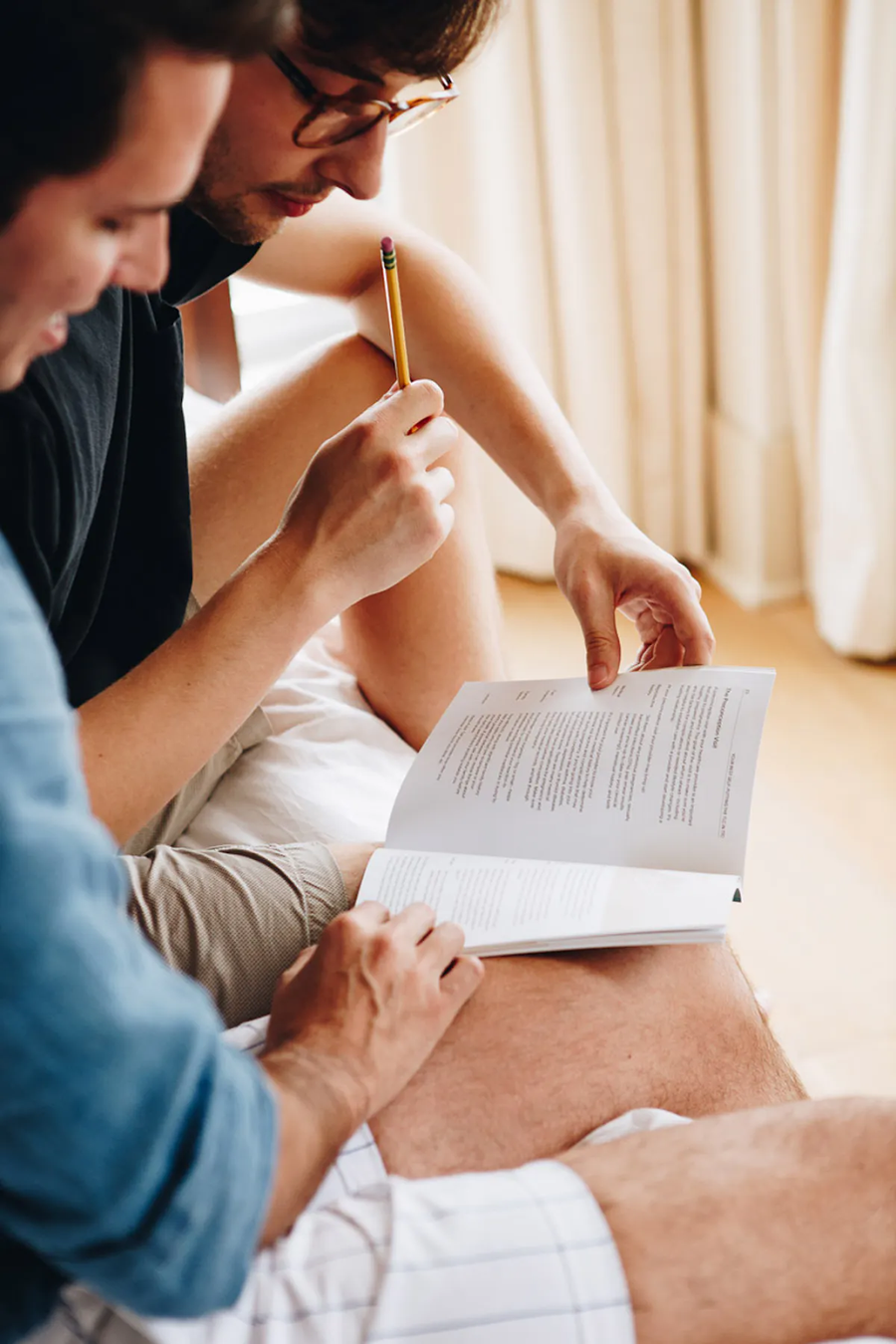 How to plan to be a parent when you don't even know if you're asking the right questions.
What is 'family planning'? Is it an aisle in the drug store, a pinterest board of nursery ideas, a spreadsheet of possible expenses? It can be hard to know where to begin, how to decipher fact from opinion, and find the reliable sources you need.
As any parent knows, the path to parenthood is winding. Planning for a family can bring a range of seemingly contradictory emotions: excitement, fear, happiness, trepidation, anxiety, joy. And as an LGBTQ+ family, this path is an intentional decision with its own special considerations. It's a step that warrants deep thought for both the emotional aspects, and the practical ones too.
That's why we created Parent Plans, which covers the logistics of how to become a parent, from IVF to adoption, with the accurate and up-to-date information you need. As LGBTQ+ parents you have the opportunity to define your family dynamic and split up parenting duties without the burden of outdated gender-norms, and we help you think through your parenting strategy accordingly. We also cover finances in your first year, and ways you can legally protect your family.
You may have a lot of thoughts, questions, and plans spinning around in your head. That's why Parent Plans is also a book of thought starters with questions that you and your partner can answer together. Parent Plans will allow you to extract those thoughts and organize them, and get you and your partner on the same page.
Becoming a parent can simultaneously be one of life's greatest joys and challenges, as one moves into the new identity of parent and priorities shift from you to your child.
We encourage you to take the time to flesh out these feelings, and lean on your support network during this period of family growth. After completing Parent Plans together, you and your partner will become a stronger team, you will be directed on how to continue your research, and you will know how to ask the right questions.
There was no guidebook on how to become an LGBTQ+ parent, which is why we developed Parent Plans LGBTQ+. Think of Parent Plans as your jumping off point, your trampoline. Diverse voices were included in the creation of this book from the beginning. We talked to dozens of LGBTQ+ parents to learn about the realities of their journey and gathered insights from groups that assist LGBTQ+ families. After a year of research and development, we've found honest answers that we're excited to share with you.