Dr. Audrey Gaskins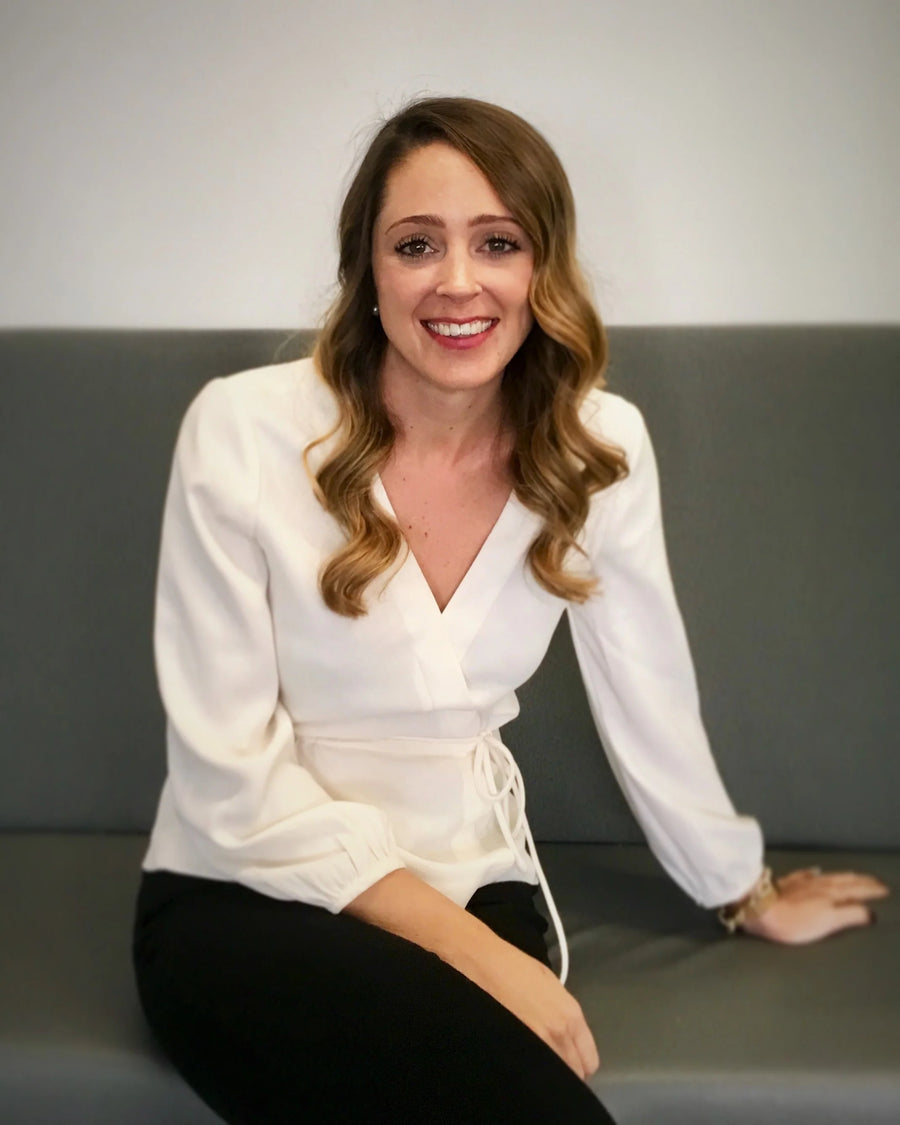 Professional Experience
Audrey Gaskins, Sc.D. is an Assistant Professor in the Department of Epidemiology at Emory University's Rollins School of Public Health. Dr. Gaskins is known for being a creative and knowledgeable researcher with a passion for helping people achieve healthy pregnancies, babies, and families. Her research is aimed at elucidating how environmental, dietary, and lifestyle factors experienced throughout the life course influence reproductive health in men and women. You can follow Dr. Gaskins on Twitter @audreyjane4.
Education
Duke University
Harvard University
Dr. Gaskins received her Bachelors of Science in Engineering from Duke University (2004-2008) and her Doctorate of Science in Nutrition and Epidemiology from Harvard School of Public Health (2010-2014).
Credentials and Certifications
Doctor of Science
Bachelors of Science
Q&A with Dr. Audrey Gaskins
Tell us a little about yourself. 
I'm originally from North Carolina where I lived for 21 years before slowing moving up the East Coast to DC post-college then Boston for graduate school. I only recently relocated back down South to Atlanta earlier this year to accept a faculty position at Emory University. I am incredibly close with my family, which includes my parents, six siblings, five siblings-in-law, and four nieces and nephews. My husband and I also just had a baby boy in May. Outside of work, I enjoy cooking, hiking, traveling, reading, and watching Duke basketball.  
What do you study, and why are you passionate about it?
I study how environmental, dietary, and lifestyle factors influence fertility and reproductive health in men and women. I became interested in this area during a post-baccalaureate fellowship at the National Institute of Child Health and Human Development (NICHD) when I realized how little we knew about this topic despite the fact that outcomes like infertility and pregnancy loss are incredibly common. Most people assume that once they start trying to have a baby they will get pregnant, no problem; however, unfortunately, that is not always the case. It is my hope that my research will help prevent this from happening and guide couples who may be struggling to conceive on how they can maximize their fertility through lifestyle choices.
Tell me about a project you are working on currently that isn't finished yet. 
I am currently conducting a pilot study at the Massachusetts General Hospital Fertility Center where women undergoing a fresh IVF cycle wear a personal air pollution monitor for three days during ovarian stimulation. These small, hand-held air pollution monitors sync with their accompanying Android phones and report personal exposure to fine particulate matter air pollution every second. One interesting finding so far has been that all of our women's highest exposure to air pollution has come while they have been indoors, typically while engaged in cooking. Once the pilot is completed, we will study whether a woman's short-term exposure to air pollution is associated with perturbations in the small metabolites measurable in blood and with intermediate and clinical outcomes of IVF.
When you were a child, what did you want to be when you grew up?
A librarian. I loved to read so naturally I thought this was what budding bookworms aspired to. Later, I was obsessed with Barbara Bush (who I wrote many letters to) and thus, wanting to emulate her, I aspired to be the first lady. My parents thought this was quite funny and told me to set my expectations a little bit higher-—"why not president?" they said. Sadly, I did not realize women could be president when I was seven years old. I'm hopeful today's generation is kicking down those stereotypes.
If you could tell the TTC community just one thing, what would it be?
Be careful what you read on the internet. There are many under qualified people out there claiming to be experts on nutrition and fertility. If something seems too good to be true, it probably is. If you are ever in doubt, do your own research or ask a doctor for a second opinion.
Articles Authored