Dr. Constance Guille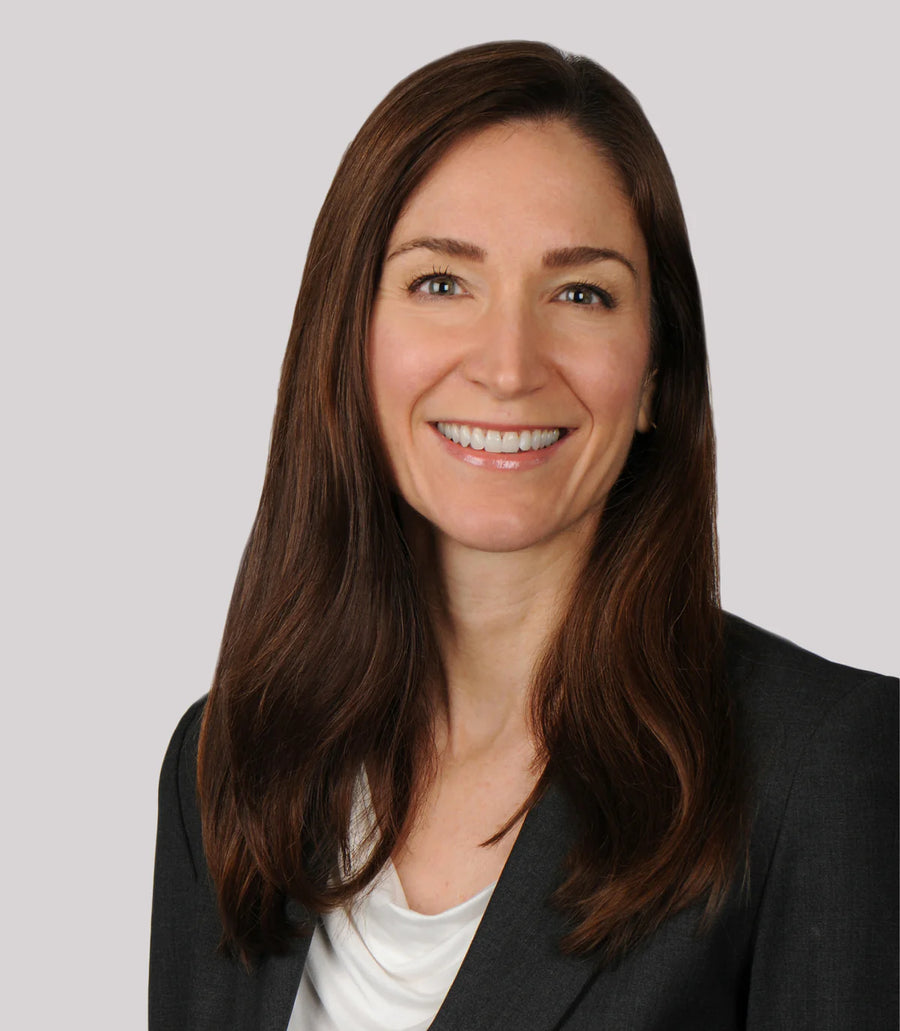 Professional Experience
Dr. Constance Guille is an Associate Professor in the Department of Psychiatry and Behavioral Sciences at MUSC. Dr. Guille completed her psychiatry residency training and sub-specialty training in perinatal psychiatry at Yale University. She established and is currently the Director of the Women's Reproductive Behavioral Health Program at MUSC. The mission of the program is to improve the mental health of pregnant and postpartum women through clinical care, education, teaching, and clinical research.
Education
Connecticut College
Yale University
Credentials and Certifications
Doctor of Medicine
Bachelor's degree, Psychology
Q&A with Dr. Guille
Share a little about yourself—the things we wouldn't learn from simply reading your professional bio.
I have an incredible partner, two beautiful girls, awesome family members and friends. My daughters have fundamentally shifted who I am and how I see the world, and I am forever grateful to them. I had a bumpy not so perfect first 10-20 years of life and struggled to find my way. I somehow emerged from this mess and have had an amazing past 20 years. I can't wait for the next 20.
When did you know you wanted to go into medicine?
I decided to go into medicine after college and working for a couple years as a research assistant at Massachusetts General Hospital in the Department of Psychiatry. I had always been fascinated by psychology and human behavior and knew that I likely would have a career in mental health, but I was uncertain of what that career would look like. My first experience with a patient with bipolar disorder in a manic state completely changed my perspective on mental health. It was so clear that therapy alone would not pull a person out of this state, and I wanted to better understand the biology of mental illness in order to provide the best care possible. At the same time I was working for an incredible mentor that helped me see that I was capable of much more than I had imagined and helped me see a career for myself in medicine.
What is your most impactful memory from practicing medicine thus far?
The stories that are etched in my brain are the stories of women sharing their experiences of miscarriage, fetal demise, or newborn loss. There are no words to express the pain that these women have endured. The emotions and pain that I feel when sitting with these women are felt deep within me at my core. They feel raw and primitive. I feel their need, and sometimes my need to pull back from the pain, but I know that the pain, if unresolved, will only fester. I am in awe of the strength and courage of these women to move forward, to work through this loss and heal. These women are my heroes.
If you are a parent, what are the values you strive to instill in your child/children?
Curiosity and kindness. Approaching life from a place of kindness and curiosity—an active place of genuinely caring and wanting to know more about something or someone—creates opportunities for human connection, new experiences, learning, and discovering. I feel like these have been my ingredients for happiness, and I hope my kids find their ingredients, whatever they may be.
On the challenging days, what keeps you going? Where do you find inspiration?
I am inspired by the women we work with every day. The ones that overcome the stigma and judgement that comes along with having any sort of mental health problem show up and say "something is not right here," and "I need help figuring this out." Women are told that having a child is the happiest time of their life—they should be "happy" and "grateful." I love when women can see this through this "motherhood myth" and say, "yes, this is wonderful and I am grateful [if that is the way they feel], AND this is stressful, overwhelming, depressing, anxiety producing, traumatic [or whatever], so stop telling me how I should feel, listen to what I am saying and get me some damn help!"
What is your ideal way to relax and unwind?
I love yoga and the ocean. If I could breathe underwater, I would live there.
If there was just one thing you could impart on women and/or men as they begin trying to become parents, what would it be?
Be kind to yourself and your partner, always.
Articles Authored