Should I Stop Taking Antidepressant Medications When Trying to Get Pregnant?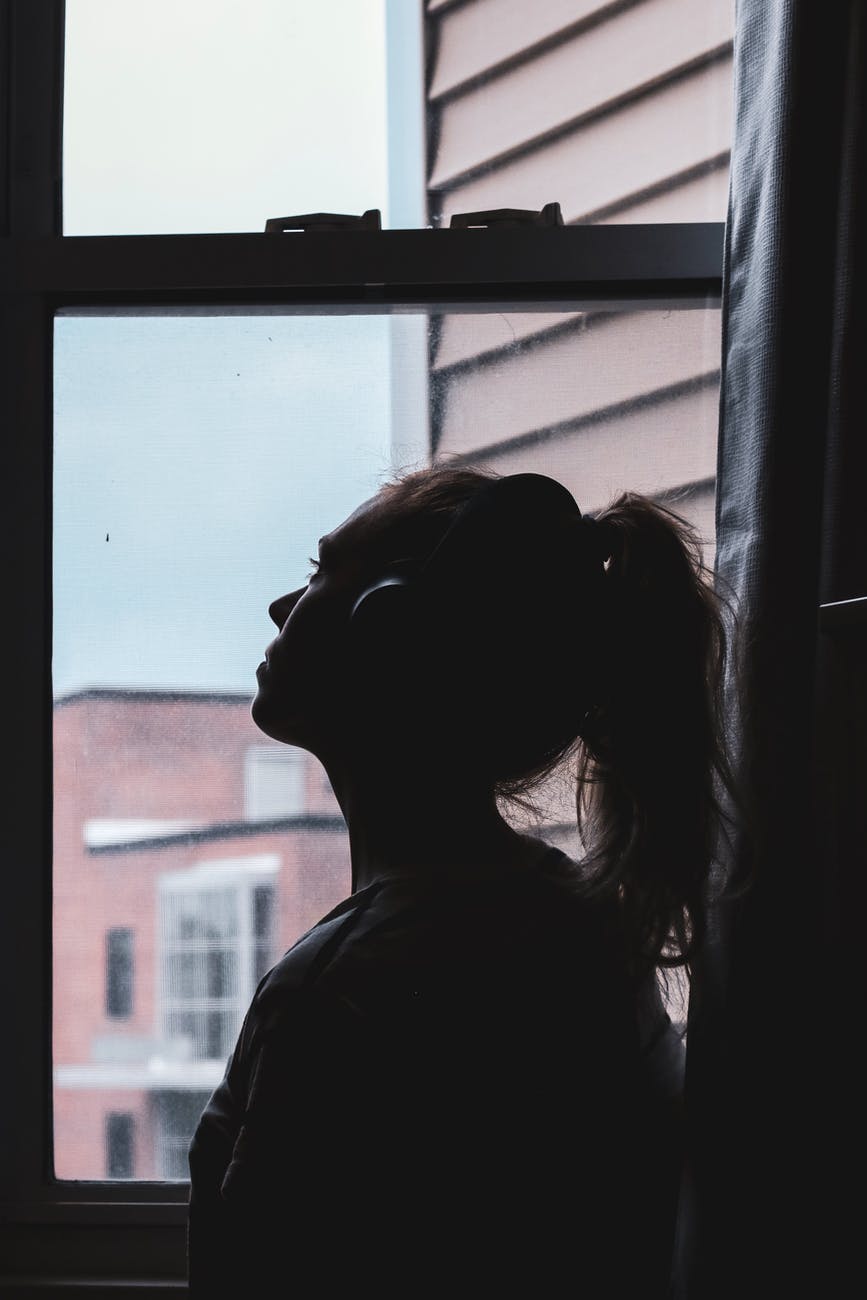 There are risks of untreated depression during pregnancy, and there are also risks of the medications we use to treat mental health conditions. Dr. Guille discusses how she helps patients evaluate the use of antidepressants before and during pregnancy.
By Dr. Constance Guille, MSCR
Anxiety and depression before and during pregnancy
For women, approximately 80% of episodes of depression are preceded by a major stressful life event. Given the physical, personal, partner, and social stress associated with infertility, it is not surprising that many women will experience anxiety and depression during this time. In fact, approximately 30% of women receiving Assisted Reproductive Technology (ART) meet criteria for a mental health disorder, in general, and 41% for major depression, in particular.
Therapy and antidepressant medications are the standard of care for moderate to severe depression, but often antidepressants are used for insomnia, generalized anxiety, panic attacks, and neuropathic pain. Recent data demonstrate that high levels of general physical stress and personal and partner infertility related stress are associated with a greater likelihood of starting an antidepressant medication. Therefore, many women struggling with infertility are faced with the decision to either continue or stop taking these medications when trying to become pregnant. 
There are risks of untreated depression during pregnancy, and there are also risks of the medications we use to treat mental health conditions.
There are risks of untreated depression during pregnancy, and there are risks of the medications we use to treat mental health conditions. Through a thorough and thoughtful 'risk vs. risk' discussion and analysis, we can help women make informed treatment choices that are in line with their preferences and best for them and their families. 
Thorough and thoughtful risk vs. risk discussion and analysis
As a Reproductive Psychiatrist, a common question I get is, "Is it safe for me to take this medication in pregnancy?" However the most important question is, "Is it safe for me to not take this medication?" To answer this question, we help women to take inventory of the impact of depression on themselves, their partners, and others and their ability to function in their lives in areas that are important to them. We then review the data that reveals that untreated depression carries a very significant morbidity and mortality for women. Suicide is one of the leading causes of death in the postpartum period. Peripartum depression increases the risk for difficulties in relationships and has a significant and negative impact on child development. In addition, untreated depression in pregnancy is associated with higher rates of preterm birth, low birth, and cesarean section. It is important to then weigh these risks against the risks of the medication. 
When examining the risks of the medication in pregnancy, the first thing to recognize is that all studies in this area are flawed. 
When examining the risks of the medication in pregnancy, the first thing to recognize is that all studies in this area are flawed. We do not conduct randomized controlled trials using antidepressant medications in pregnant women, but we collect data on women who choose to continue to take medications during pregnancy and compare maternal, fetal, obstetric, newborn, and childhood outcomes among women that choose to not take medications during pregnancy. Those that continue to take medications likely do so because the risks associated with stopping the medication are high and/or severe. 
Women that choose to stay on medications in pregnancy do so because they have a more severe illness compared to someone who can stop this medication. In many cases, when the illness itself or the severity of the illness is not accounted for in studies, we can incorrectly make associations between the medication and poor outcomes, when in fact it may be that the disease is contributing to the outcome and the medication is just associated with the disease. In addition, women who take antidepressants in comparison to those that do not, are older, have a higher BMI, are more likely to smoke, take other medications, and drink more alcohol in comparison to women that do not take antidepressants. If studies do not account for the factors that are known to influence health outcomes (i.e., confounding variables), it is possible that these factors are contributing to the outcome and not the medication itself. At the end of the day, if you are deciding to stop or continue a medication while trying to conceive, it can be really helpful to talk with someone that regularly reads these studies and can help weed out ones that have problems and focus on the ones that can provide some helpful guidance. 
The use of antidepressants among women undergoing IUI treatment was not associated with pregnancy rates per say, but appear to be associated with pregnancy loss; again, issues such as severity of illness and potentially confounding variables may have played a role in this outcome. Similarly, among women undergoing IVF the diagnosis and treatment of depression was associated with reduced pregnancy rates. Again, whether this is due to the medication or illness itself is not well teased apart. There is little concern that antidepressant medications increase the risk for miscarriage or birth defects. 
There is a small, if any, risk for persistent pulmonary hypertension of the newborn as well as preterm birth. However the association between preterm birth and antidepressants appears to be late preterm birth (e.g., 36 weeks gestation). There is a risk that newborns can experience a withdrawal syndrome from antidepressants during the postpartum period which is time limited. Typically, it peaks within two to three days following delivery and lasts less than ten days and is 'treated' with comfort care. The long-term effects of antidepressant medications on child development and health are reassuring and do not appear to increase the risk for developmental delays or other behavioral problems. 
Informed, evidence-based choices in line with preferences
Our goal with working with women who are trying to conceive is to get them in the best shape possible before trying to conceive. We optimize all of the available strategies such as diet, exercise, individual therapy, and couples/family therapy, if needed. We proactively plan for the highs and lows that come with infertility treatments and loss. We are going to continue medications if the risks of not being on these medications is a greater risk than the risk of the medication. We optimize medication or medication regimes so that we are using the fewest and least amount of medication that yields the best result. In addition, we work with infertility, OBGYN, and any other providers so there is a unified approach without mixed messages. 
There is often not one right answer here, but there is a process and framework that can be used to help women make informed, evidence-based choices in line with their preferences and values and best for them and their families.
Interested in learning more about mental health and pregnancy? Read Preparing Your Mind for Pregnancy and Childbirth now.
Dr. Constance Guille is an Associate Professor in the Department of Psychiatry and Behavioral Sciences at MUSC. Dr. Guille completed her psychiatry residency training and sub-specialty training in perinatal psychiatry at Yale University. She established and is currently the Director of the Women's Reproductive Behavioral Health Program at MUSC. The mission of the program is to improve the mental health of pregnant and postpartum women through clinical care, education, teaching, and clinical research.