Natalist Customer Testimonials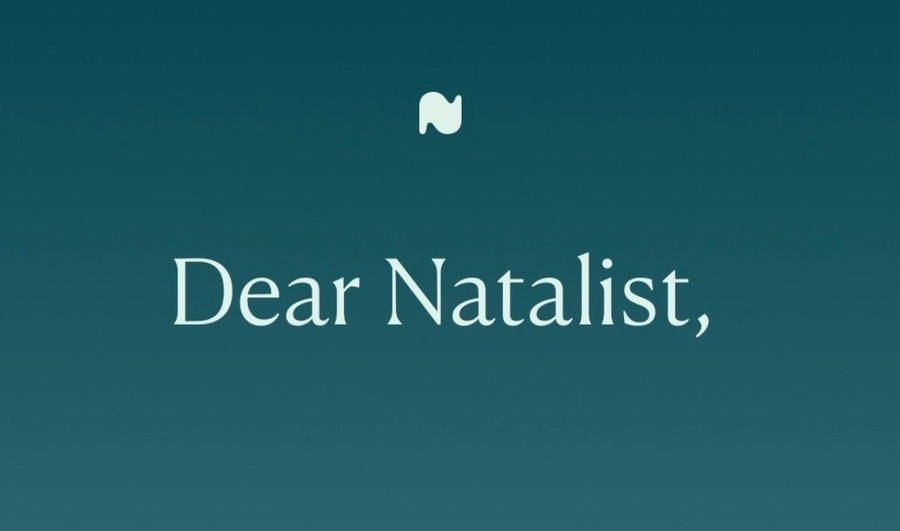 We at Natalist love to hear about your paths to parenthood, including all of the highs, lows, and many moments in between. We'd like to share some incredibly kind words from one of our customers Laura.
"Trusty Natalist Pregnancy Tests"
"My husband and I got married 5 years ago this Thursday. We tried to get pregnant naturally for a few years. I tried all the things, ate well, exercised, but not too much, did acupuncture, managed my stress, took supplements and herbs—you name it, i tried it. Each month I peed on countless ovulation tests, making sure I was in the window. All the while each month I peed on a trusty 
Natalist pregnancy test
, yielding a sad, sorry negative result.
Then when my partner and I started rounds of IVF, I used the
ovulation tests
again to check and double check timing my RE suggested, letting me know his guess was off. Thank goodness we canceled that transfer, to avoid further heartbreak. Finally, last June I did a transfer, and despite popular opinion, I tested 3 days after my transfer. THREE. I saw the faintest, most squinty line. I jumped to the bed at 5 am on my sleeping husband, as he fumbled for his glasses. He said, I mean it kind of does, but clearly doubted me. Sure enough, I took a test twice a day as the line grew darker and darker until it was undeniably not a chemical pregnancy or a rare type of cataracts."
_
"Thank You For Making a Product That Is Affordable and Accessible"
"I'm writing this while I pump (exhausted but full of joy) for the 6th time today and my 3month old daughter lies next to me. Thank you for making a product that is affordable, accessible, and supports women going through a fertility journey. I know I'm one of the lucky ones, and that infertility doesn't "stop" once you get a positive test, a positive beta, or even once you hold your warm, wiggly baby in your arms. I just wanted to say thank you for being a part of my journey—and now again, because LET ME TELL YOU—post birth sex is not the same without the help of your
lubricant!
"
You can follow Laura on Instagram at @mapsthejourney
Natalist Reviews
Natalist is on a mission to reduce outdated product offerings and misinformation in the fertility and pregnancy space. From ovulation tests to postnatal vitamins, Natalist offers sustainable, evidence-based products that support you through every step of your reproductive journey. Read more Natalist reviews here! 
Shop Products From This Article
Subscribe & Save $2.00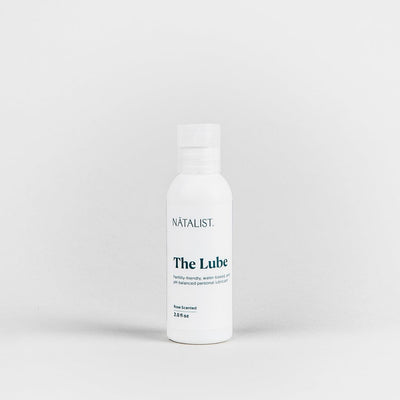 Extra 10% off your first delivery when you subscribe with code SEPT23
$23