Romi Razuri on the Rocky and Rewarding Journey to Parenthood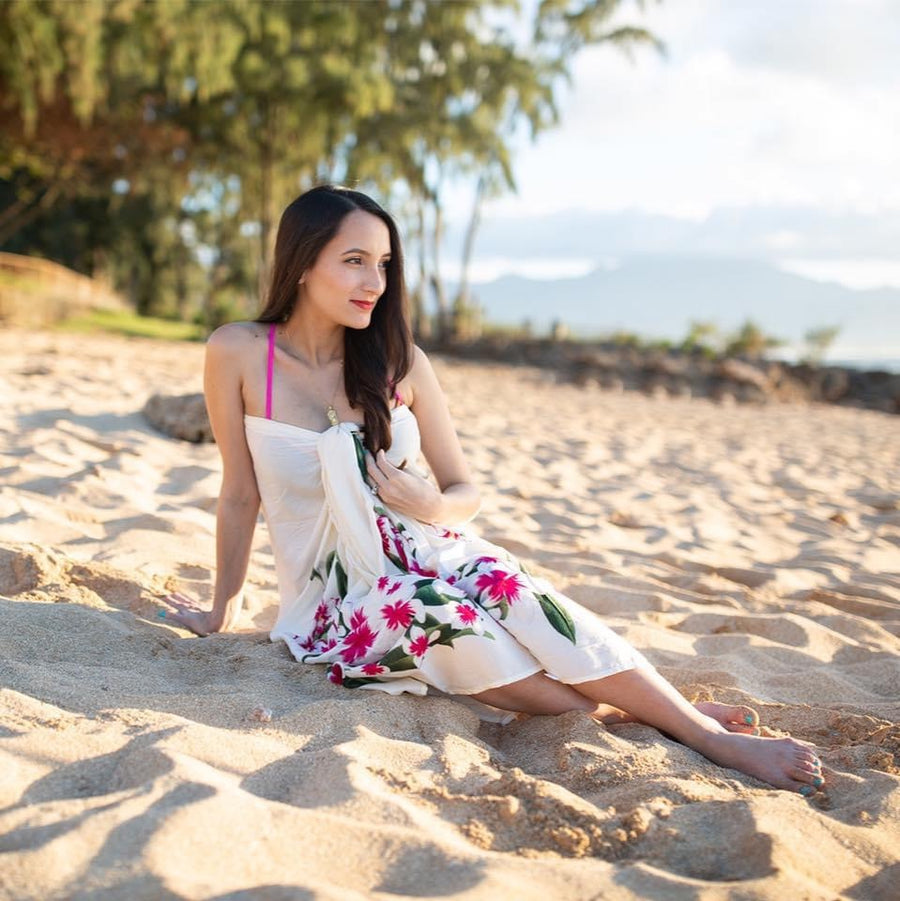 Tell us a little about yourself.
I am 27 years old, from Peru. I've been in the United States for 10 years. I came here looking for freedom—freedom to be me. I currently live in Colorado with my wife Brittany and our daughter Ava.
You can follow me on Instagram @Romirl92
What brought you to where you are now? Bring us along from the beginning.
After giving birth to Ava, I just wanted to share my journey as a first time mom, LGBTQ+ family, and just let people into our life. I wanted to be an open book.
Tell us about your partner. What made you want to start or grow a family together?
I just knew she was the one I wanted to spend the rest of my life with, and after we got married, having kids just felt like the right next step to take. We both wanted kids so it was just a matter of figuring out the steps to take in order to get where we wanted to get.
What was your journey to parenthood like?
Rocky, to say the least! We went through two failed rounds of IUI plus one round of IVF. It took a toll on both of us emotionally and financially.
What was happening in your life when you decided to start your family?
Brittany's grandparents died, and my dad had terminal cancer. He died when I was four and a half months pregnant. It was tough.
How did you care for yourself while trying to conceive?
I kept myself as active as possible, ate as healthy as I could—all the vegetables and fruits you can possibly imagine!
What experiences shaped your understanding of conception and pregnancy?
IUI, the let down of not getting pregnant the first two times, and IVF was a rollercoaster in itself. The first time you see that second line on the test and the feeling you finally made it.
Tell us how you found out you were pregnant. We'd love details!
I was feeling very out of breath which to me, was a completely new symptom. I took a test without telling Brittany, I didn't want her to be disappointed, but there it was!! A very faint second line.
What have you learned as a result of trying to get pregnant and/or being pregnant?
I've learned that Brittany and I can conquer it all. We are a great team. We are even closer after going through fertility treatments.
What's your wish for women who are trying to conceive?
Don't give up. The Shots, the visits to the office, all the money, time, sweat, and tears you have put into your TTC journey will be, oh so worth it!