Toxic Chemicals and Fertility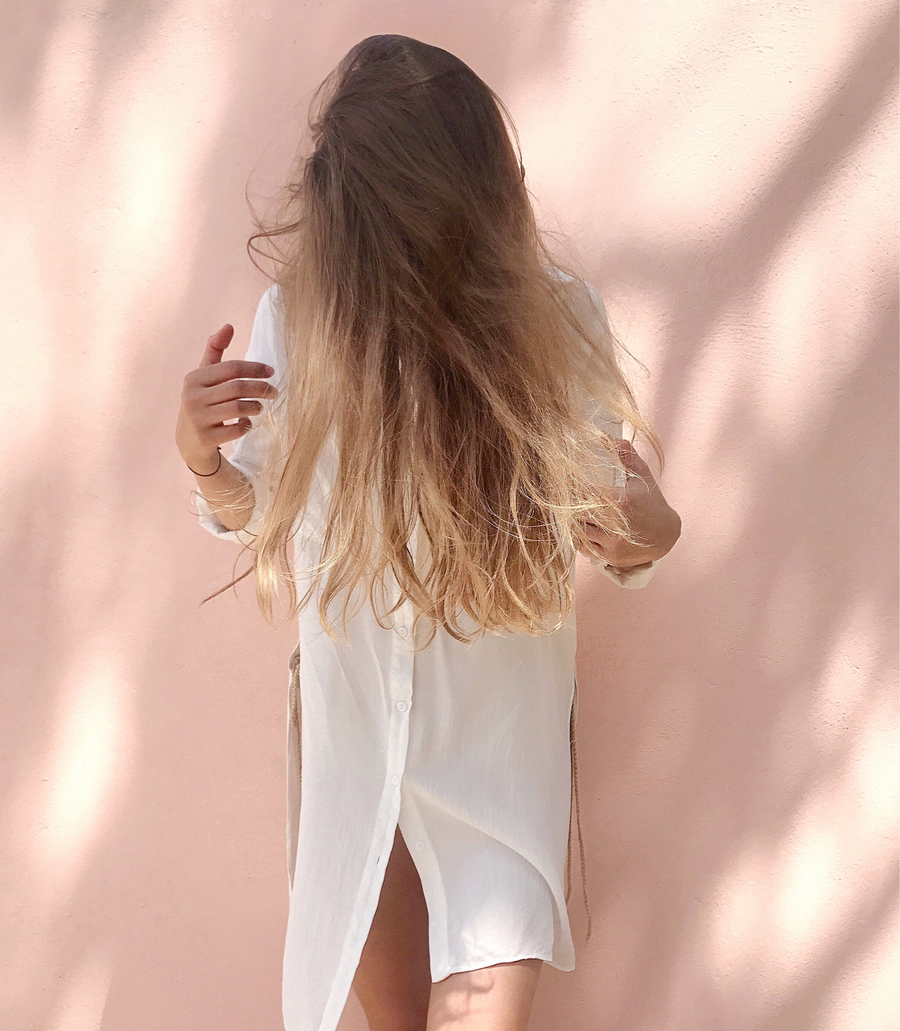 Exposure to toxic chemicals can reduce your ability to conceive and have children. Scientist Dr. Jo Rochester has spent the last decade studying how environmental chemicals affect hormones and health, and shares with us what products to avoid. 
Our ability to have children is a personal and basic human experience. Not everyone chooses to have biological children. But for those who do, we expect our bodies to "work," to conceive a child and carry it to term. Deciding to start a family is an exciting, but intense, process. When our bodies are not "on board," the emotional toll can be devastating. 
And while infertility can feel like a lonely experience, in reality, it is extremely common. Over 12% of women experience difficulty conceiving. This is more than one in ten women. Chances are, you or someone you know has experienced infertility.
So many unknowns…
Infertility can feel like a "black box." There are so many unknowns. While the medical field is advanced in many ways, there are still huge questions about fertility. Why can some men and women conceive, and some can't? What factors might be involved? With this uncertainty can come feelings of self-doubt, especially for women. Fortunately, there are steps that can be taken to help you on your fertility journey.  
What causes infertility?
There are some well-known causes of infertility such as age, smoking status, and body weight. But we know there is another factor as well, that has years of scientific evidence backing it up: exposure to toxic chemicals.
Toxic chemicals and fertility
Exposure to toxic chemicals can reduce your ability to conceive and have children. Two well studied environmental toxins are bisphenol A (BPA) and phthalates. These chemicals can be present in:
Food and food packaging
Food/drink cans
Cosmetics
Perfume and air fresheners
Soft plastics, such as in shower curtains and children's toys
There have been thousands of studies showing that BPA and phthalates cause problems with fertility. What have they uncovered about how these toxins disrupt the normal functioning of the reproductive system?
The chemical structure of these compounds "look" like estrogen or other hormones. This means that they can mimic or trick your body into thinking that they are actually estrogen once they are in the body.
Proper hormone functioning is required for your body to maintain normal menstrual cycles and to conceive and carry a baby to term. Therefore, exposure can cause:
Toxic chemicals and assisted reproductive therapy (ART)
Modern science and medicine have given us benefits that have improved options for infertile couples. More than seven million women have sought out services to combat their infertility. Unfortunately, it is also true that there is a high failure rate for "ART" (fertility treatments and procedures). And for those seeking out ART as a way to expand their families, BPA and phthalates can actually interfere with successful ART treatments. This means that toxic chemicals can potentially increase failure rates. 
How can I take control? 
Knowledge is power. Understand the sources of chemical exposure from products you use daily like shampoos and sunscreen, and limit your exposure to any that may be harmful. Choose products that are free of: 
BPA
Phthalates
Parabens
Sulfates
Glycerin from non-vegetable sources
Sodium benzoate (a carcinogen when combined with ascorbic acid) 
Dimethicone (a silicone-based lubricant)
Phenoxyethanol (a preservative and severe allergen)
Sodium laureth/lauryl sulfate (can be contaminated with the carcinogen, 1,4-Dioxane)
Petrolatum/pretroleum jelly (a suspected carcinogen)
Million Marker maintains an Approved Products database of dozens of inspected products to ensure that their full list of ingredients are transparent to consumers. Products have been cross-checked with health and environment databases such as the EWG's Skin Deep, Environment Canada Domestic Substance List, MadeSafe, and Campaign for Safe Cosmetics' web list.
Jo Rochester is a senior scientist at Million Marker. She has spent the last decade studying how environmental chemicals affect hormones and health. Jo believes that the threat of toxic chemical exposures is a universal issue, and that people should not be kept ignorant of what they are being exposed to. She wants to empower people to take charge of their own toxic exposures and make informed choices for themselves and their families through her work at Million Marker.
Shop Products From This Article