Natalist Weekly Reviews: Here's What Customers Have to Say About Natalist Products (Vol 21)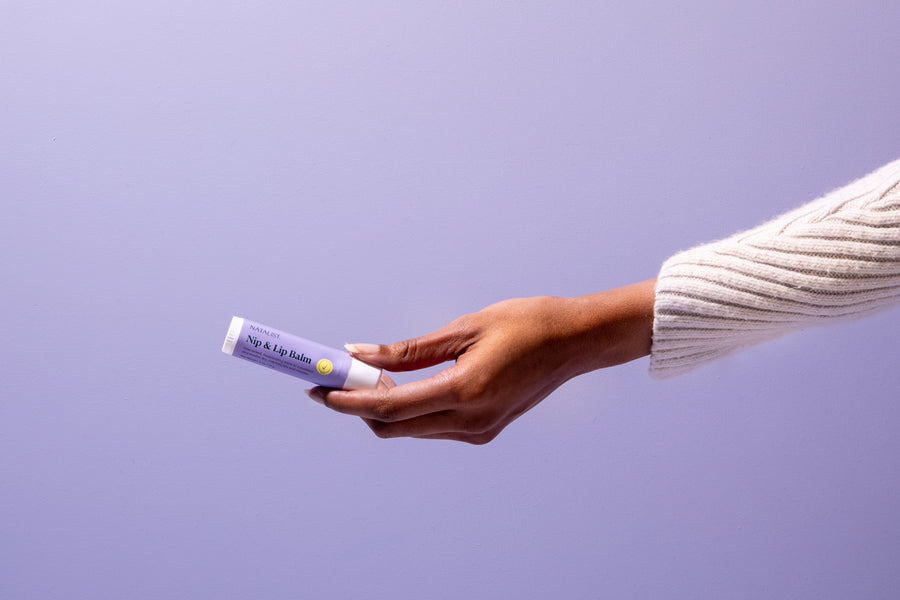 This week we're taking a look at what people have to say about The Lube and Nip & Lip Balm!  
The Lube is our FDA-cleared, fertility-friendly personal lubricant that simulates fertile cervical mucus so sperm can thrive. The Lube is water-based, paraben-free, and rose scented, the perfect lubricant for couples trying to conceive. 
Nip & Lip Balm is Natalist's unscented, moisturizing balm that can be used to soothe and condition cracked lips and nipples. Our nipple balm comes in a convenient, easy-to-apply stick and is made with safe ingredients, so you don't need to worry about removing it before breastfeeding! 
"Incredible!" (The Lube)
"After months of struggling to conceive, we finally realized that the lube we were using was not fertility friendly. After we stopped using conventional lube we got pregnant the first month. I am so glad that the Natalist has created a formula that is safe and fertility friendly, and wish more people knew that certain lubricants are not. I will continue to buy this for sure!"
-Emily, New York
"Multi purpose and convenient" (Nip & Lip Balm)
"Works great and is awesome for travel."
-Clarrisa, Texas
Natalist is on a mission to reduce outdated product offerings and misinformation in the fertility and pregnancy space. From ovulation tests to postnatal vitamins, Natalist offers sustainable, evidence-based products that support you through every step of your reproductive journey. 
Read more reviews
Shop Products From This Article
Subscribe & Save $2.00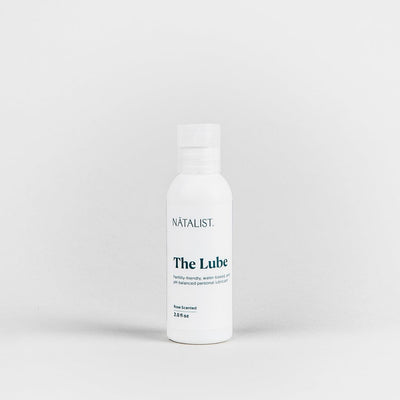 Bestselling fertility-friendly lubricant
$23