Natalist Weekly Reviews: Here's What Customers Have to Say About Natalist Products (Vol 22)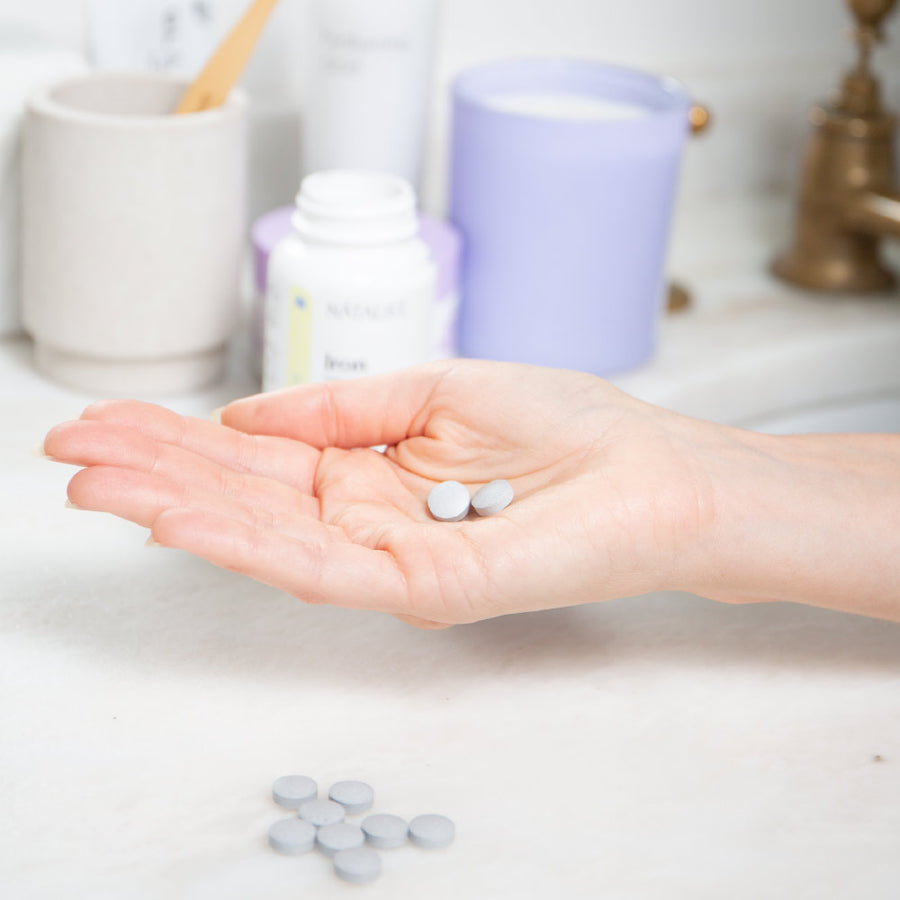 This week we're taking a look at what people have to say about Natalist Fiber and Iron!
Many pregnant and postpartum moms struggle with constipation and hemorrhoids. Natalist Fiber is made from psyllium husk, a natural laxative that works by increasing the bulk of your stools. Our fiber is clinically proven to relieve constipation and hemorrhoids while supporting an overall healthy digestive tract. 
Natalist Iron is a low toxicity, high purity elemental iron that is easy on the stomach and highly absorbed by the body. Iron is a great supplement for supporting red blood cell formation, which is especially important during pregnancy. It's estimated that nearly half of all pregnant people are anemic, and about a quarter are iron deficient. Ensuring adequate iron levels may help fight fatigue and support ovulatory function. 
"Love these" (Fiber)
"I'm in my third trimester and I was taking a different psyllium husk product. I didn't necessarily feel it was making a difference. Two weeks of Natalist and I can tell it's working! Much more regular, and the digestion is working smoothly!"
-Lydia, Massachusetts 
"Doesn't make me sick 🙌" (Iron)
"I've tried different "gentle on stomach" iron supplements during this pregnancy as I have really low iron levels and they've all made me sick either from the iron itself in pills or from the nasty taste in gummies. This one has been amazing so far! No nausea and an easy-to-take pill size! Wish I'd had it earlier on in my pregnancy, and I will definitely recommend to my OB. I take it at night at least two hours after I've eaten to help with absorption. I'm confident I could handle it in the morning instead, though, if I wasn't always ready for a meal first thing in the morning haha! Thanks, Natalist!"
-Gabrielle, Minnesota 
Natalist is on a mission to reduce outdated product offerings and misinformation in the fertility and pregnancy space. From ovulation tests to postnatal vitamins, Natalist offers sustainable, evidence-based products that support you through every step of your reproductive journey. 
Read more reviews
Shop Products From This Article
Subscribe & Save $2.00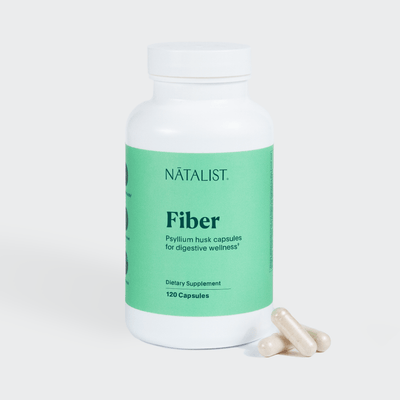 Prebiotic for digestive health
$23