An Overview of Pregnancy by Trimester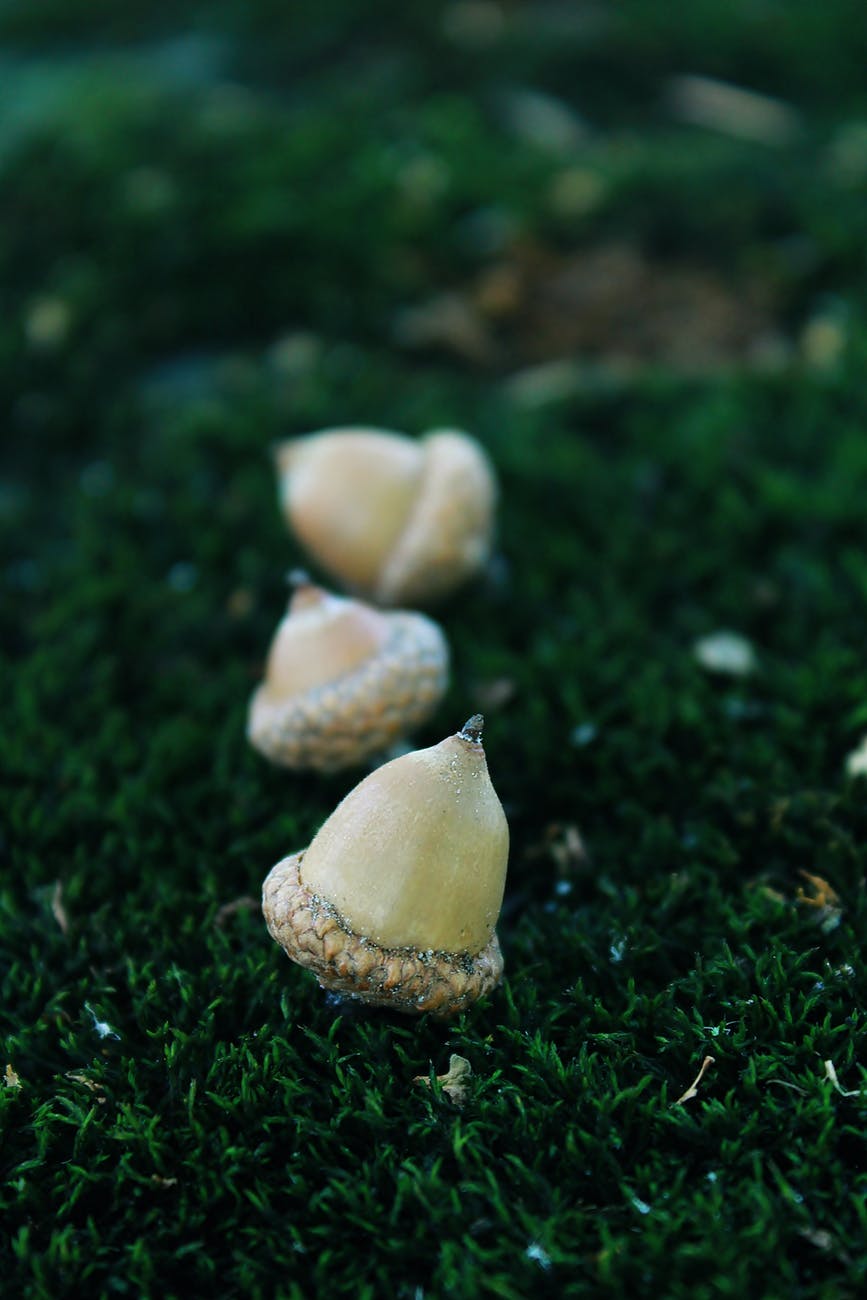 While your body intrinsically knows how to grow your baby, there are many important milestones and tasks that require your decision making and participation! OBGYN Dr. Gleaton delves into the basic components of pregnancy.
Have you spent months preparing to get pregnant and now have realized your dream?
If so, you may be wondering, now what? While your body intrinsically knows how to grow your baby, there are many important milestones and tasks ahead that require your decision making and participation! Let's delve into the basic components of one of the most exciting times in life—PREGNANCY!
What's a trimester, anyway?
A trimester refers to a period of three months, and in obstetrics, refers to the three divisions of pregnancy: first, second, and third.
First trimester: First day of last menstrual period through 13 weeks
Second trimester: 14 weeks through 27 weeks
Third trimester: 28 weeks through 40 weeks
What to expect during the first trimester
During the first trimester, your baby's body structure and organs develop. This is known as organogenesis and includes development of all major body systems including the brain, kidneys, cardiac, and skeletal system. 
A healthy first trimester is crucial to the normal development of the fetus. During these early visits, your OBGYN will focus on your obstetrical history and will devise a plan and outline any potential complications. 
First trimester visits commonly include:
Personal/obstetric/family history
Sexually transmitted infection screening
Genetic testing
First trimester ultrasound
Prenatal labs
Weight, blood pressure, and urine assessment (occurs each visit)
Fetal heart rate (each visit after 10 weeks)
What to expect during the second trimester
The second trimester, for most women, is like a breath of fresh air. Many early pregnancy symptoms such as nausea, vomiting, and severe fatigue resolve, and your belly finally starts to take a formative shape. And often, most rewarding, is feeling that tiny thump for the first time—letting you know all is well with your baby. If you haven't already, this is also a common time to start using belly oil for pregnancy for some self care and to promote skin elasticity.
Second trimester visits commonly include:
Neural tube defect screening
Genetic screening (if not done earlier)
Anatomy ultrasound (20 weeks)
Uterine fundal measurements (after 20 weeks)
Screening for gestational diabetes and anemia
What to expect during the third trimester
Remember all of those blissful moments in the second trimester? Well, hang on to those memories, because the third trimester has caused many to question their decision to become moms! From swollen ankles and stretch marks to achy pelvis and urinary incontinence, trimester number three is not for the faint of heart. Here at Natalist, not only do we understand, we ve been there! Our collective pregnancy experiences led to the creation of our TLC Trio, which addresses these unpleasant symptoms and gives your beautiful blossoming body something to smile about. 
Third trimester visits may include: 
What's the "fourth trimester" that I've been reading about?
Although less commonly recognized, the fourth trimester is the 12 week period after delivery. This period is marked by a great deal of emotional and physical change as mom and baby adjust to their new roles. Although your baby has been evicted from the womb, newborns still crave that safe womb like atmosphere—dark, warm, and tightly cuddled. 
Important goals during this timeframe include:
Identify and utilize your support team (family, friends)
Rest and heal from birth
Learn your baby's cues
Establish a solid milk supply if breastfeeding (with the help of a high-quality postnatal multivitamin)
Observe for postpartum depression
See your OBGYN for a postpartum visit at six weeks, or sooner if you have high risk factors
The 40 weeks of pregnancy represent an exciting time filled with emotional, physical, and psychological changes. Preparing for these changes will reduce stress, bolster confidence, and help empower you for what lies ahead. Remember, trust your body and your process! Everything else will fall into place. For more pregnancy preparation, check out this modern pregnancy guide by a birth and postpartum doula.
Shop Products From This Article
Subscribe & Save $15.00
Extra 10% off your first delivery when you subscribe with code SEPT23
$180 $150