Blue-Dye vs. Pink-Dye Pregnancy Tests: Which is Better?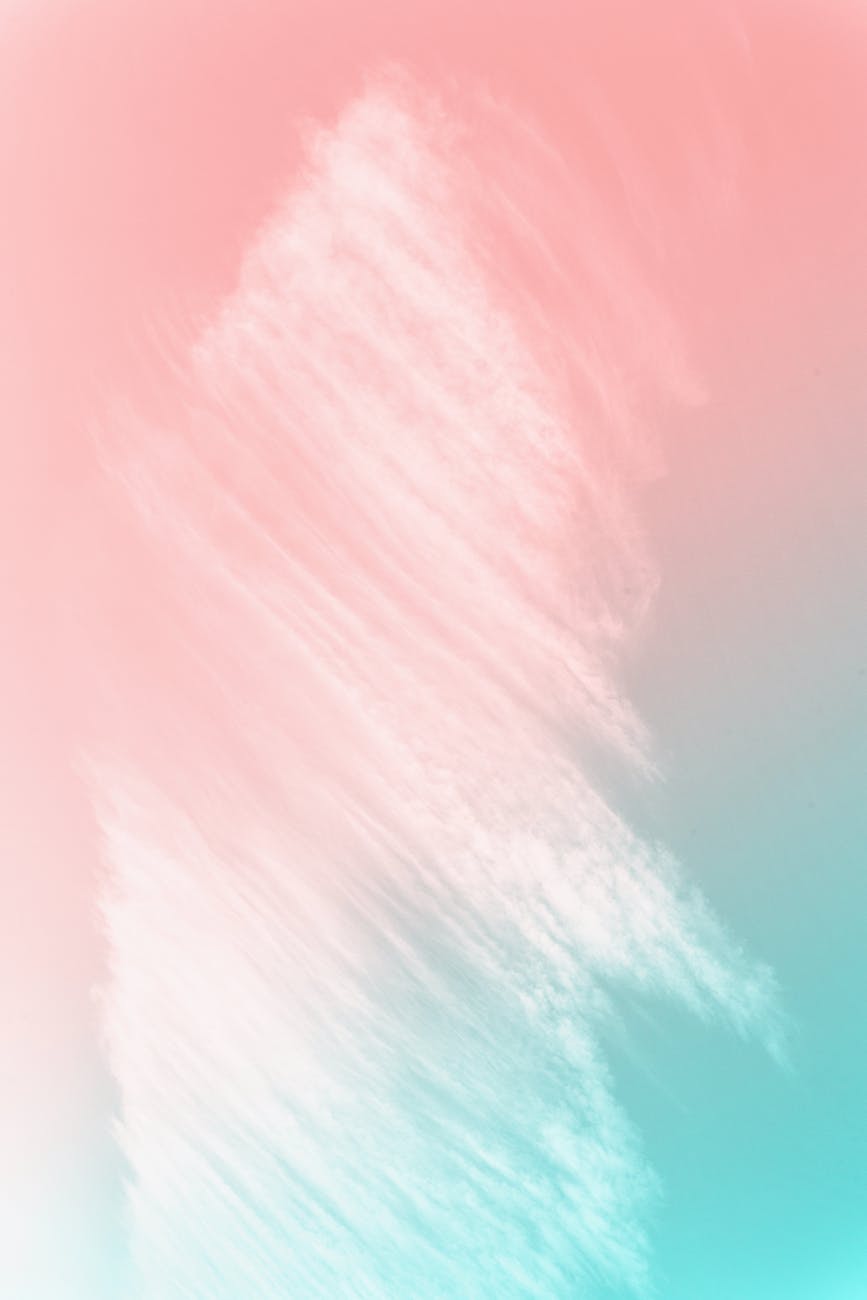 You may hear in the online forums and blogs that pink-dye pregnancy tests are better than blue-dye tests. Is that true? Let's dig in.
By Halle Tecco, MBA, MPH
There are a lot of pregnancy test options on the market. When it comes to analog options (you know, the one with two lines), you'll find two types of tests: those with blue-dye pregnancy tests, and pink-dye pregnancy tests. You may hear in the online forums and blogs that pink-dye tests are better. Is that true? Let's dig in.
Pregnancy test 101
Regardless of the dye a manufacturer uses, all pregnancy tests work the same way. Home pregnancy tests detect a hormone called human Chorionic Gonadotropin (hCG). hCG is released into the body when an embryo has been implanted in the uterine wall. So, what does a positive pregnancy test look like? If hCG is detected, a test line (pink or blue, depending on the test) will appear. The farther along in the pregnancy, the more hCG will be present in the urine and the darker the line.
What are evaporation lines?
You might notice that after the allotted time has passed, sometimes a faint, colorless line appears on the pregnancy strip. This is known as the evaporation line. It occurs when the urine evaporates and leaves a residue on the test strip. On the other hand, a blue evaporation line occurs when the urine residue reacts with the dye on the test strip, which can cause confusion about the results of the test.
Stepping back, what makes a good pregnancy test?
There are a lot of factors that go into making a good pregnancy test. They should be easy to read, accurate, affordable, and sensitive (if you want to test as early as possible).
Let's start with easy to read. This is where the dye color makes a difference. Blue-dye tests are notorious for getting a blue-dye evaporation line. It's unclear if they actually have more evaporation lines, or if they are more likely to be confused for an actual line since a gray-ish evaporation line looks very similar to a blue positive line.
Now let's talk about accuracy. This may be the most important factor, since you don't want to get a false-negative result or false-positive result. It's important to look at the accuracy stated on the box. Since all at-home pregnancy tests are FDA cleared, most brands have good accuracy these days.
Of course more important than dye-color is the sensitivity of the test. Every brand of home pregnancy test has a numeric value of hCG at which it is supposed to detect it. Once your hCG level is at or above that level, you will get a positive result. Since this number varies between pregnancy test brands, one brand's test may be negative while another will not.
The Natalist Pregnancy test is highly-sensitive and can detect early pregnancy. Whereas other tests have a sensitivity of 20 mIU/mL (meaning there needs to be at least 20 mIU/mL of hCG in the urine), our test has a sensitivity level of 10 mIU/mL, and can detect the hCG hormone up to five days before your expected period.
Blue dye vs. pink dye
So which one is better? All else equal, we prefer pink dye tests because they are less likely to confuse users with evaporation lines. That being said, even more important is going to be factors like ease of use, readability, accuracy, and sensitivity.
Sources:
1.Cole LA, Khanlian SA, Sutton JM, Davies S, Rayburn WF. Accuracy of home pregnancy tests at the time of missed menses. American Journal of Obstetrics and Gynecology. 2004;190(1):100-105. doi:https://doi.org/10.1016/j.ajog.2003.08.043
2.Gnoth C, Johnson S. Strips of Hope: Accuracy of Home Pregnancy Tests and New Developments. Geburtshilfe und Frauenheilkunde. 2014;74(07):661-669. doi:https://doi.org/10.1055/s-0034-1368589