Does Lube Expire?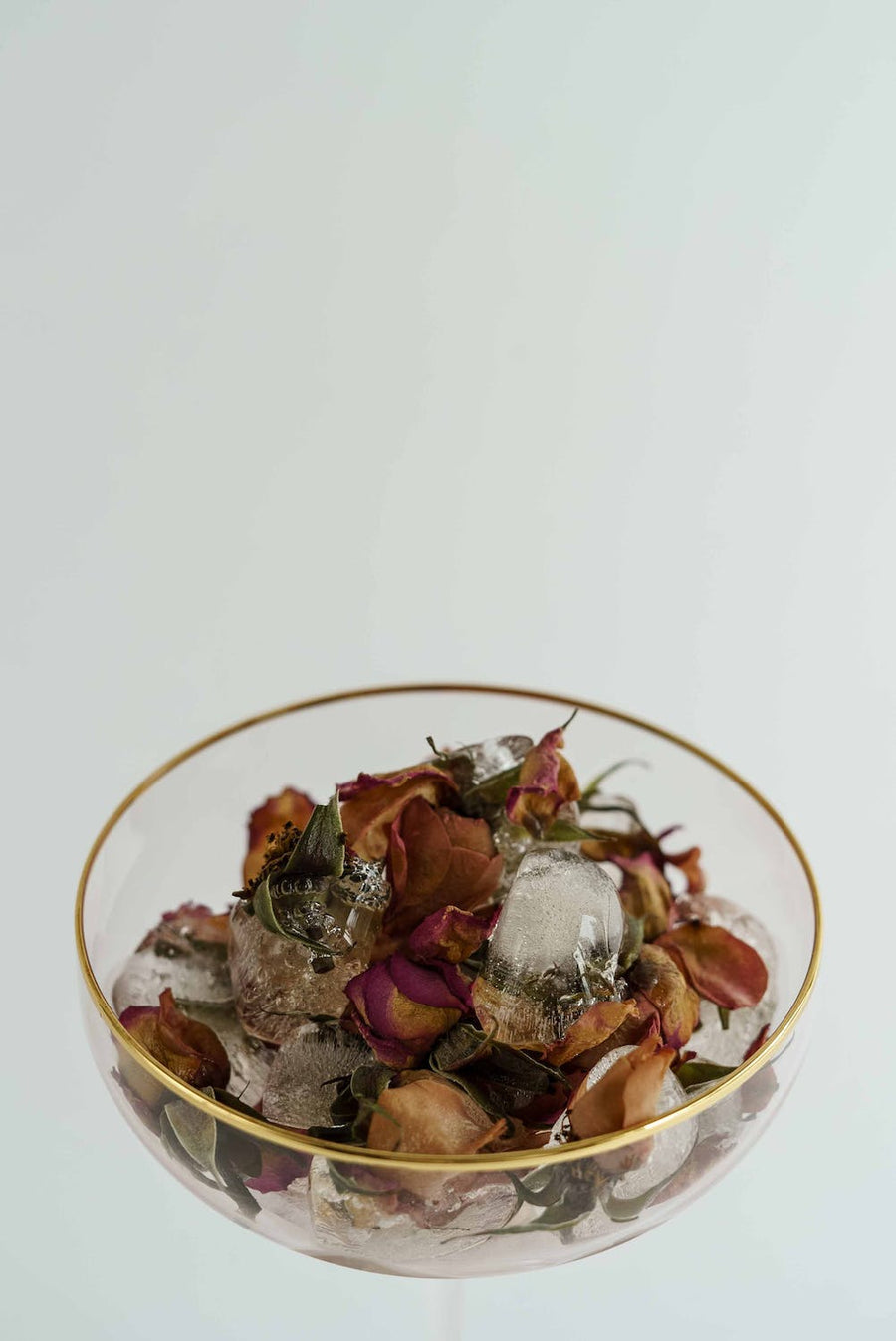 Lube can be a great addition to the bedroom, but does it expire? Read on to find out. 
Nothing lasts forever, including your personal lubricant. Let's talk about expiration dates and when you should be replacing your lube. 
Lube 101 
Personal lubricant is widely used by many people to aid in frictionless and enjoyable sex. [1] There are a few different types of lube categorized by the main ingredient or base: water, oil, and silicon. Choosing the lubricant that's right for you and your partner depends on the type of sex you're having, allergies, personal preference, and family planning goals. For example, if you or your partner enjoy using any silicon toys, water or oil based lubricants may be the best option for you. If you're hoping to conceive soon, the World Health Organization recommends a water based lube with specific pH and osmolality parameters. [2] If you're using latex condoms to prevent pregnancy or STIs, silicon or water based lubricants should be used. 
Does lube expire?
Unfortunately, lube doesn't last forever and can expire. Even if you don't notice a sell by date on the bottle, the U.S. Food and Drug Administration (FDA) and the World Health Organization (WHO) recommend a shelf-life or expiration date of one to three years for most personal lubricants. [3-4] If you don't see a manufacturing or expiration date on your lubricant, still try to use it within a year and then purchase a new bottle. To prevent lubricant from expiring quickly, make sure you're storing it properly. Read the bottle of your product for specific storage instructions, but in general, it's recommended that you securely replace the cap after use and keep the product in a cool and dry place. Direct sunlight, hot temperatures, and a lot of air exposure may cause the lubricant to expire more quickly. 
How can I tell if lube has expired? 
Your lube is likely expired if its texture, color, or smell has changed from how it was when you first opened it. If anything about the product seems off, it's probably best to be cautious and assume that it has expired. You can also check for a manufactured date or expiration date on the bottle. The WHO recommends a shelf life of up to three years after the manufacture date. [2] You may also notice that your lubricant isn't as effective as it once was, which is another sign that it may be old or expired. 
Can I use expired lube?
You should avoid using expired lubricants to avoid any infections or irritation. When products like lube expire, there is likely some degradation in quality that can make it less effective or impact the chemical makeup. [3] Not only can this lead to uncomfortable sex, but may cause irritation that can increase the chance of a yeast infection, bacterial vaginosis, or other infections. If you aren't sure how old your lube is, you may want to play it safe and buy a new bottle, or use a safe alternative to lubricant in the meantime. 
What else do I need to know about lube? 
When it comes to your personal lubricant, there are a few things to keep in mind. When shopping for your lube, be sure to pay attention to the ingredients, additives, base, and more. Some lubricants contain harmful ingredients that have been shown to impact fertility, vaginal health, and more. [5-7] Read Can Lube Cause a UTI? and 3 Ingredients to Avoid in Your Personal Lubricant. 
Some types of lubricant can also break down sex toys and condoms, so it's important to know if your lube is water, oil, or silicone based. If you're trying to conceive in the next few months, you may benefit from trying out a fertility friendly lube. These lubricants are formulated to support sperm health and are free of harmful ingredients to support embryo health. [7] The bottom line is that there are a lot of options when you're looking for a personal lubricant, so do your research or try a few different kinds to find what works for you.
The bottom line
To summarize, lubricants can expire, and it's best to avoid using any old or expired products. A general recommendation is to get rid of your lubricant after it's been open for a year. Choosing to use expired products may lead to irritation or infection. Always check your product for specific instructions or warnings about use, and speak to a healthcare provider if you have any questions about products you're using. 


References:
Kennedy CE, Yeh PT, Li J, Gonsalves L, Narasimhan M. Lubricants for the promotion of sexual health and well-being: a systematic review. Sex Reprod Health Matters. 2021;29(3):2044198. doi:10.1080/26410397.2022.2044198
Use and procurement of additional lubricants for male and female condoms: WHO/UNFPA/FHI360 Advisory note. URL. 
Wet Organics Personal Lubricant 501(K) Summary. U.S. Food & Drug Administration. November 2018. URL. 
World Health Organization/United Nations Population Fund specifications for plain lubricants. WHO Expert Committee on Specifications for Pharmaceutical Preparation. URL. 
Van Ende M, Wijnants S, Van Dijck P. Sugar Sensing and Signaling in Candida albicans and Candida glabrata. Front Microbiol. 2019;10:99. Published 2019 Jan 30. doi:10.3389/fmicb.2019.00099
Hung KJ, Hudson PL, Bergerat A, Hesham H, Choksi N, Mitchell C. Effect of commercial vaginal products on the growth of uropathogenic and commensal vaginal bacteria. Sci Rep. 2020;10(1):7625. Published 2020 May 6. doi:10.1038/s41598-020-63652-x
Product Classification. U.S. Food & Drug Administration. Updated 03/27/2023. URL. 
Shop Products From This Article
Subscribe & Save $2.00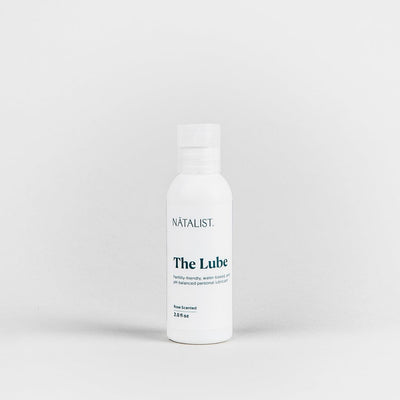 Bestselling fertility-friendly lubricant
$23