Getting Pregnant After Miscarriage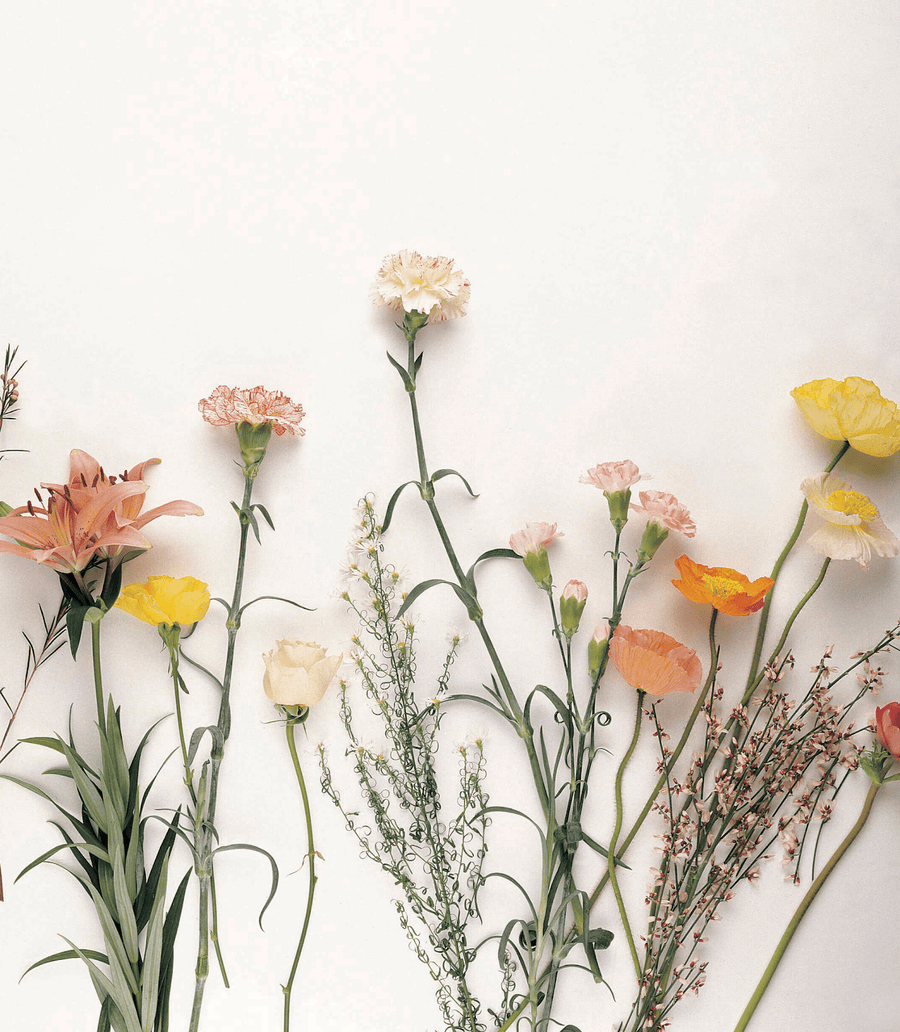 Trying to get pregnant after miscarriage? OBGYN Dr. Kenosha Gleaton's patients come to her with myriad questions after a miscarriage, and she shares some of the most common questions, advice, and insight with you here.
Trying to conceive after a pregnancy loss can be a time filled with mixed emotions, such as optimism, anxiety, hope, and fear. Some may be ready to TTC right away, while others may need more time to process the grief and disappointment associated with miscarriage. My patients come to me with myriad questions after a miscarriage, and I wanted to share some of the most common questions, advice, and insight with you.
How long do I have to wait to try and get pregnant again after miscarriage?
Traditionally, providers have recommended a three month waiting period after miscarriage; however, this is not scientifically supported. While several studies have investigated the optimal timing of pregnancy after miscarriage, none have shown conclusive benefits from delaying conception.
If the miscarriage was before 13 weeks, it is typically safe to try to conceive with your next cycle after giving yourself a standard two week recovery. 
However, if a miscarriage occurs in the second trimester or is associated with other complications, a longer interval is sometimes recommended. When women experience a second trimester miscarriage (a miscarriage that occurs during weeks 14 to 28 of pregnancy), a longer interval between pregnancies is sometimes recommended. There are no conclusive studies demonstrating the exact interval in these cases. Always check with your OBGYN after miscarriage to discuss your plans to conceive and obtain specific recommendations.
When is the best time for pregnancy after miscarriage?
Trying to conceive after a miscarriage can elicit a wide array of emotions. While many optimistically welcome trying, others continue to feel anxious and uncertain. Women struggling with these emotions may benefit from psychosocial support including counseling and support groups. The ideal time for pregnancy is when you and your partner are both ready physically and emotionally...and that's different for everyone. 
Read Grief and Coping After Miscarriage by Dr. Constance Guille.
Will ovulation tests work for me after a miscarriage?  
Ovulation tests, when used properly, are quite effective in detecting the LH surge, a preovulatory hormone spike. Thus, most women with regularly timed cycles will detect ovulation with these at-home predictor tests, commonly referred to as OPKs. While ovulatory tests are not always necessary, they can help some women confidently identify and focus on their most fertile days... instead of just guessing every month. 
When will I ovulate after a miscarriage?
Women commonly anticipate their first ovulation and menstrual cycle after experiencing a miscarriage. According to ACOG, women may ovulate as soon as two to four weeks after a miscarriage within the first 13 weeks of pregnancy. If the miscarriage occurs later, it may take longer for hormonal levels to return to baseline, and ovulation may be delayed. 
If resumption of menstrual cycles has not occurred after eight weeks, it is advisable to notify your OBGYN.
What are the chances of another miscarriage? 
Women who have miscarried have a five percent risk of having a consecutive miscarriage. However, in general, the individual risk of recurrent miscarriage is closely related to age, body mass index, and other health-related factors.
What can I do to lower the chance of another miscarriage?
First off, it's important to know that the most common cause of miscarriage is genetic abnormalities. That means for the majority of miscarriages, there was no diet or lifestyle change that could have changed the outcome. That being said, now is a great time to implement healthy choices to be in your best health for your next pregnancy. I generally recommend my patients:
I also suggest giving yourself space to grieve and recover. Miscarriage is such a difficult and emotional process, so take care of your mental health too. 
Are there tests I should take before trying again? 
Ask your doctor if specific lab tests may be appropriate to rule out common causes of miscarriage, especially if you have had recurrent miscarriages. These tests may include:
Sexually transmitted infection (STI) screening
Diabetes screening
Thyroid screening
Antiphospholipid antibody screening (if you've experience more than two miscarriages)
Having experienced three miscarriages myself, I understand the emotions that come along with pregnancy loss. I like to tell my patients that the speed bumps along the way will only make the desired end result that much more rewarding.
Everyone is unique, and their fertility journeys are, too. As always, I recommend talking with your OBGYN about personalized concerns and best next steps.
Shop Products From This Article