Healthy Snacks when Trying to Conceive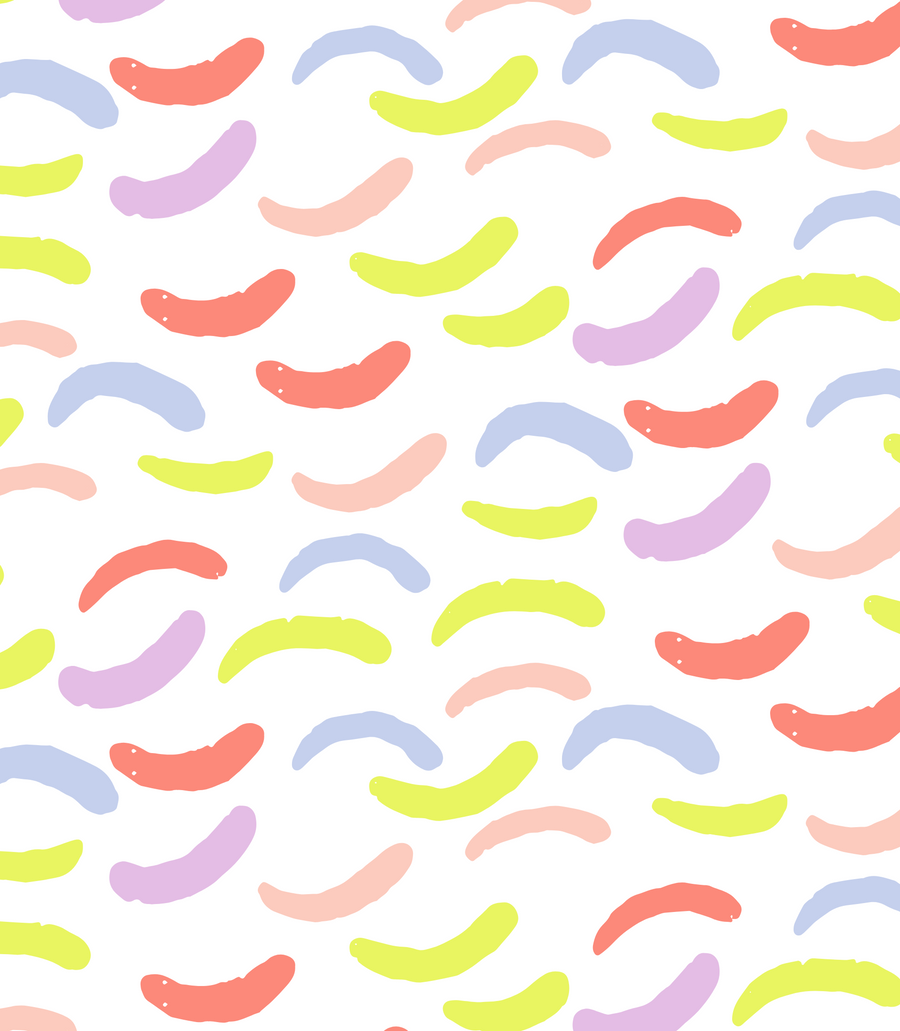 Who doesn't like snacks? This article will guide you through the best snacks to fuel your health while trying to conceive (TTC). 
By Amy Shapiro MS, RD founder of Real Nutrition 
When priming your body for pregnancy, it is important to start fueling for health instead of just hunger.  Being thoughtful about what you're snacking on will help nourish you and also build stores of nutrients that will support you on your journey to creating a perfect little human (or two!). Snacking is fun, but knowing what to snack on can be overwhelming. Here we focus on whole food-based snacks you can grab and enjoy pretty much anywhere. Eat well and feel great; your future counts on it!
Bananas
What is easier to grab than a banana? It's in its own package, has no waste, and is just one ingredient—so you know you are doing your body well!  Bananas are loaded with nutrients that are important in your TTC journey.
Bananas include vitamin B6 and magnesium, which help to regulate hormones and maintain healthy blood flow to the uterus.
They also contain folate, an essential nutrient during conception that reduces the likelihood of neural tube defects and enhances red blood cell production.  
So grab a bunch and get snacking! I recommend pairing your banana with some nut butter for a quick snack, freezing them for a smoothie, or just grabbing one on the go! 
Citrus fruits
Now is the time to enjoy all the citrus!  Oranges, kiwis, grapefruits, clementines—take your pick! 
Allow the C in Citrus to remind you of all the vitamin C you're getting! Vitamin C assists in iron absorption, which can prevent and treat iron-deficiency anemia in pregnancy—a common condition where pregnant women do not make enough red blood cells. This can often be prevented through diet or iron supplementation. 
Plus, citrus fruits contain folate (see above) and potassium. 
All citrus fruits have a peel and don't need to be refrigerated, so they are easily portable and perfect to grab and go! Snack on these alone or add to your favorite yogurt for a refreshing and filling afternoon snack!
Avocados - a healthy fat snack!
Where do we begin?  
Avocados are rich in fiber, heart healthy fats, and antioxidants, which are essential for general health—not to mention they are delicious, creamy, and green (a nutritionist's favorite color!).  
If that's not enough, they are also abundant in folate, which is important for proper neural tube development, vitamin A, and vitamin E, which support the endometrial lining of the uterus, and vitamin K, a powerhouse when it comes to absorbing nutrients and balancing hormones.  
Our favorite way to enjoy avocado is on crackers or toast, but we've been known to eat it with a spoon, too!  Add a dash of salt and some fresh lime, and we're in heaven.  
Nuts and seeds
Honestly we love all nuts, but when TTC, we favor walnuts, almonds, and pumpkin seeds due to their protein, omega-3 fatty acids, fiber, zinc, and vitamin E content. 
Enjoy these in trail mix, on your salads, by the handful, or on top of your oatmeal for a satisfying and healthy addition to any part of your day!
So go on and get snacking!  
Skip the processed foods that might be convenient, and pack your own snacks.  Mix and match the above; keep it fun, and feel confident knowing these whole food items will keep your hunger at bay and your hormones happy! 
Shop Products From This Article
Subscribe & Save $6.00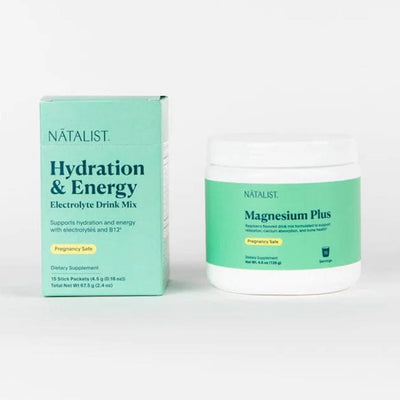 Extra 10% off your first delivery when you subscribe with code SEPT23
$70 $59