Sipping In Place: Alcohol in the Age of Quarantine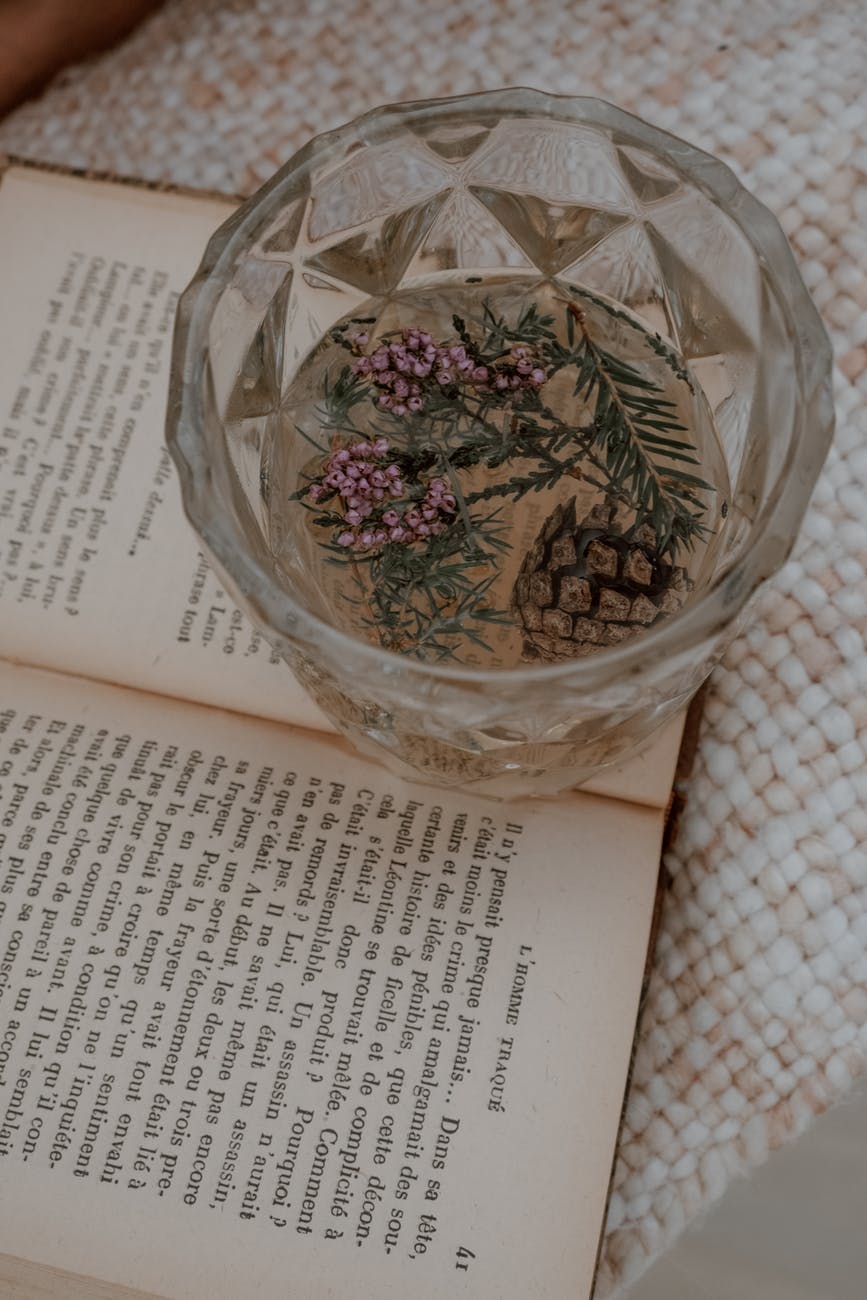 There has been a rise in drinking due to the pandemic and lock-down. In this guide we'll discuss the guidelines for drinking while trying to conceive (TTC) or pregnant, and share five healthy substitutes for drinking. 
By Suzanne Boutilier. Medically reviewed by Dr. Tamara Neuhaus, MD
When cities, states, and counties across the country put Shelter In Place orders into effect to help flatten the COVID-19 curve, off-premise alcohol sales soared. In stores, sales were up 54% during the week ending March 21,
according to Nielsen
, a marketing research firm. Online alcohol sales for the same week were up 262%. "People have definitely been stocking up since the quarantine started," says Aura Bland, a sales associate at a wine shop in Providence, RI, where sales are still up 31% over the same time last year. "It's not an increase in the number of customers. People have been buying more." 
As the SIP weeks and months have worn on, those numbers have come down, a bit. But through April and May, in-store sales across the country were still roughly
20-30% higher than they were during the same months of 2019. And online sales continued their upward trend, with a whopping 477% increase the week of April 25. While these stats are eye-popping, it's important to remember that alcohol sales in bars and restaurants all but dried up for a few months in the spring, and now again in the fall. So there's also a bit of rebalancing going on. And according to a Morning Consult survey, about as many people are self-reporting that they've cut back on drinking during the SIP as are people reporting that they're drinking more. 
A glass of wine with dinner has turned into two glasses, because they have the time. Or weekend cocktail hour starts earlier and lasts longer, because what else is there to do? Some women have been very candid about the fact that they're using booze to quell their increased stress or anxiety. And let's face it, there's a lot to be stressed and anxious about these days.
We totally get all of this. These are crazy times and we're all doing the best we can to navigate them and find moments of peace and happiness. To that end, we have some thoughts on how to find those moments without blowing through your alcohol allowance (or your liver). But first, let's talk a little about why we should look beyond booze for comfort, especially if you're TTC or pregnant.
What are guidelines for drinking when trying to conceive?
The American College of Obstetrics & Gynecology (ACOG) recommends that women who are TTC (trying to conceive) abstain from drinking. And for good reason, since fifty percent of pregnancies in the US are unintended and unrecognized during the earliest stages. Because most women are nearly four to five weeks pregnant at the time of a missed cycle, drinking during this time will often unintentionally expose a developing pregnancy, and sometimes an embryo, to the adverse effects of alcohol.
🛍️Shop Fertility & Pregnancy Products ⟶
What are guidelines for drinking while pregnant?
The US Surgeon General along with ACOG advise that pregnant women completely abstain from alcohol. This recommendation has remained solid despite a widely-publicized study that reported one drink per day did not increase the risk of preterm delivery or low birth-weight infants. Unfortunately, this study failed to assess the more common effects alcohol has on the fetus including neurologic, cognitive, and behavioral patterns, or Fetal Alcohol Syndrome. 
Read more in Dr. Gleaton's article, Drinking During TTC and Pregnancy.
Anxiety, estrogen, and alcohol
A study in Germany showed that anxiety disorders substantially increased the severity of alcoholism in women. We know that fluctuating estrogen levels can alter two neurotransmitters in the brain that are strongly linked to anxiety: serotonin and norepinephrine. While alcohol is appealing because it can temporarily reduce anxiety, it can turn around and bite you in the butt within just a few hours, increasing feelings of anxiety that can last into the next day. Can you see the vicious circle forming?
Then there's COVID-19. And evidence shows that alcohol impairs the immune system's ability to defend against infection. It also increases the likelihood of acute respiratory distress syndrome (ARDS), which is a hallmark of COVID-19. Besides all that, it increases the likelihood of certain types of cancers, including breast cancer.
And lest we forget, booze has calories. A glass of wine: about 128. A bottle of beer: 150-350. Mixed drinks 75-4000+. It can also trigger night sweats, interfere with REM sleep, and dehydrate you.
Five healthy substitutes to drinking
If you are looking for alternatives to grabbing that margarita after a long day at the "office", here's our Top Five List of Healthy Distractions in the Age of Quarantine: 
Get outside in nature. Sunshine, forest bathing, gardening. Any of these can lift your spirits, improve your mental health, and change your perspective. 
Exercise. It's good for your body, releases feel-good chemicals in your brain, reduces stress, helps manage weight, and improves your sleep.
Meditate. Practice Mindfulness Meditation by sitting comfortably and turning your attention to what's happening in the present: your breath; the smells, sights, and sounds around you; the feeling of your body in space. Some small studies have shown that this can improve anxiety. 
Speak with a therapist. Giving voice to your worries and fears is a great first step to confronting them. You can also use this time to address long-held issues you want to resolve. 
Connect with others. Whether via video chat or in person—outside, at least 6 feet apart—positive human connection is one of the most crucial ingredients for mental and physical health.
We're confident that these healthy substitutes can soothe your soul, protect your body, and ease your mind during these times. And ours, too. 
Shop Products From This Article
Subscribe & Save $3.00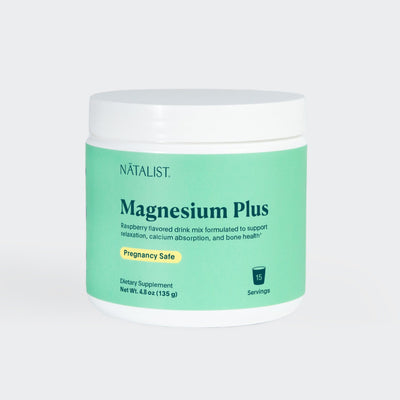 Extra 10% off your first delivery when you subscribe with code SEPT23
$32