The Rising Median Age For Giving Birth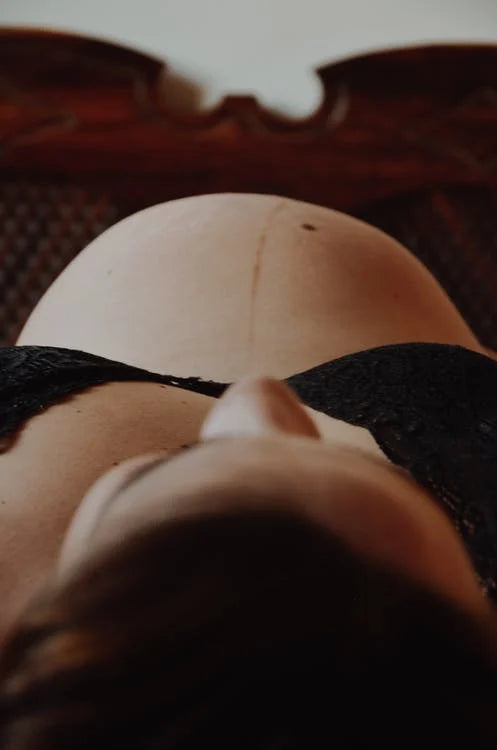 A recent report from the U.S. Census Bureau is highlighting the highest median age on record for women giving birth.
By OBGYN and fertility specialist Dr. Kenosha Gleaton 
You may have already heard that the age at first birth in the United States has been increasing over the past few decades. This can be explained by numerous factors, including accessible fertility treatments, birth control, and more. 
Overall trend
The age at which women give birth has been regularly tracked globally and nationally. Most often in OECD countries, we see an increase in the average age at childbirth. From 1970 to 2019, this change was usually between two and five years. There are a few exceptions to this trend, such as in Colombia, Costa Rica, and Mexico, where the average age for giving birth actually decreased by about 2 years. 
The most recent U.S. Census reported the highest median age on record for women during childbirth, increasing from 27 to 30 years. The general trend for fertility rates in the United States was a gradual decline from 1990 to 2019. There were over 70 births each year for every 1,000 women of childbearing age in 1990. In comparison, there were about 58 births per 1,000 women of the same age in 2019. We see a marked variation in fertility rates when broken down by age. For example, fertility rates of women ages 20-24 fell by about 42% when comparing rates from 1990 to 2019. During the same time period, however, the rates of women ages 35-39 grew by 67%. Rates also vary when broken down by county. The National Center for Health Statistics found that from 2007-2017, the average age of women at first birth rose by 1.3 years in rural areas and 1.8 in larger metropolitan areas.
While there was a large jump in birth rates for women in their late 30s, the decline seen in younger groups still brought the overall fertility rate down, shifting the median age at childbirth to 30. 
By population sub-groups
There is an interesting breakdown by sub-group when reviewing birth rates. For example, the largest increase in age was found among black women and women not born in the United States. The median age for these groups rose from 24 to 28, and from 27 to 32. 
The smallest increase in age was seen among all women born in the United States, which rose from 27 to 29 years. 
These figures from the Census Bureau's website show the breakdown of fertility rates and median ages at birth by nativity and race. 
Potential reasons for rising age
There are many reasons women may be giving birth later in life. There are increased knowledge and advancements in medicine and fertility, and many have or are gaining access to things like egg freezing, birth control, education, and more. 
To summarize, there are many reasons we're seeing a rise in the median age for giving birth, from accessible fertility care to prioritizing an education or career. 
Shop the Women's Fertility Test 
Moving forward
Looking ahead, the U.S. Census Bureau's population projections for 2020 to 2060 indicate more declines in fertility rates, but a population growth of 79 million people. The majority of this population growth is projected to come from international migration rather than births. Pew Research Center estimates the global fertility rate will be about 1.9 births per woman by 2100, a decrease from the 2.5 rate today. 
Only time will tell what happens with fertility rates and the age at first birth, but we can expect that the U.S. and global population will look very different in the coming decades. 
Advancements in medicine and access to education are likely to continue playing a role in family planning and population growth. 
Shop Products From This Article
Extra 10% off your first delivery when you subscribe with code SEPT23
$120 $110