Natalist Weekly Reviews: Here's What Customers Have to Say About Natalist Products (Vol 16)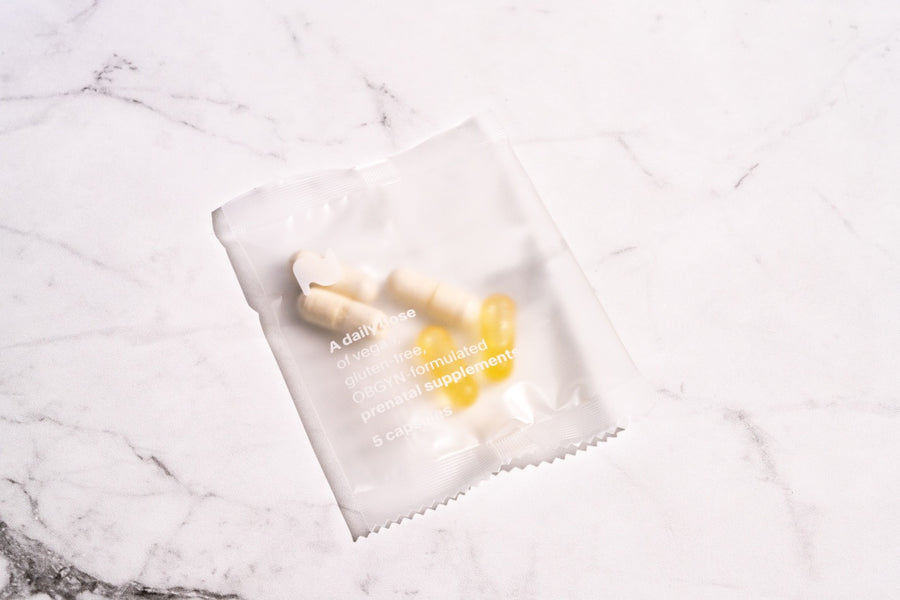 This week we're taking a look at what people have to say about Prenatal Daily Packets and Prenatal Gummies! 
Natalist Prenatal Daily Packets are thoughtfully designed for prenatal care with 21 high-quality, gentle ingredients including folate, iron and vitamin B12 to nourish and support your body at every stage of your pregnancy journey. If you're looking for a chewy alternative, Natalist Prenatal Gummies are the perfect tasty pregnancy multivitamin. Our gummies are formulated with 21 premium vegetarian ingredients to support healthy fetal development, including iron, choline, DHA, folate, and more. 
"Super Convenient" (Prenatal Daily Packets)
"I love the nutrition in these, especially the appropriate form of bio available folate. The daily packets have been really convenient and I am now entirely on board with this approach to packaging supplement subscriptions since it uses less plastic!" 
-Sarah, Louisiana
"Highly Recommend" (Prenatal Gummies)
"My doctor said the best prenatal is the one you remember to take and for me that's gummies. These are by far the most comprehensive and best tasting prenatal I've found (and I've tried quite a few others)."
- Alexandra, New York
Natalist is on a mission to reduce outdated product offerings and misinformation in the fertility and pregnancy space. From ovulation tests to postnatal vitamins, Natalist offers sustainable, evidence-based products that support you through every step of your reproductive journey. 
Read more reviews
Shop Products From This Article