Natalist Weekly Reviews: Here's What Customers Have to Say About Natalist Products (Vol 23)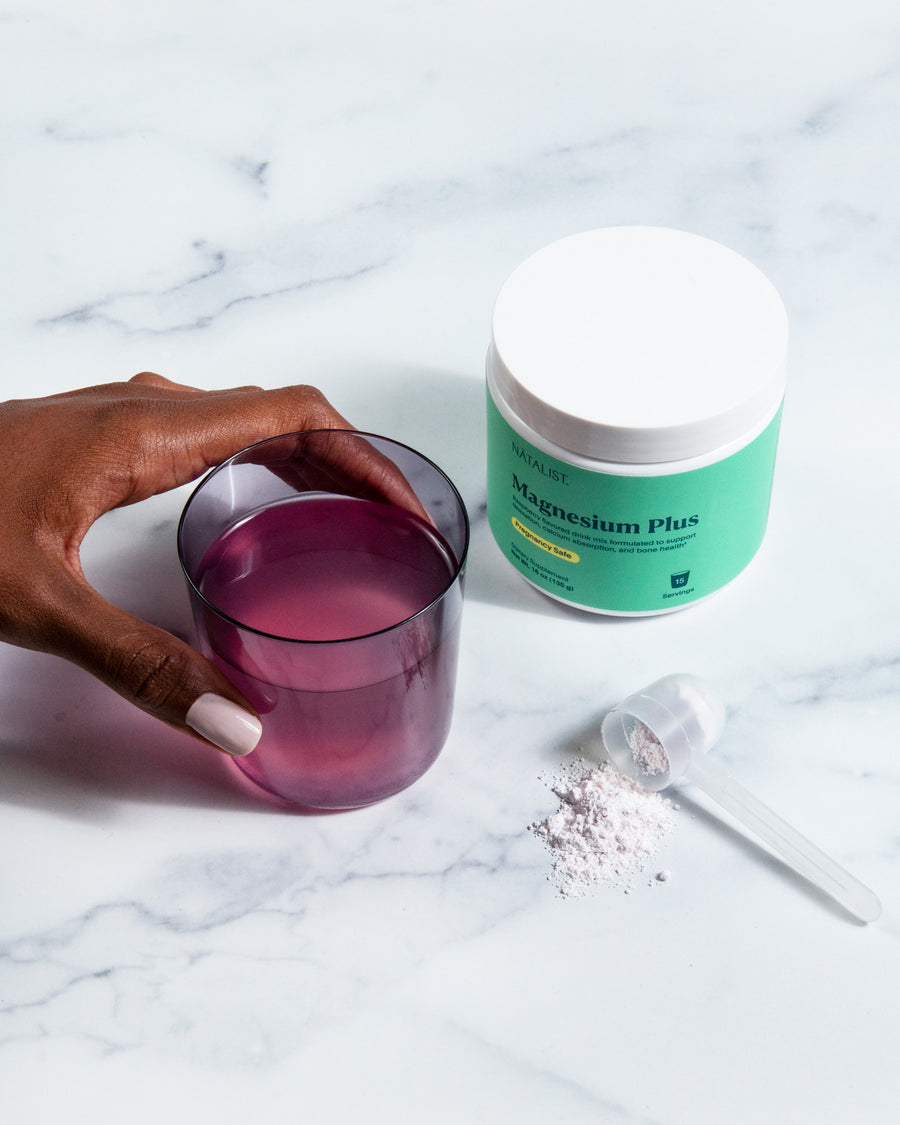 This week we're taking a look at what people have to say about Natalist Magnesium Plus and Hydration & Energy Electrolyte Drink Mix!
Magnesium Plus is a raspberry flavored drink mix formulated with magnesium, calcium, and vitamin D3 to support calcium absorption, bone health, and relaxation. This drink mix is pregnancy and lactation safe, gluten free, vegetarian, and like all Natalist products, 100% plastic neutral. 
Hydration & Energy Electrolyte Drink Mix includes specially formulated single serving hydration packets made with key electrolytes and vitamins, including sodium, potassium, chloride, magnesium, hyaluronic acid, and vitamin B12. This drink mix is breastfeeding and pregnancy safe, sugar-free, and a tasty berry flavor. 
Bundle and save on these two drink mixes when you order the Drink Mix Duo.
"Great duo!" (Drink Mix Duo)
"I used the magnesium plus every night while pregnant. Helped with my sleeping so much! Postpartum I have been using the hydration & energy mix as an afternoon pick me up!!! The taste of both are delicious-Highly recommend!"
-Jennifer, New York 
"This stuff is a game changer" (Hydration & Energy)
"I love this drink mix! It's tasty and refreshing and it has helped my energy and hydration SO much during my third trimester of pregnancy. I wish I would have started using it sooner. It also helps me remember to take my prenatal since I always crave this mix around the same time everyday! Definitely recommend!"
-Kailey, Illinois 
"Better than what I found at the pharmacy" (Magnesium Plus)
"I took magnesium throughout my whole pregnancy to manage headaches and to aid with digestion. This brand worked best for me! Also tasted quite a bit better than the others I tried too!"
-Alissa, California
Natalist is on a mission to reduce outdated product offerings and misinformation in the fertility and pregnancy space. From ovulation tests to postnatal vitamins, Natalist offers sustainable, evidence-based products that support you through every step of your reproductive journey. 
Read more reviews
Shop Products From This Article
Subscribe & Save $6.00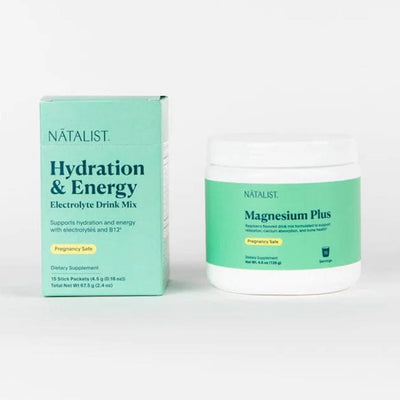 Bundle & save on our best selling pregnancy-safe & caffeine-free drink mixes
$70 $59
Subscribe & Save $3.00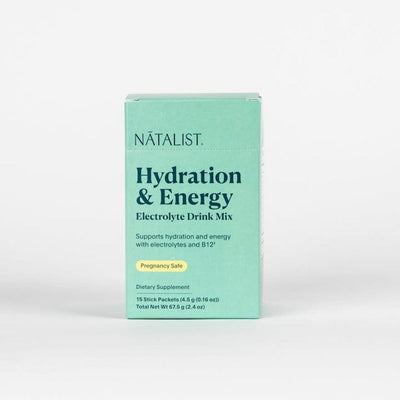 Caffeine-free & sugar-free energy support‡
$32