Natalist Weekly Reviews: Here's What Customers Have to Say About Natalist Products (Vol 24)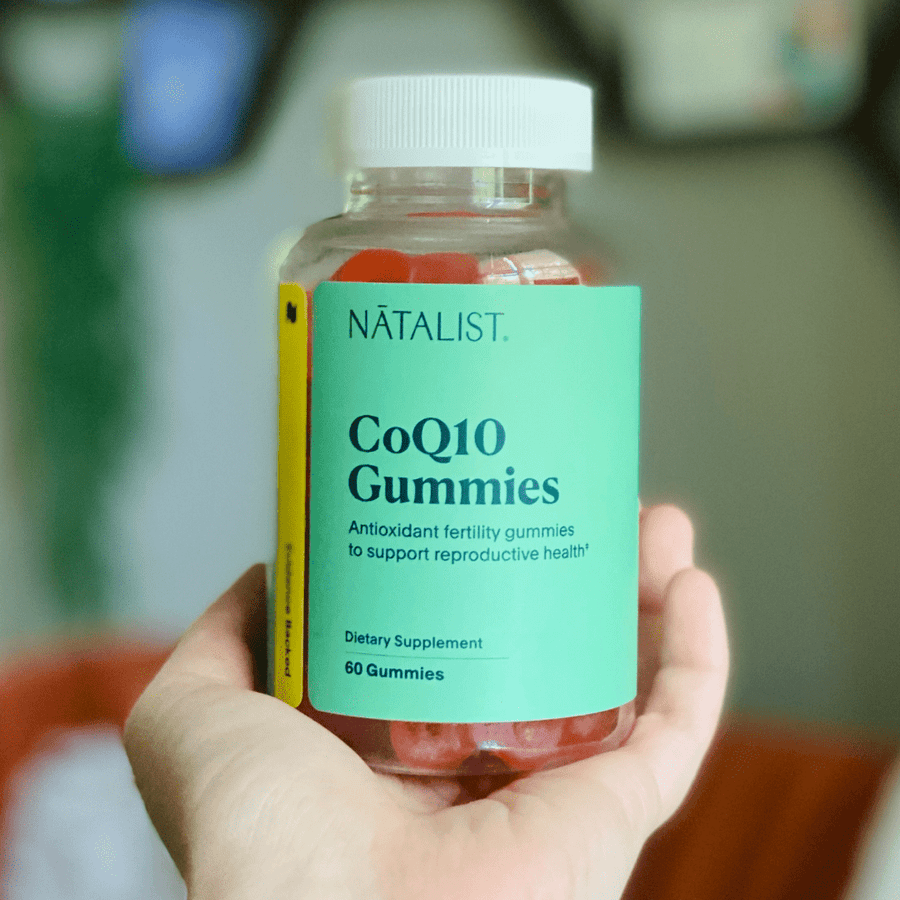 This week we're taking a look at what people have to say about Vitamin D3 Gummies and CoQ10 Gummies! 
Vitamin D3, also known as the "sunshine vitamin", provides important nutrients for all. Whether you're hoping to support fertility, pregnancy, or bone and teeth health, these high-quality vitamins can help. Natalist Vitamin D3 Gummies are naturally sweetened, vegetarian, and have a tasty fruity flavor. 
CoQ10 is a fat-soluble antioxidant that supports male and female fertility by protecting against oxidative damage and supporting metabolic function. Natalist CoQ10 Gummies are vegan, gluten-free, and have antioxidant effects that support reproductive health.
Purchase the TTC Gummy Bundle to save on Vitamin D3, CoQ10, and Prenatal Gummies! 
"I like these!" (Vitamin D3 Gummies)
"My doula recommended I take D3 supplements, so I figured I would buy them here.I'm soooo picky about buying vitamins because vitamins & supplements aren't FDA-approved. I did a lot of research about Natalist, and I appreciate the research and data they share. Also, these gummies are delicious."
- Kelsie, Florida

"Love these gummies" (CoQ10 Gummies)
"I love that these gummies are full of flavor, provide a higher concentration of CoQ10 (many other brands only have 100mg, but Natalist gummies have 200mg per serving), and are made with clean ingredients. I felt a difference after adding these to my regimen & love that they don't upset my stomach. Both my husband and I take these & I highly recommend them!! I look forward to taking them each morning :)"
-Britney, Florida

Natalist is on a mission to reduce outdated product offerings and misinformation in the fertility and pregnancy space. From ovulation tests to postnatal vitamins, Natalist offers sustainable, evidence-based products that support you through every step of your reproductive journey. 
Read more reviews
Shop Products From This Article