Women's Health Startup Natalist Secures $5M in Capital To Make Beautiful, Science-Backed Conception Essentials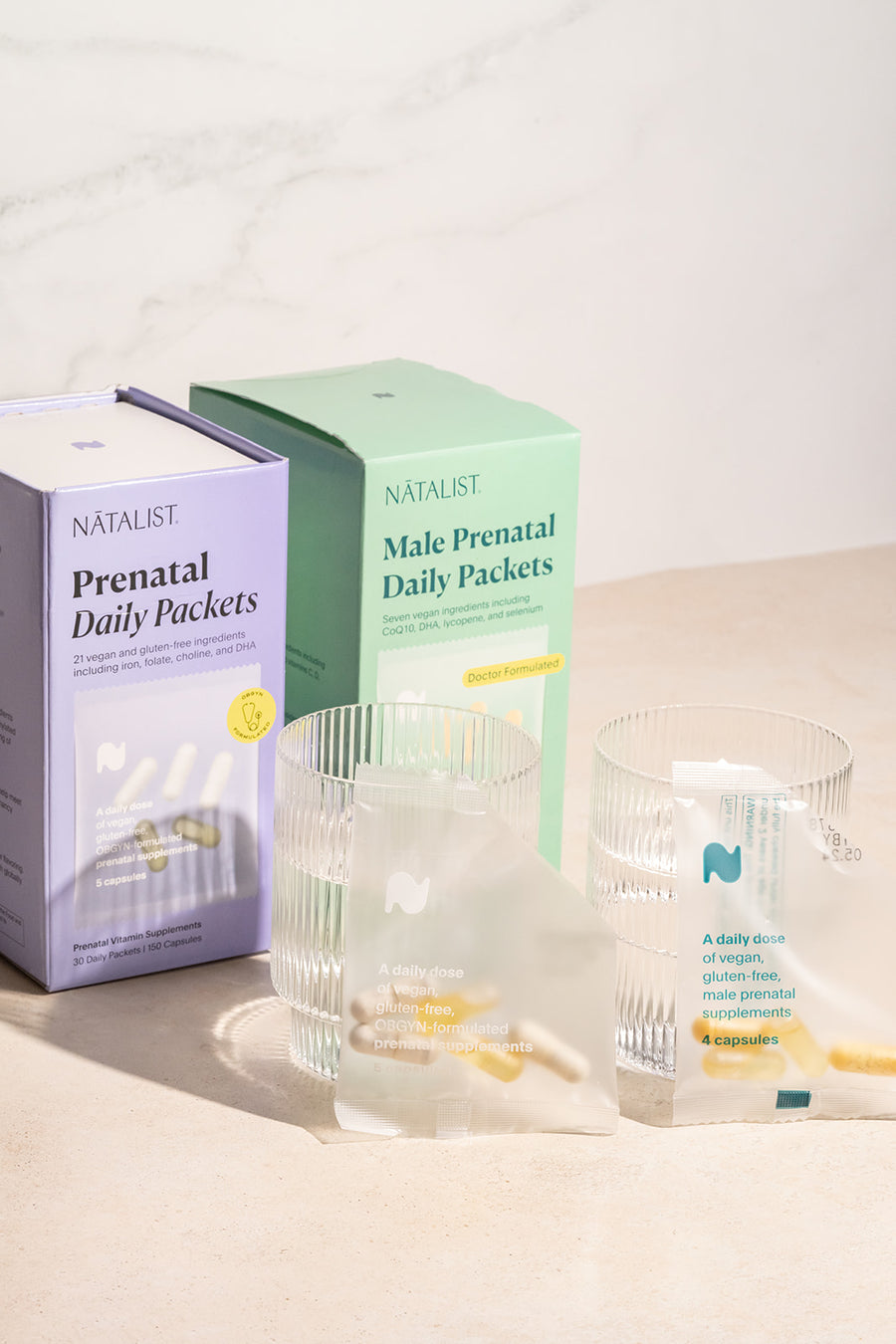 Natalist recently introduced its first line of fertility products to help empower consumers during the preconception period
Natalist, the women's health startup making beautiful, science-backed conception essentials, today announces it has secured $5M in funding to help empower consumers in the preconception and prenatal periods with doctor-approved products and resources, including The Get Pregnant Bundle.
The seed funding is a result of engaging diverse, industry-renowned investors, including angel investors Julia Cheek, Christine Lemke, John Doerr, Malay Gandhi, David Vivero, and R. Martin Chavez, among investor groups including the lead investor Cowboy Ventures, along with Collaborative Fund, Fuel Capital, Rock Health, and xFund. With the investment, Natalist plans to both expand its product offerings and accelerate the growth of its customer base.
Natalist is built on the values of evidence, education, and usability.
The team—moms, doctors, and scientists—started Natalist with a mission to reduce the shame, misinformation, and outdated product offerings they experienced while trying to conceive. They offer evidence-based education and a judgment-free community, alongside redesigned fertility essentials.
"I am excited to work closely with this group of investors to pursue our vision for improving the fertility experience. Most of our investors are parents (three of them LGBTQ parents), each with their own unique fertility journey. So they bring not just capital, but an authentic connection and desire to push our mission forward and help others start families," said Halle Tecco, Founder and CEO.
With plans to expand its offering of evidence-based products and educational resources, Natalist is positioned to grow its reach in the family planning arena.
"I'm excited to be part of this company and help change the fertility landscape," said Aileen Lee, Cowboy Ventures. "From my own experience, I know how confusing and outdated existing fertility products and offerings can be. The Natalist team is well positioned to redesign what it means to start a family. I'm proud to be an investor and join them on this mission."
To learn more about Natalist visit https://www.natalist.com.