Prenatal Vitamin Checklist (aka Every Ingredient That Should Be in Your Prenatals)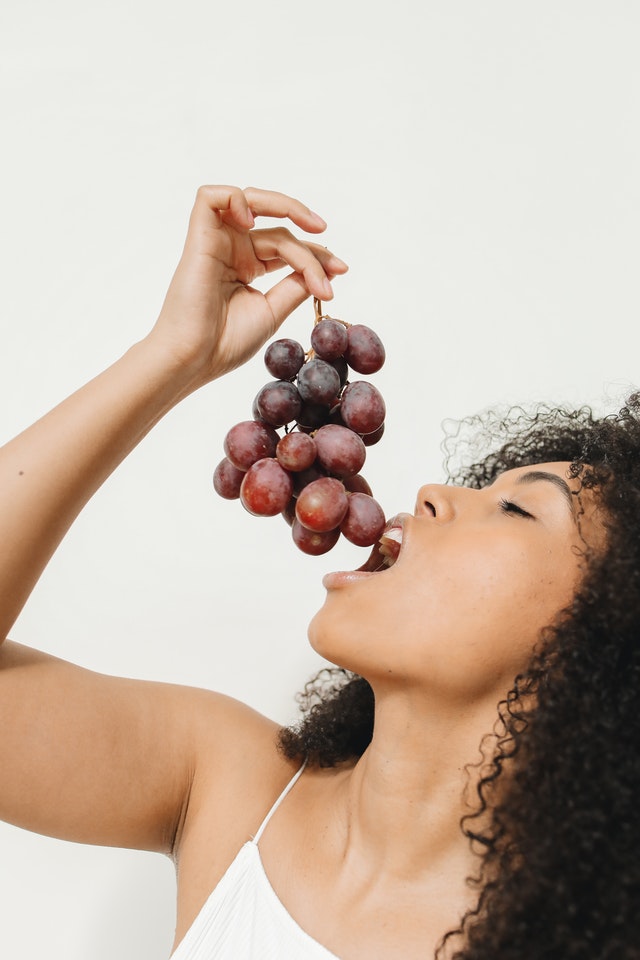 Are you TTC or already pregnant and trying to pick out the very best prenatal vitamin to buy? We talked to OBGYN Dr. Gleaton about what ingredients you should be looking for in a prenatal vitamin—and why they're important. 
The list of things to do when you're trying to conceive or you find out you are pregnant can be daunting. One of the most important things you can do for yourself and your baby is to take a prenatal vitamin, and with so many on the market, we're here to break down what ingredients you need to be looking for, and why they're so important.
Vitamin B7, also known as biotin, helps with nails, skin, and hair.
Vitamin B12 not only helps build red blood cells, but supports growth of the neural tube, fetal brain and spinal cord. 
Folate is also a necessity for development of the neural tube and fetal nervous system. Folic Acid is the synthetic form of folate. 
Iron helps build up new red blood cells to carry oxygen around your body.
Calcium prepares your body to grow new teeth and bones for your baby, and supplementing with calcium ensures your own calcium stores won't be depleted. 
Iodine is important for fetal brain development.
Magnesium can be helpful in preventing low birth weight and helps regulate and maintain nerve and muscle cells.
Zinc helps with generating insulin and and enzymes
Selenium ensures healthy thyroid development and functioning. 
Copper is important for developing and maintaining the fetal circulatory system. 
Lutein, an antioxidant, helps protect the body against free radicals. 
Manganese aids in the development of fetal bone and cartilage
Shop Products From This Article