We Asked 8 Parents How Much It Cost to Have a Baby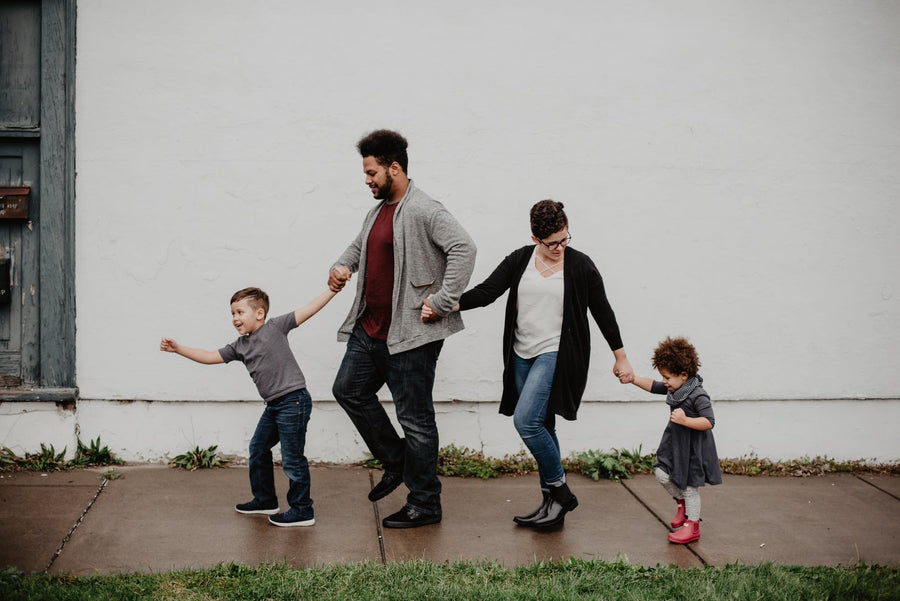 How much does it cost to have twins? To have an IVF baby? To adopt? To use a sperm donor, an egg donor, or a surrogate? In this article, we look at the costs to have a baby for a diverse group of parents. 
The cost to bring a child home varies greatly depending on your location, your health insurance plan, and your path to parenthood. We asked eight parents how much it cost to have their child, and here are their answers:
IVF mom
City: San Francisco, CA
2 rounds of IVF: $32,000
IVF meds: $10,000
Genetic testing: $2,500
Supplements: $450
Acupuncture: $1,200
Prenatals: $900
Prenatal appointments co-pay: $125
Labor & Delivery: $3,200
TOTAL: $50,375
Spontaneous conception with c-section birth
City: Charleston, SC
Ovulation tests: $40
Prenatal vitamins: $900
Prenatal doctor's appointments: covered
OBGYN surgery fee: $2,058.96
Hospital expenses (c section): $2,348.83
Anesthesia: $500
TOTAL: $5,847.79
Single mom with sperm donor
City: New York, NY
4 rounds IUI: $3,000
1 egg retrieval cycle: $10,000
2 rounds of IVF: $30,000
Donor Sperm: $5,000
Retrieval/IVF meds: $10,000
Genetic Testing Embryos & Mom: $3,000
Embryo and Egg Storage: $6,000
Prenatal Supplements: $500
Prenatal appointments co-pay: $125
Labor & Delivery: $3,500
TOTAL: $71,125
IUI mom with twin birth
City: New Orleans, LA
3 rounds of Clomid: $150
Polyps surgery pre IUI: $2,500
1 round of IUI: $1,600
Fertility meds: $1,700
Supplements: $75
Prenatal vitamins: $225
Acupuncture: $100
Prenatal appointments: $2,500
Hospital bill: $10,000
TOTAL: $18,850
Dads with egg donor and surrogate
City: San Francisco, CA
Egg donor costs: $36,834
Egg retrieval: $35,711
Egg donor medications: $3,500
Legal: $5,000
PGT + genetic counseling: $10,400
Surrogate costs: $69,200
Surrogate medications: $2,895
Transfer costs: $6,231
Cord blood banking: $2,595
Out-of-pocket L&D: $6,577
TOTAL: $178,944
Parents through international adoption
City: New York, NY
Agency fee: $15,000
Home study: $2,575
Government fees: $1,771
Travel: $6,400
TOTAL: $25,746
First time mom with amazing health insurance
City: North Charleston, SC
Pregnancy tests: $75
Prenatal vitamins: $240
Prenatal appointments copays: $125
Bill for birth at birthing center with midwife: $1000
Home care nurse follow up: $0
TOTAL: $1,440

Married mom on spouse's insurance
City: Charleston, SC
Monthly Prenatal Supplements: $360
Prenatal Acupuncture appointments: $1,500
Prenatal Chiropractor appointments: $500
Prenatal OBGYN appointments co-pay: $1,593
Labor & Delivery: $4,593.80
TOTAL: $8,546.80
As this diverse group of eight parents illustrates, the financial commitment of pregnancy and birth may be way more or way less than you anticipated. In just this small sample size, there is a huge range in the expenses incurred—from $1,440 to $178,944! 
Prepare for the financial costs of growing your family
Many people are taken by surprise at the financial costs of starting or growing a family. If you require fertility or adoptive services, there will be unique costs associated with those services. Plus, medical coverage for prenatal care, labor, and delivery vary widely. You should look into your health insurance to find out what is covered and by how much. To ensure you start parenthood on sound financial footing, it's helpful to work through a budget that encompasses any preconception and birth expenses.
If you proactively think through these considerations, you will take a huge leap in prepping your life for children! Read more about preparing for parenthood in our couples workbook for future parents, Parent Plans.