Natalist Weekly Reviews: Here's What Customers Have to Say About Natalist Products (Vol 1)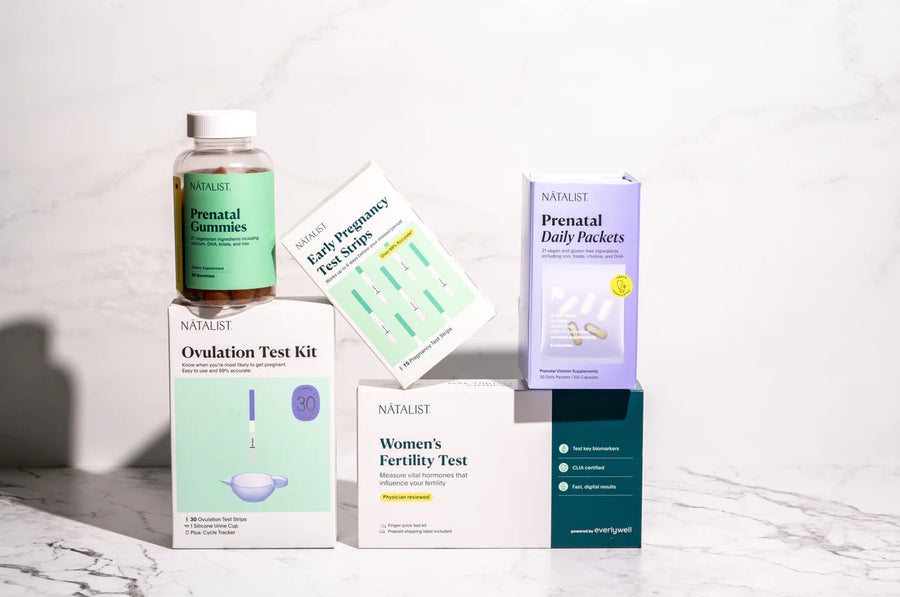 This week we're taking a look at what people have to say about Prenatal Daily Packets and The Lube! 
Natalist Prenatal Daily Packets are thoughtfully designed for prenatal care with 21 high-quality, gentle ingredients including folate, iron and vitamin B12 to nourish and support your body at every stage of your pregnancy journey. The Lube is a water-based personal lubricant formulated to be safe for sperm and free from parabens. The Lube is FDA cleared to be fertility friendly while still preserving the fun and intimacy of trying to conceive. 
"A completely different experience" (The Lube)
"I was used to the common-drugstore brands and they all left that sticky sensation that neither lubricated nor was it long-lasting (hence you needed to buy more products), and it always left me feeling like I was using jello. With the Lube, you don't need a lot of product, it feels light and very natural."
- Andrea, North Carolina
"Perfect for a first timer!" (Prenatal Daily Packets)
"I'm new to this whole thing, and these prenatal daily packets tick all the boxes. I love that they're developed by doctors and mothers, and the ease of the individual packets makes them so easy to travel with. Bonus points for sustainable packaging." 
-Rosalie, New York
Natalist is on a mission to reduce outdated product offerings and misinformation in the fertility and pregnancy space. From ovulation tests to postnatal vitamins, Natalist offers sustainable, evidence-based products that support you through every step of your reproductive journey. 
Read more reviews
Shop Products From This Article
Subscribe & Save $2.00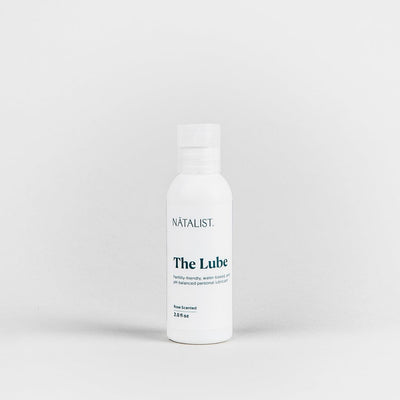 Extra 10% off your first delivery when you subscribe with code SEPT23
$23