Natalist Weekly Reviews: Here's What Customers Have to Say About Natalist Products (Vol 2)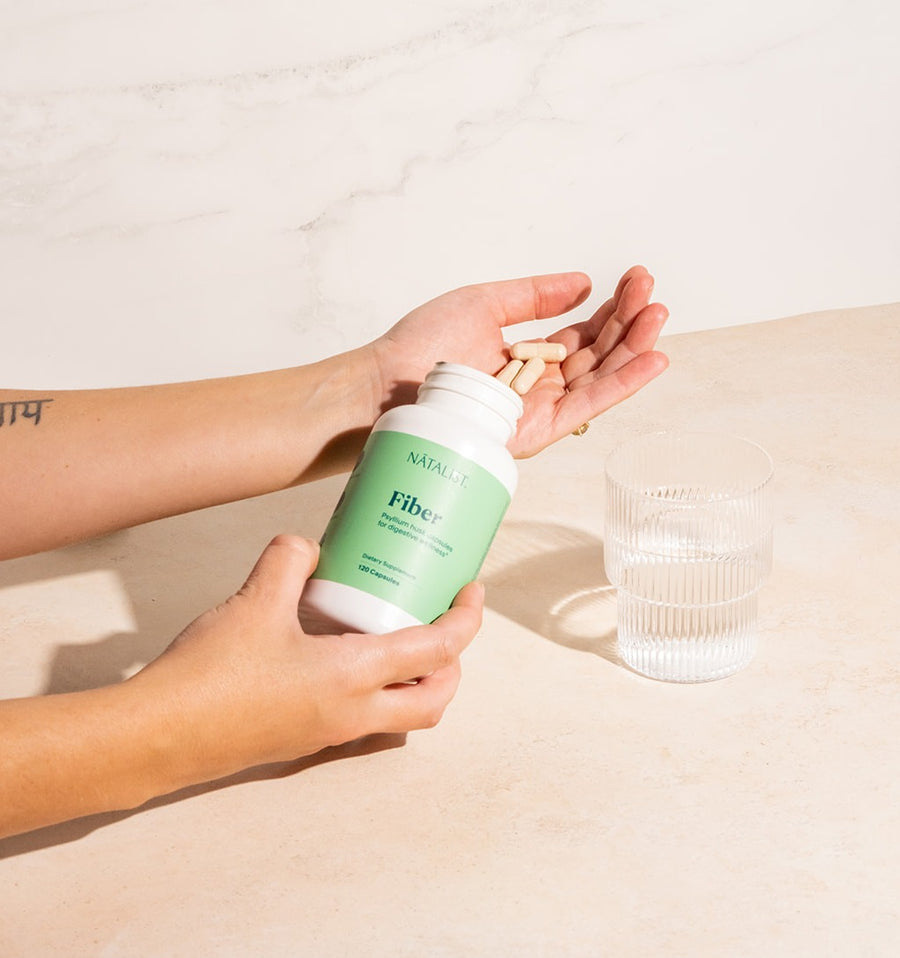 This week we're taking a look at what people have to say about Fiber and Omega DHA! 
Natalist DHA softgel capsules offer pure omega-3 fatty acids. Each serving contains 300 mg of DHA, exceeding the standards set by ACOG and APA, and 450 mg of EPA. Natalist Fiber is made from all-natural, soluble, pregnancy-safe psyllium husk. Fiber is clinically-proven to relieve chronic constipation and hemorrhoids and support an overall healthy digestive tract. 
"Game changer" (Fiber)
"First pregnancy and my OB recommended I take a fiber supplement to help with stomach issues. I love that there's no taste to these and you can take them as pills or add to a smoothie. Easy to swallow and they don't make me nauseous and help my stomach issues by keeping me more regular!"
-Kimberlee, Ohio
"Great quality!" (Omega DHA) 
"I was previously taking a different brand of Omega 3 in addition to a different prenatal and had awful heartburn and terrible nausea. Since switching, those symptoms have completely gone away! No gross burps with this, either! I trust the quality and I'm very happy."
-Rosa, Connecticut 
Natalist is on a mission to reduce outdated product offerings and misinformation in the fertility and pregnancy space. From ovulation tests to postnatal vitamins, Natalist offers sustainable, evidence-based products that support you through every step of your reproductive journey. 
Read more reviews
Shop Products From This Article
Subscribe & Save $2.00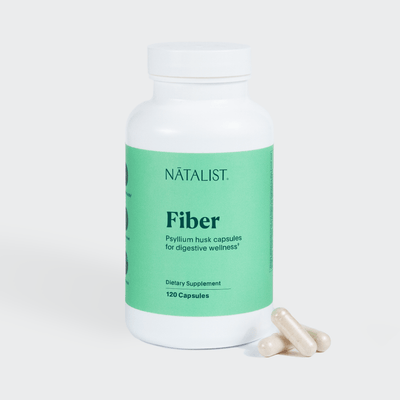 Extra 10% off your first delivery when you subscribe with code SEPT23
$23