Natalist Weekly Reviews: Here's What Customers Have to Say About Natalist Products (Vol 4)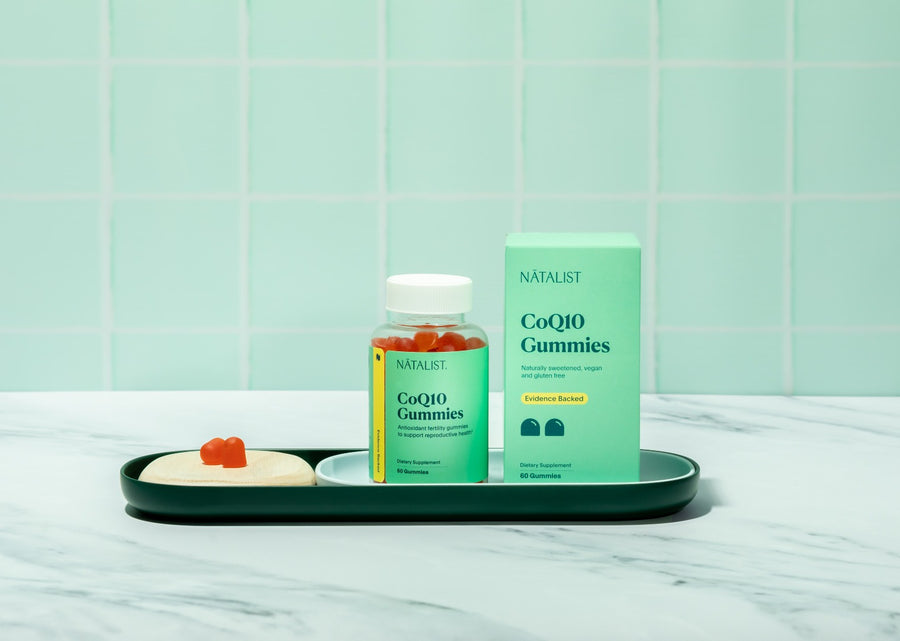 This week we're taking a look at what people have to say about Hydration & Energy Electrolyte Drink Mix and CoQ10 Gummies! 
Natalist CoQ10 Gummies are vegan, gluten-free, and have antioxidant effects that support reproductive health. Hydration & Energy Electrolyte Drink Mix is specially formulated with key electrolyte ingredients such as sodium, chloride, potassium, magnesium, and hyaluronic acid. These tasty drink packets are pregnancy-safe, breastfeeding-safe, and sugar-free. 
"Life saver" (Hydration & Energy Drink Mix)
"These were a game changer for me. I was suffering from the worst headaches my first trimester. They would last for days on end, even several chiropractor and massage appointments couldn't help. I finally started finding relief when I tried these. My headaches stopped when I started drinking this daily, and have felt much more normal energy-wise too. The flavor of this (and the Natalist magnesium supplement) are also so much better than some of the other brands I've tried. Shipping is super fast too. Love everything about this company!" 
-Cierra, Oklahoma
"Love these!" (CoQ10 Gummies)
"My doctor recommended I add in CoQ10 into my regimen and I immediately ordered the gummies from Natalist. They taste great & the shipping is quick. Recently when a bottle was shipped to another location on accident Natalist worked with me to get it corrected asap. I was so grateful to not have to miss a day of my gummies."
-Chloe, South Carolina
Natalist is on a mission to reduce outdated product offerings and misinformation in the fertility and pregnancy space. From ovulation tests to postnatal vitamins, Natalist offers sustainable, evidence-based products that support you through every step of your reproductive journey. 
Read more reviews
Shop Products From This Article
Subscribe & Save $3.00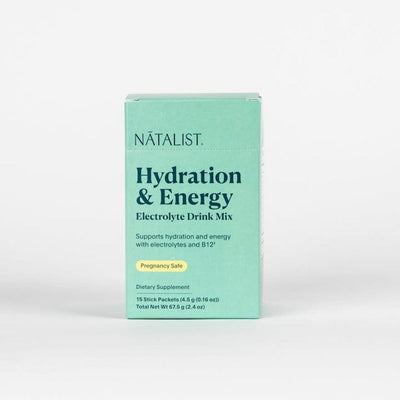 Extra 10% off your first delivery when you subscribe with code SEPT23
$32