Natalist Weekly Reviews: Here's What Customers Have to Say About Natalist Products (Vol 3)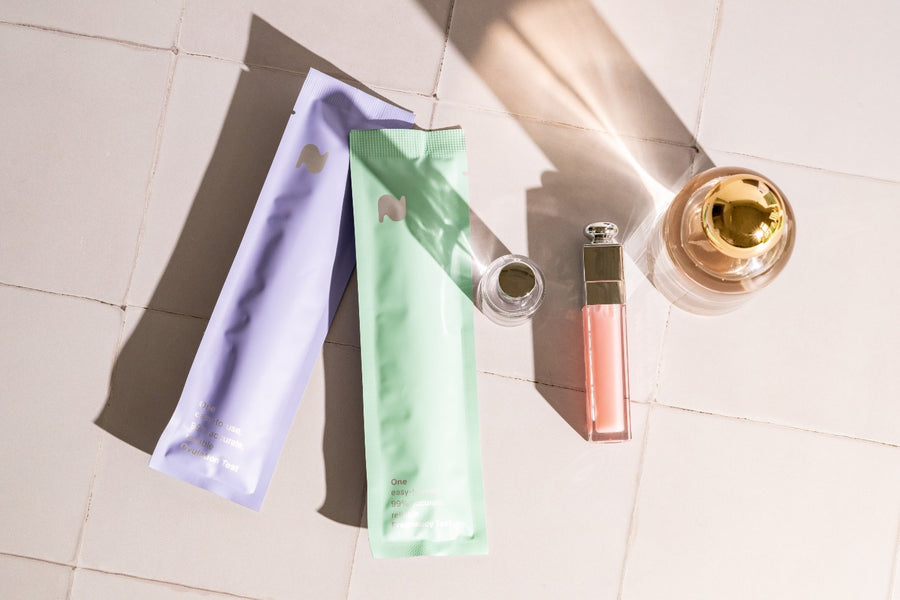 This week we're highlighting reviews of Natalist Midstream Ovulation Tests and Midstream Pregnancy Tests! 
These tests give you the clear answers you need when you need them most. Tracking your ovulation can increase your chances of conceiving by identifying your fertile window. Then you can get peace of mind with early-result, highly-sensitive pregnancy tests. Best of all, you can bundle and save on these products when you purchase The Test Pack! 
"Beautiful & accurate" (Pregnancy Tests)
"These are great. I love the minimalist design -- what a relief from other brands that are so ugly in comparison. And they're super sensitive too-- I realized they were equivalent to the most sensitive tests out there."
-Shannon, California
"Great Modern Fertility Product" (Ovulation Tests)
"The best part of these ovulation sticks is the test instructions are so clear and come with a QR code to compare to REAL tests, not just a graphic, plus they give lots of context around why results are the way they are! Onto the product... the quality is really good, and the design feels modern and not awkward and stuffy. The sticks are easy to hold midstream"
-Nirantha, Colorado
Natalist is on a mission to reduce outdated product offerings and misinformation in the fertility and pregnancy space. From ovulation tests to postnatal vitamins, Natalist offers sustainable, evidence-based products that support you through every step of your reproductive journey. 
Read more reviews